Directors
Jovanka Voyich-Kane
Director, Montana State Univ.
Phone: 406-994-7184
Jovanka's role is to foster development of sustainable partnerships between communities, project leaders and the program cores to balance the priorities of the communities with advancement of knowledge. Her scientific area of expertise is innate immune evasion mechanisms used by pathogenic bacteria, and her research is to elucidate pathogen and host factors essential to initiate infection. Read more here.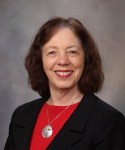 Judith Kaur
Director, Florida
Judith Salmon Kaur is the medical director for the Native American Programs of the Mayo Clinic Comprehensive Cancer Center. All three Mayo sites , Florida, Arizona and Rochester , are involved in outreach to American Indians and Alaska Natives through Native C.I.R.C.L.E and the "Spirit of Eagles" programs. Dr. Kaur is Choctaw/Cherokee and one of only two American Indian medical oncologists in the country.
Core Directors and Staff
Consultant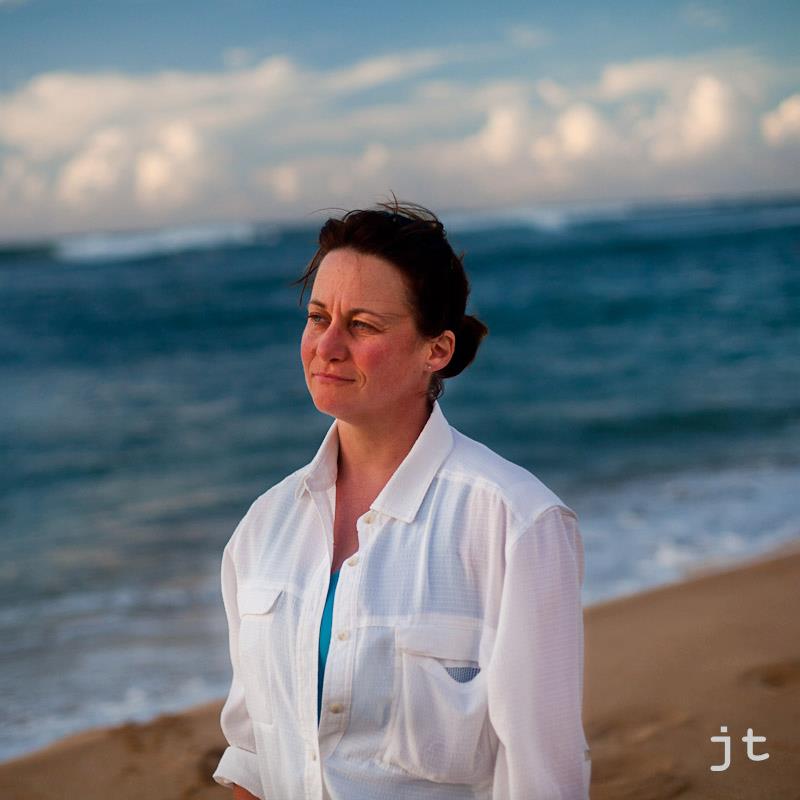 Susan Brown Trinidad
Univ. of Washington-Seattle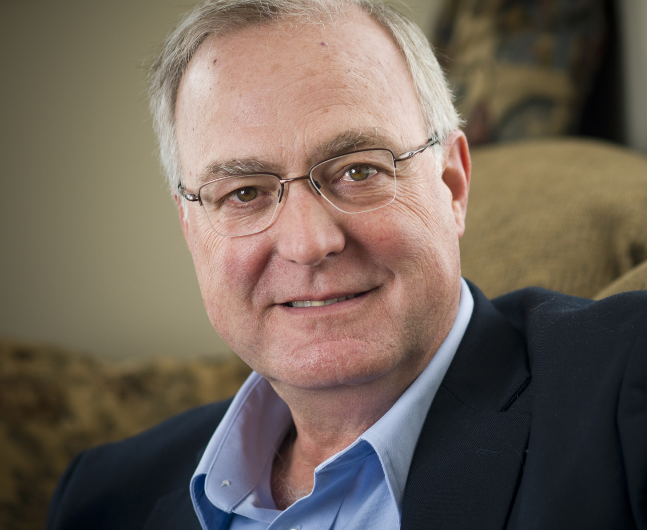 Allen Harmsen
Co-Director (retired) and PI
Allen Harmsen earned his post doc from the Vermont Lung Center at the University of Vermont and specializes in Pulmonary Immunology and Immunopathology.