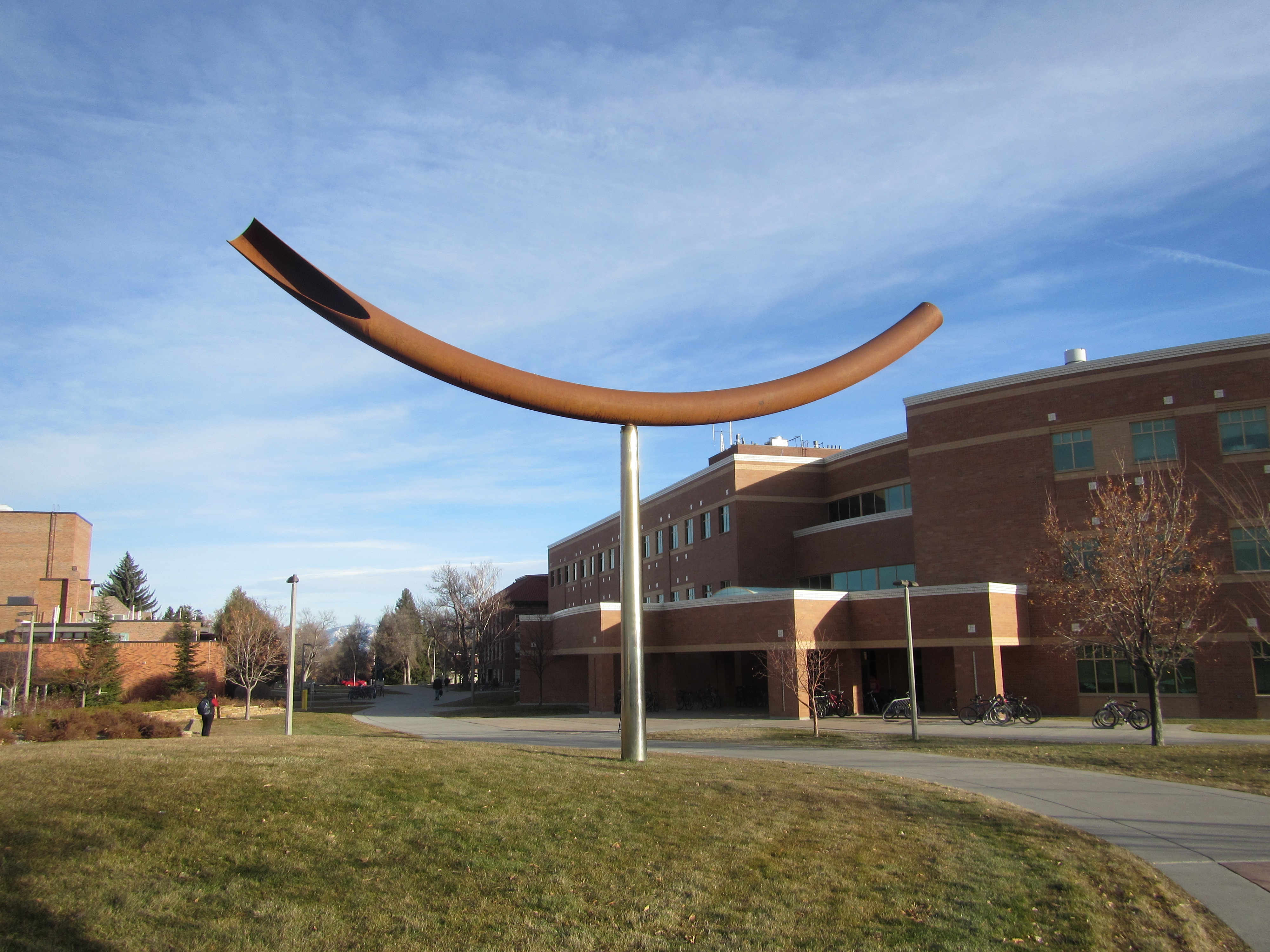 ACADEMIC TECHNOLOGY
College students now have a wide variety of format choices for their textbooks and course materials. Software to assist with academic tasks is widely available for desk and laptop computers, as are applications for tablets and smartphones.
The Office of Disability Services (ODS) is committed to working with students with disabilities to ensure that they have accessible learning materials and can fully participate in course requirements and activities.
Students requesting alternatively formatted materials should contact ODS early in the semester prior to enrolling at MSU. Documentation of disability that supports the need for alternative formats should be submitted. For more information about the documentation guidelines and process, please click here. Once documentation has been reviewed, students then meet with a ODS staff member to set up a plan for academic accommodations.
If the accommodations plan includes alternatively formatted texts, students should be prepared to take an active role and work in partnership with ODS to choose software and usable versions of printed materials. (ATextbook Policy).
CAMPUS ACCESS
Our staff is available to meet individually with students regarding accessbility. We consider what type of hardware the student is using, what software might be appropriate, and the best sources for alternatively formatted materials. Please contact drv@montana.edu to set up an appointment.
Desire2Learn, the campus's electronic course management system, is fully accessible.
Montana State University Bookstore offers electronic versions of many required texts. Lists of required texts and materials for all classes are available prior to the start of each semester.
Campus computers in labs, the library, and the Strand Union Building all are equipped with Kurzweil 3000, Adobe Reader and Magnifier.
Renne Library has scanners for student use and an accessible work station in the Common area. More information about library accessibility can be found by clicking here.
Disabled Student Services has Kurzweil 3000, JAWS, and Dragon Naturally Speaking (Version 10). Students may schedule time to work with these programs during our normal business hours, 8 AM to 5 PM. LIveScribe Pulse SmartPens may also be checked out to students after meeting with a ODS staff member.
Useful Applications for your iOS (Apple) or Android devices. A list of useful applications recommended by our staff to accomodate students in the classroom or during individual study.
ACADEMIC TECHNOLOGY RESOURCES
Recognizing that students need consistent, reliable information about options for learning materials that accessible and affordable, ODS offers the following information about academic technology. This information is not comprehensive, and ODS does not endorse particular products or vendors.
Alternative Materials
Text-To-Speech Software
As of January 2015, IT Services has integrated Read & Write Gold on to all student lab computers, available for use by anyone in the MSU community. Read & Write Gold allows users to convert almost any document or webpage on the computer into a readable format. Quick start guides are available online and through the ODS office. Qualitified students may also request a free version of Read & Write Gold for their personal computer through ODS.
Also, most Apple devices have a screen reader and text-to-speech and speech-to-text capabilities built-in.
Speech-to-Text Software
Dragon NaturallySpeaking offers dictation software for personal computers to assist with everything from composing documents and emails to opening programs by voice command. This is a program frequently used by medical professionals for diction of patient notes. May be purchased for $74.99 or limited availability for trial use through ODS.
LiveScribe Smartpen
The LiveScribe Smartpen allows students to write and record simultaneously, then sync audio and written notes to their computer via a LiveScribe Notebook.
The Allen Yarnell Center for Student Success is currently renting Echo Smartpens to registered students at no cost on a semester basis. ODS has a limited amount of Pulse Smartpns to check out short-term to qualified students. Students are expected to provide their own LiveScribe Notebook, which costs around $12.
Other Campus Resources
Magnisight Explorer Video magnifiers (Renne Library, 4th Floor)
Digital Scanners (Renne Library, 4th Floor)
Access to short-term laptop rental (Renne Library, front desk)
ADA Testing Services (Renne Library, basement)