Jack Anderson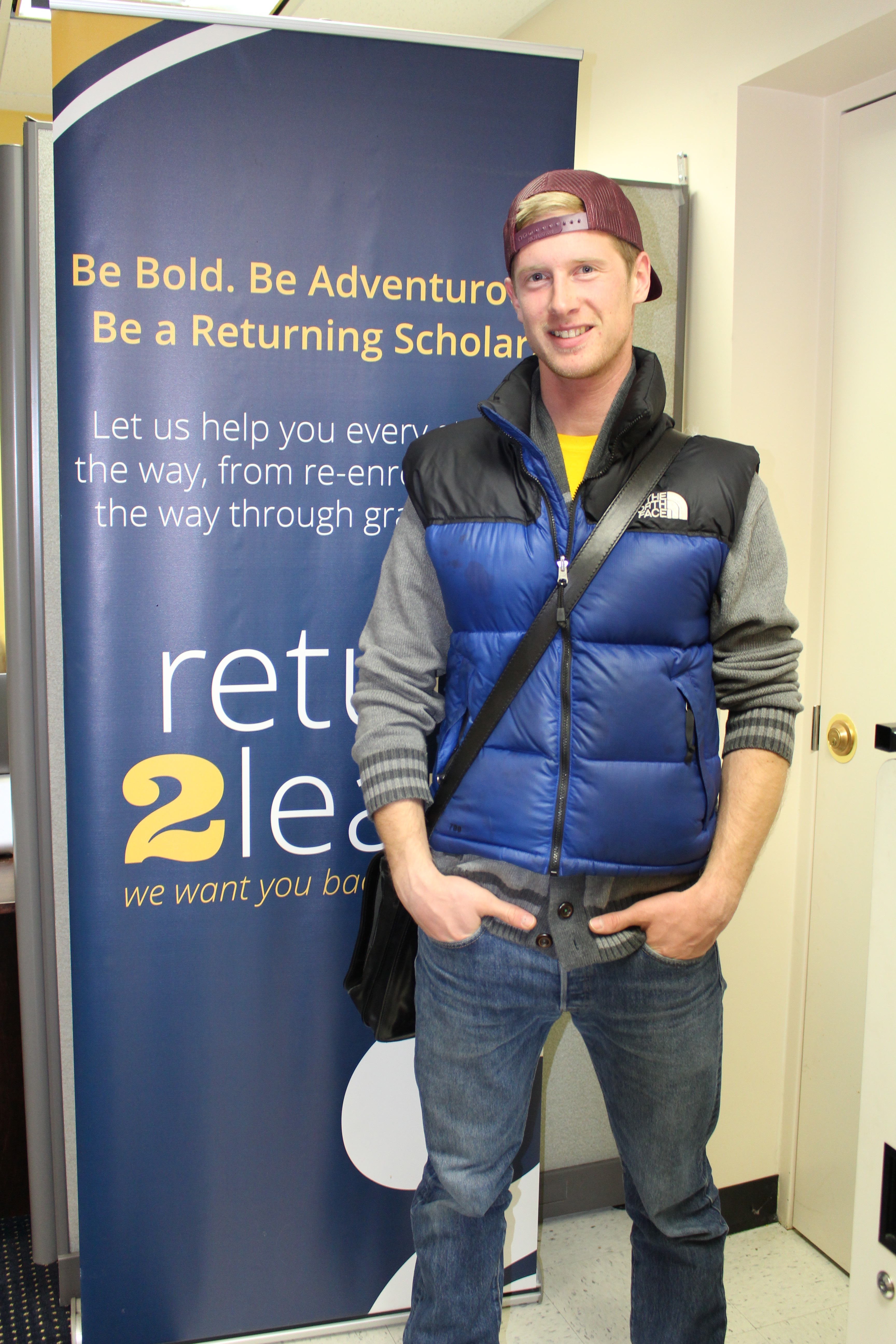 Return to Learn has me feeling greatly appreciated at MSU. I am a Senior set to graduate in the spring and need all the encouragement I can get! I am very excited by this opportunity and want to thank R2L for all the support!
JAMES VALLIE
School is busy and hard enough to not have to worry about finances. When you're a non-traditional student and life happens somewhere in the middle, it can be especially difficult to return. People can sometimes dismiss your abilities and work ethic because you did not take the most direct path. While many scholarships and funding sources may not do the same, return to learn took a chance with me providing a scholarship to return to school. Just recently, holds where placed on my account due to miscommunication, but R2L sorted it out while I focused on school. It is refreshing to know that R2L has my back, and will go to great lengths to ensure my success.
Some of our routes were always destined to vary from the rest, and Return to Learn understands that.
Thank you Return to Learn!
KHRISTIAN JONES
The Return to Learn team has and continues to be a warm and welcoming addition to my college experience. Knowing that there exists a group of people who genuinely care about me and my success as a student is motivating and inspiring. They have instilled in me something I thought I once lost--my confidence. The R2L team believes in me. And now, I believe in myself.
Thank you, R2L team.