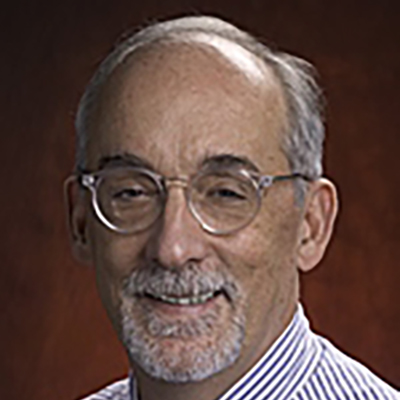 Office: 110B Jabs Hall
Email: stewart.mohr@montana.edu
Phone: (406) 994-1874
Stewart Mohr retired in 2012 from full-time teaching at Rutgers University where he was Director of the Informatics and Information Technology program in the School of Communication and Information. He subsequently taught as a part-time lecturer in the Jake Jabs College of Business and Entrepreneurship at Montana State University, and currently works as a writing coach in the College's Bracken Business Communication Clinic.
Prior to his work in academia, Stew worked professionally in the field of information technology (1976–2004) and as a librarian (1972–1974). He served on active duty in the U.S. Army from 1970 to 1972.
Stew earned his Ph.D. from Rutgers University in 2007, M.B.A. from the University of Massachusetts, Amherst, in 1976, M.L.S. from Rutgers University in 1970, and B.A. from Dickinson College in 1968. While pursuing his M.B.A., he was elected to Beta Gamma Sigma, a scholastic honor society for business administration.