JJCBE International Internships
The Jake Jabs College of Business & Entrepreneurship (JJCBE) currently offers a Starzen Internship in Tokyo, Japan.
Japan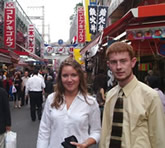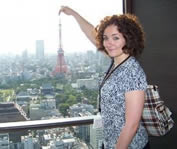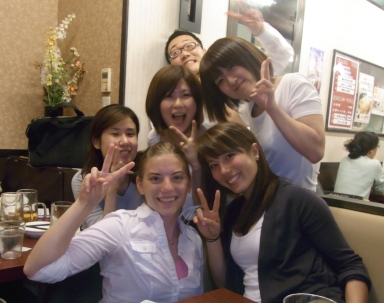 The Starzen Company sponsors an almost all-expenses-paid one month internship in Tokyo, Japan, for one or two JJCBE students each summer. Selection for the internship takes place one year before the internship is scheduled and is highly competitive. Applicants must have at least a 3.0 GPA and must have at least one semester of Japanese language training before departure for the internship. For more information and application forms please click here to go to our Starzen Internship webpage.