Substance Use and Driving Among Rural Young Adults
2015–Present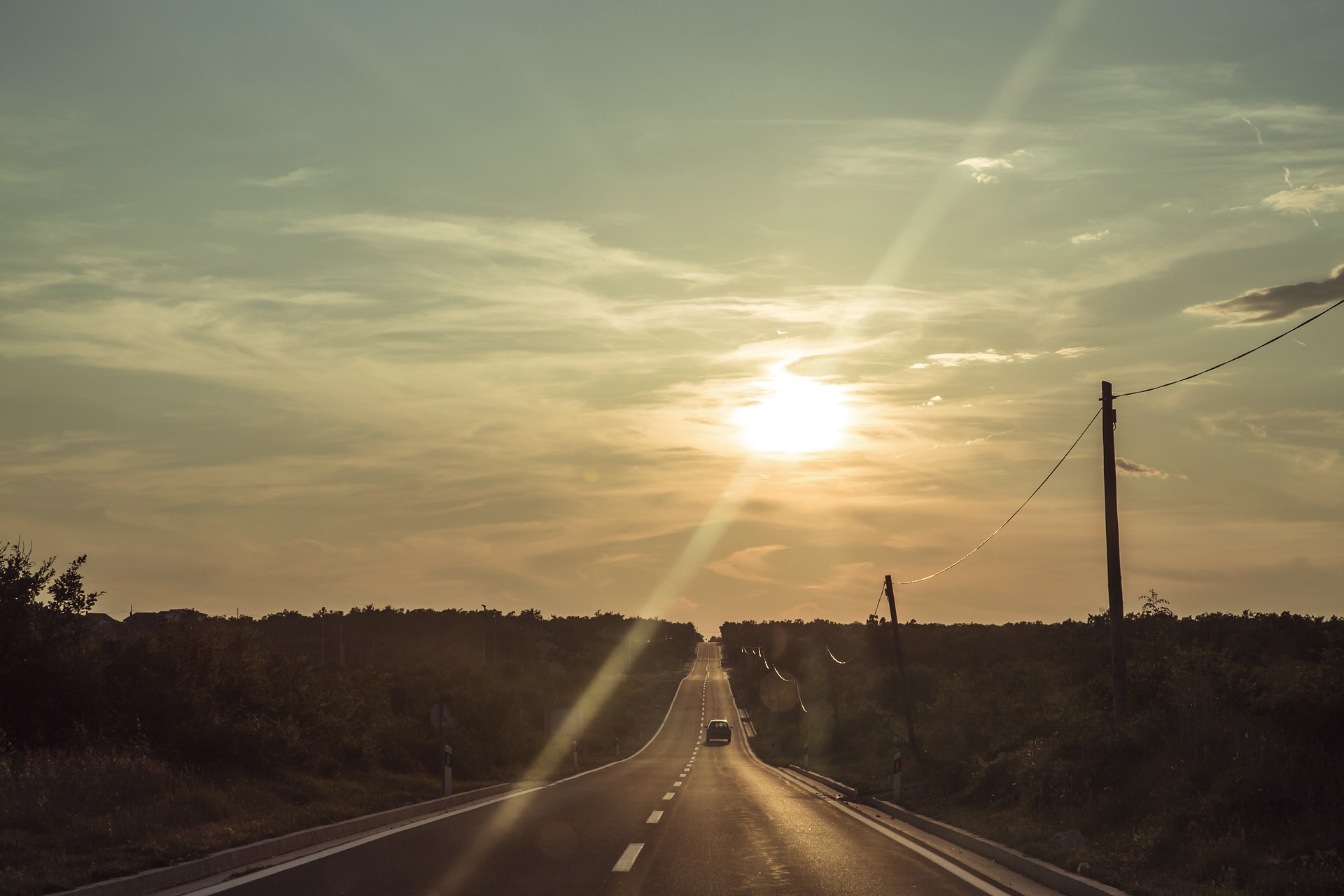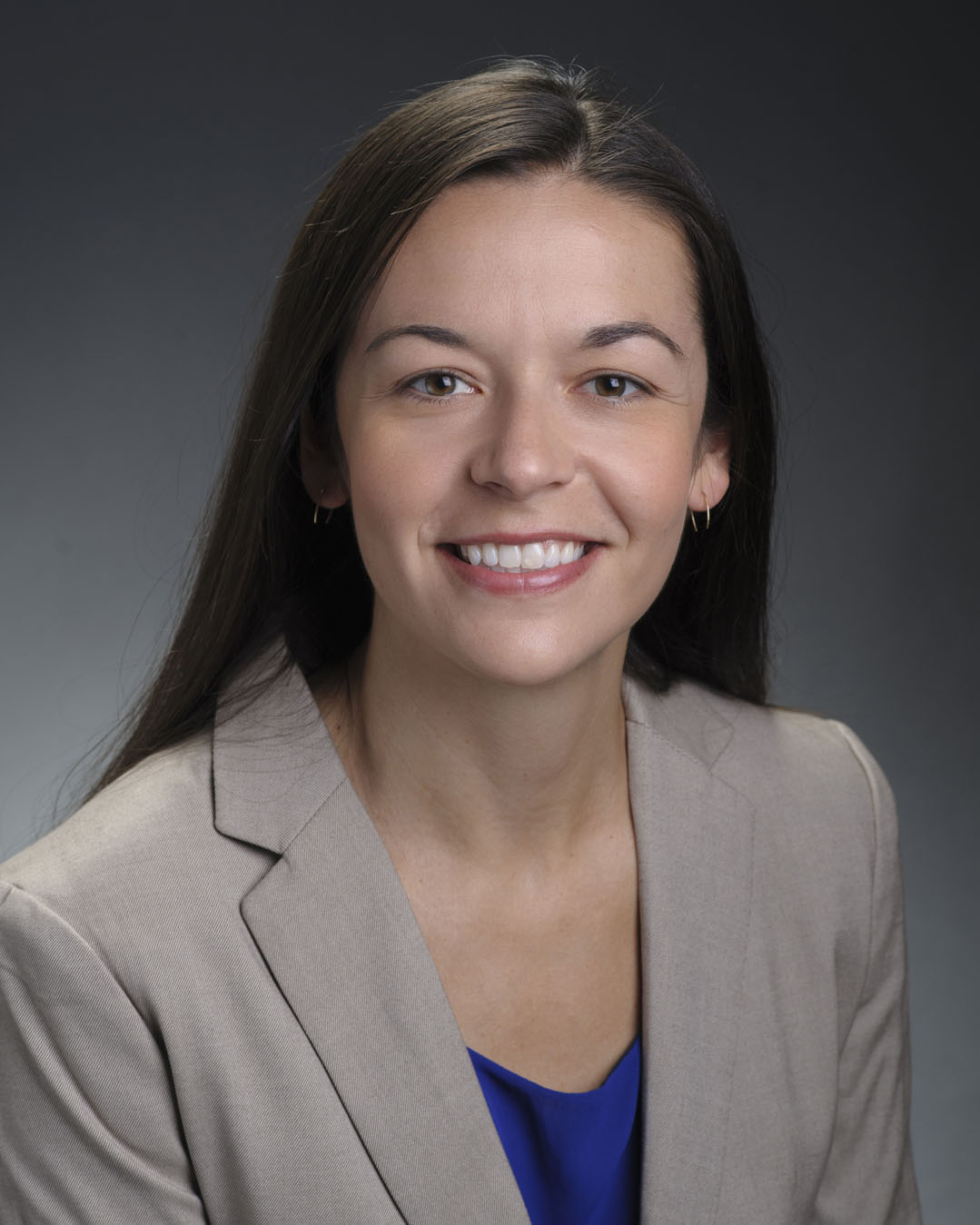 Alcohol and rural Montana are a deadly mix. The state's high rates of drinking, binge drinking, driving after drinking, and alcohol-related car accidents rank consistently among the nation's worst. Studies show that young adults binge-drink more frequently than older adults and drive more after drinking—problems that could be exacerbated in a rural setting, where youth may feel there's little else to do.
Substance Use and Driving Among Rural Young Adults seeks to better understand the reasons for alcohol use and driving after drinking among young adults (aged 18-25) in Montana. This unique project examines how young people think about drinking and driving; how they decide to drink and drive; why they are motivated to drink and drive; and how the rural setting plays into these dangerous decisions—research questions that are understudied, particularly in Montana.
Specifically, the project pursues three related aims:
Aim 1: To understand when and why young people in rural areas drive after they have been drinking.
Aim 2: To identify (a) the characteristics of rural environments that facilitate driving after drinking and (b) the protective factors that young people leverage in order to attenuate risk factors.
Aim 3: To explore and understand how young adults perceive the harms associated with driving after marijuana use compared to those associated with driving after alcohol use.
By disseminating its findings to rural communities, the project will directly inform community-led interventions and policy strategies aimed at reducing driving after drinking. Following the conclusion of the current project, the results also will inform a larger quantitative study using an intensive measurement burst methodology to examine alcohol use and alcohol-related behaviors among young adults in Montana.
Selected Project Accomplishments to Date
Began data collection and analysis with a pilot focus group and seven focus groups across Montana.
Initiated a partnership with the Center for Health and Safety Culture at MSU's Western Transportation Institute.
Completed a total of 11 focus groups across eight Montana counties.
UP NEXT: Publications based on focus group data, as well as a new survey of young adults in rural areas across four states (Idaho, Oregon, Montana, and Washington) that examines alcohol and drug use, with a particular focus on driving after substance use.
Related Publications and Presentations (Selected)
Greene, K. M., & Maggs, J. L. (2017). Academic time during college: Associations with mood, tiredness, and binge drinking across days and semesters. Journal of Adolescence. 56: 24-33.
Greene, K. M., Eitle, T. M., & Eitle, D. (2014). Adult social roles and alcohol use among American Indians. Addictive Behaviors, 39(9), 1357–1360.
Staff, J., Greene, K. M., Maggs, J. L., & Schoon, I. (2014). Family transitions and changes in drinking from adolescence through midlife. Addiction, 109(2), 227–236.
Patrick, M. E., Maggs, J. L., Greene, K. M., Morgan, N. R., & Schulenberg, J. E. (2014). The link between mother's and adolescent's substance use: Intergenerational findings from the British Cohort Study. Longitudinal and Life Course Studies, 5(1), 56–63.
Investigator Spotlight
Dr. Greene is no stranger to research on alcohol use. As a postdoctoral researcher, she collaborated on an NIH grant (with MSU's David and Tami Eitle) studying substance use and HIV risk behaviors in American Indian populations. A new grant proposal of her own will focus on understanding disparities in alcohol use across immigrant generations.
Montana's high rates of alcohol use and alcohol-related crashes made her wonder what underlying causes might be at work—the basis for her CAIRHE research. "All of those things made me interested in alcohol use in the rural context, and especially thinking about drinking and driving," she says, "which is something that I've never really looked at before."
The depth of the problem becomes apparent during her project's focus groups, when she asks participants what friends, parents, and community members can do to protect people from the dangers of drinking and driving. "Right now," she says, "people just generally say, 'I don't know.'"
To Learn More
Read more about the project in this excerpt from the Spring 2016 CAIRHE Newsletter.