Spring Semester 2018
2018 Spring ACS Montana Local Section Meeting/Mini Conference

The local ACS meeting was held Friday April 6th 2018 at Montana State University, this mini conference was organized by the current GSA board in conjunction with the local ACS section. It was a great day and we all enjoyed listening and learning about the ground-breaking work our peers are carrying out across the state. We heard some great talks and were able to award travel grants to four of the speakers. These travel grants were funded by the local ACS section. More information about the day can be found at http://montana.sites.acs.org/
Travel Grant Winners

Materials Chemistry
Geoffrey Zath: High-Throughput Identification of Influenza Interfering Particles Using Droplet-Based Microfluidics
Biochemistry I
Ross Hartman: Elucidating Attachment of a Hyper-Thermophillic Virus with Cryo-Electron Tomography
Biochemistry II
Angela Patterson: The Role of Allostery in the Assembly of the HBV Capsid
Organic Chemistry
Danica Walsh: Design, Synthesis and Evaluation of Pro-Drug Antimicrobials to Control Biofilms
New GSA board
We held our election for the new GSA board at our coffee and donut morning March 29th 2018, the new board will officially take over after the end of semester pizza party. The new board members that were voted in by the Graduate Student body are as follows:
Genevieve Coe
Katie Steward
Jenna Mattice
Luke Berry
John Russell

Graduate Recruitment weekend
Massive thank you to everyone who participated in the graduate recruitment weekend this year. We enjoyed meeting and spending time with the recruits and look forward getting the know all of the new grad students when they arrive in August.
Fall Semester 2017
End of semester Pizza Party
Thanks to everyone who came out to celebrate the end of semester with pizza and beer. We announced the winner of the GSA Travel Grant at the pizza party- massive congratulations to Emily Reeves.
Annual Departmental Picnic
Thanks to everyone who came to the annual picnic- check out the video that Moh made of the afternoon.
It was a great way to meet all the new incoming graduate students and catch up with everyone after a busy summer of research
Spring Semester 2017
End of Semester Pizza Party
Thanks to everyone who came and celebrated the end of the spring semester and the start of summer!
The warm weather made people feel groovy :)
Guess how many eggs winner
Massive thank-you to everyone who entered the 'Guess the number of eggs' competition.
There were 397 eggs in the bowl and the winner was...
​
David Skowran with a guess of 396- impressively close.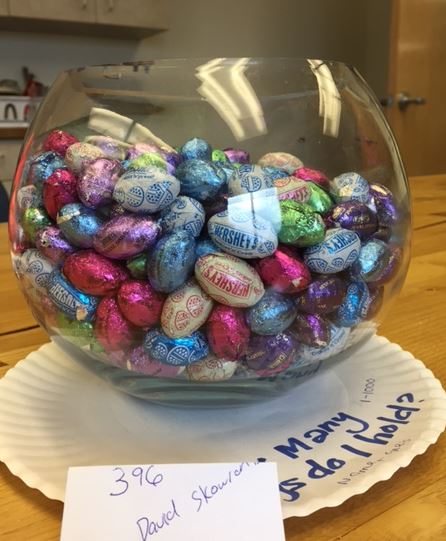 Photo Contest Winners
We held a photo contest during the spring semester, massive Thank You to everyone who entered. The winners were announced at our coffee and donut morning on March 31st, they each won a GSA coffee mug and $5 gift card for The Daily Coffee Bar
The categories and winners were:
G

reat Outdoors: Juliana Alexander
S

cience: Ashley Beckstead

A

ll About You: Eric Massaro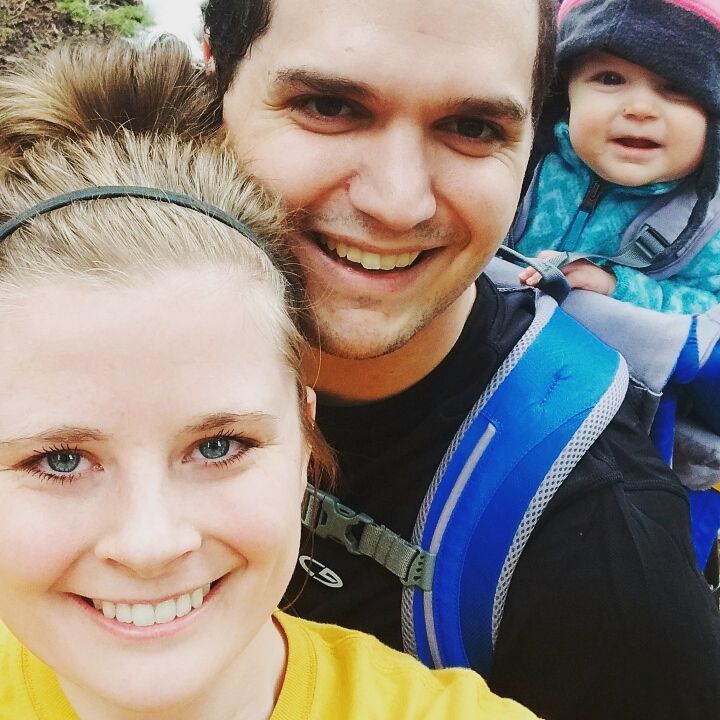 We held another coffee and donut morning on February 10th, keep an eye on your emails to hear about the next one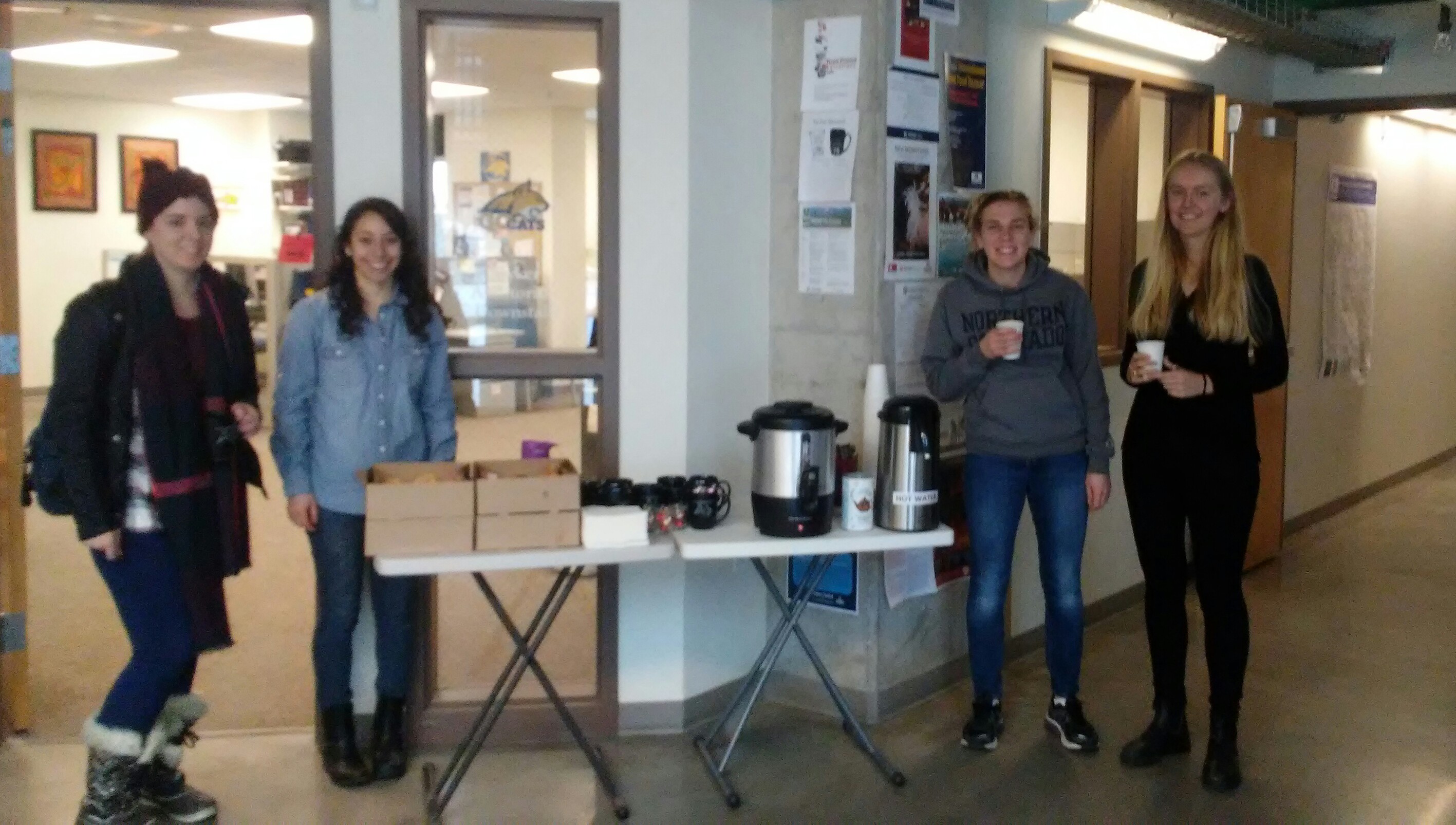 Fall
Semester 2016
Thanks to everyone who came to our Holiday Pizza Party in December- we hope you all enjoyed the pizza and beers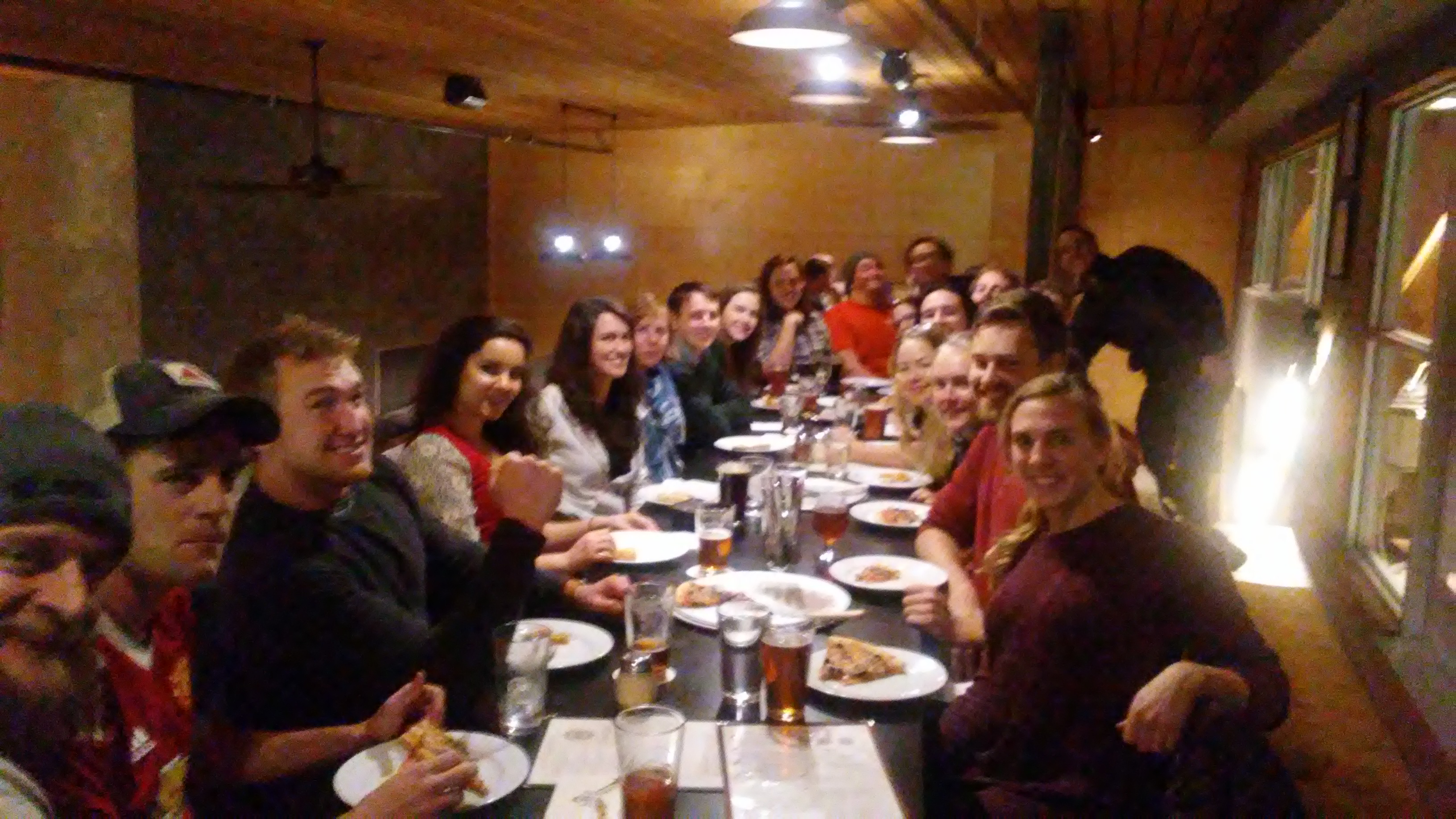 The GSA shot glasses and mugs arrived, email us if you would like to get your hands on one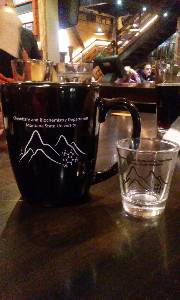 If you ever wonder what the GSA does we have handy little information cards that we handed out at our first coffee and donut morning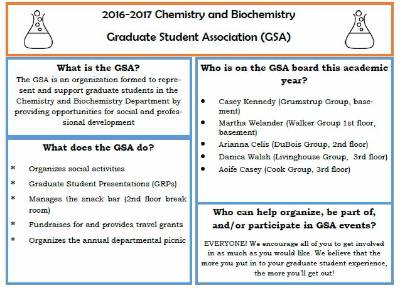 The GSA has a new board of officers: Casey, Martha, Arianna, Danica & Aoife are now running the GSA- more information can be found on the officers tab
Summer Semester 2016
-The Chem/Biochem department picnic was a blast this year! We hope you were able to make it to enjoy some pork and celebrate/mourn the end of summer. We'd love any pictures you took while attending the picnic!
A huge thankyou goes to the GSA board (& friends) as well as Doreen Brown, the GSA advisor who helped throw the party. Below are some pictures of the pork roasting process and some graduate students hard at work making the food.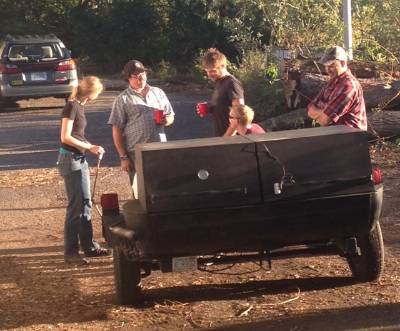 - The GSA hosted a morning cereal social hour with funding provided from Montana State University Office of Activities and Engagement. We used this chance to get to know some of the incoming first year graduate students and catch up with old friends.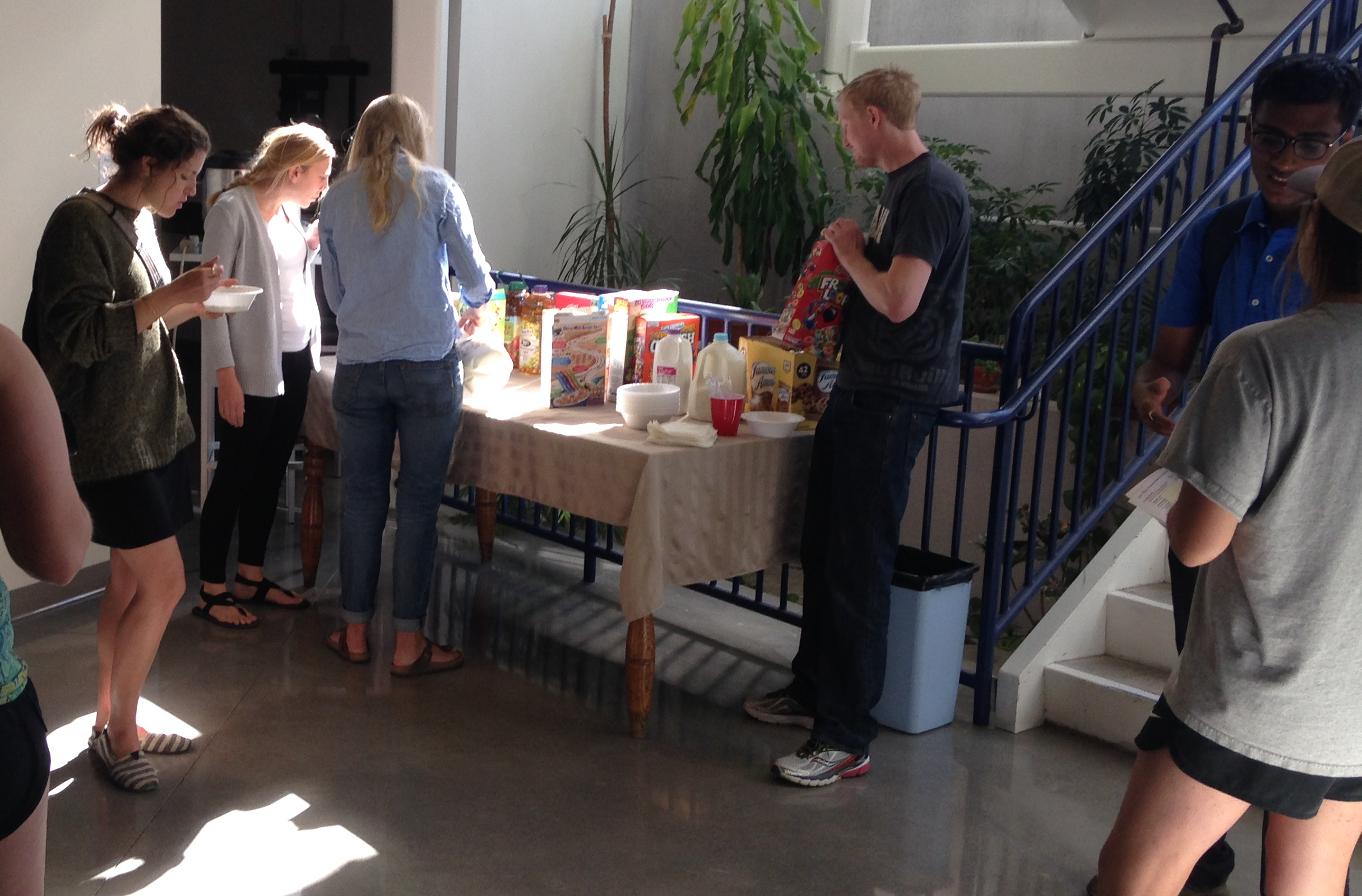 What kind of food & drinks would you enjoy at our next social hour? Email us!
-Congratulations to Mr. Jacob Artz (Peters Lab) for winning the poster competition at the
11th International Hydrogenase Conference in July! Thank you for representing both your lab and your department with such a big accomplishment!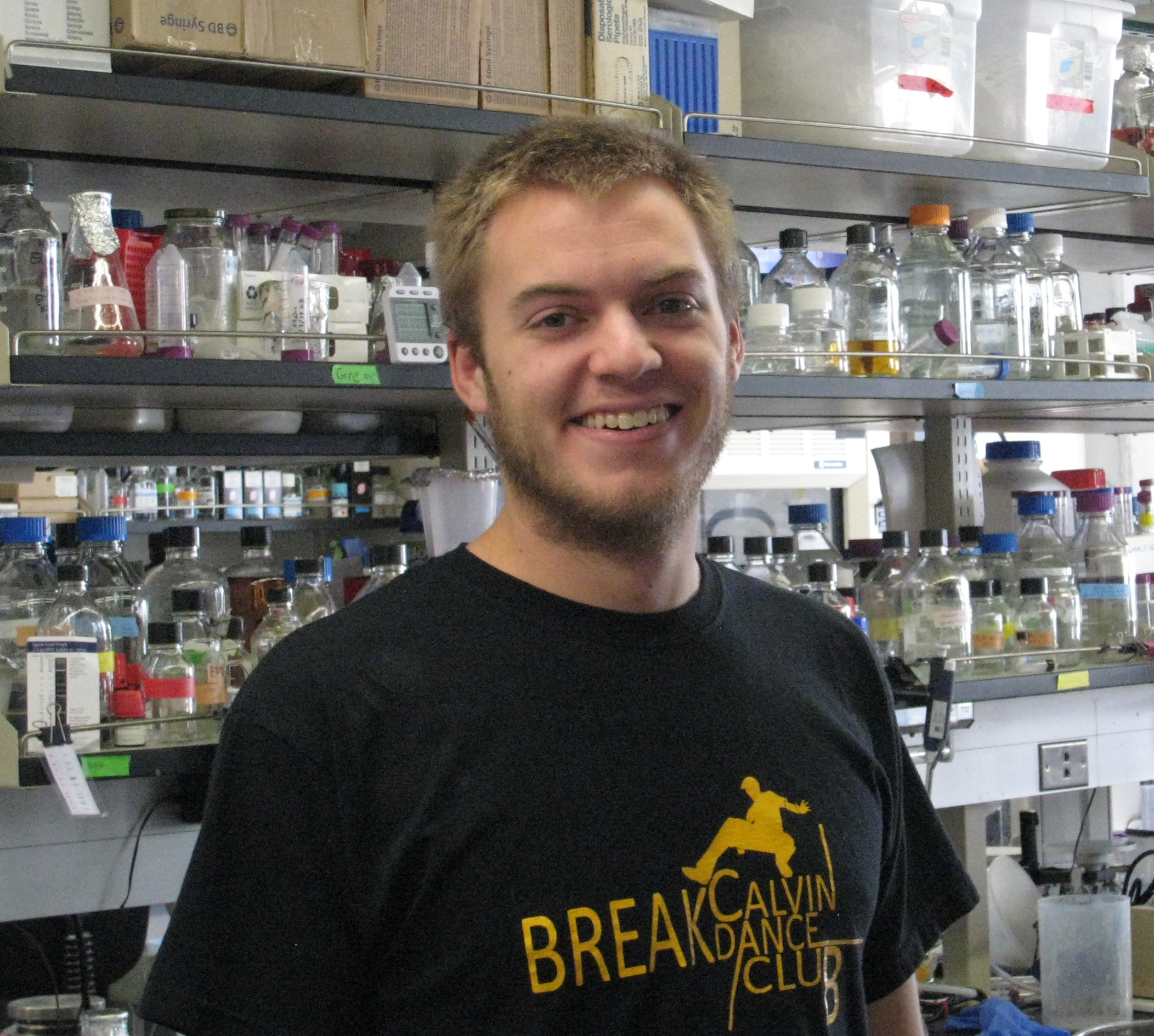 - The GSA held Doughnut Wednesday for the department this week. We enjoyed some time with each other as a community-- and the doughnuts and coffee were a great bonus. Thanks to the GSA (and the Office of Activities and Engagement for funding) for making this event occur!
We hope to sponsor more social activities like this in the near future. How would you like the GSA to weekly provide coffee (sweets once in a while) and facilitate some morning mingling? Sticking together as a graduate student community is one thing the GSA strives to promote. Let us know. We're here to serve you.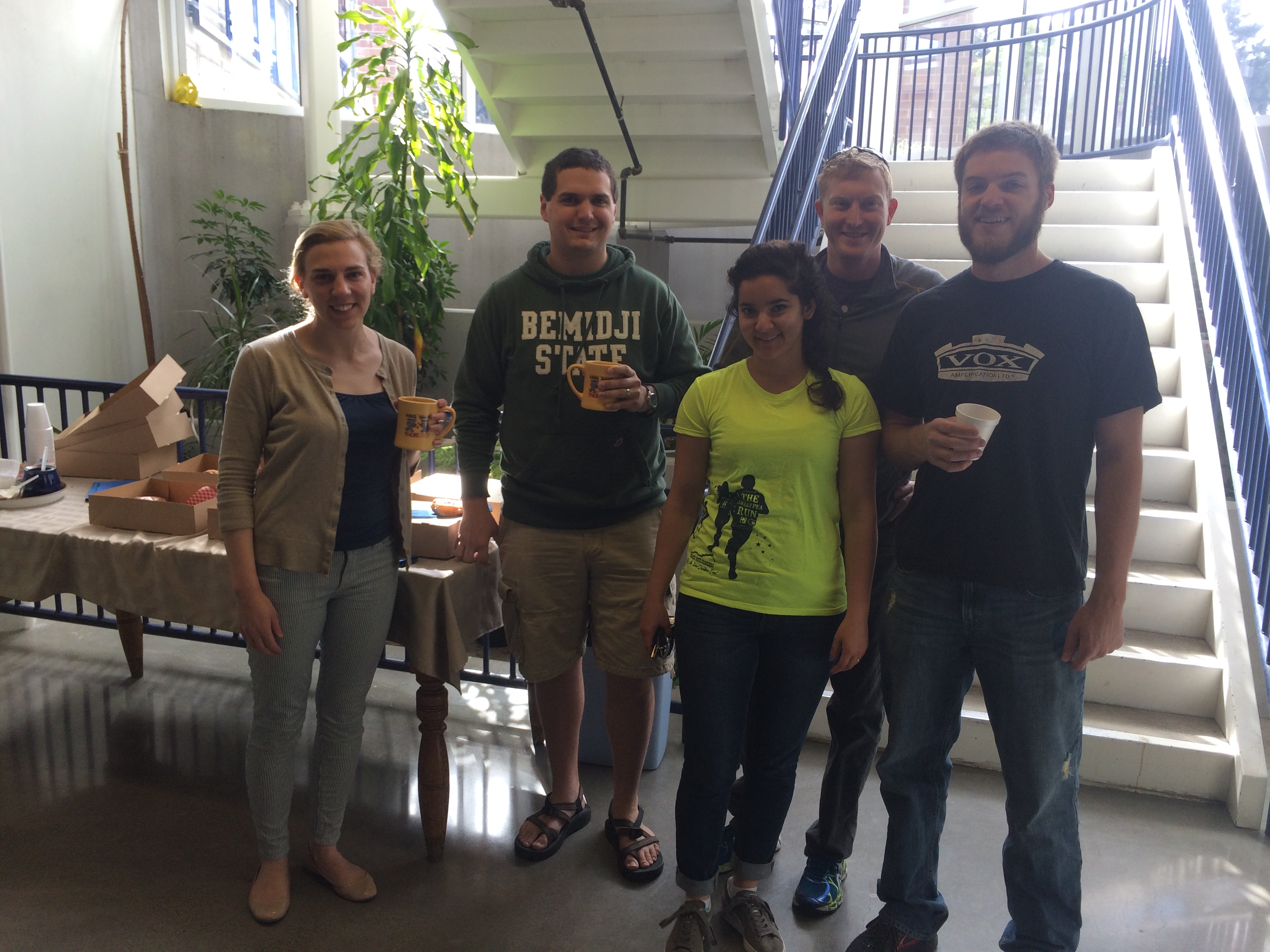 Some of our much appreciated graduate students enjoying doughnut Wednesday!
-Mr. Greg Prussia will present his research in a graduate student seminar on May 6th at 3:10pm in the Byker Auditorium.
-Congratulations to Michelle Aries, Rebecca Danforth, Katie Link, Elizabeth McDaniel, and Mackenzie Norlin for receiving the E.W. Mares Teaching Award!
-Amanda Fuchs received the Grodon Pagenkopf Research Award!
-Mackenzie Norlin and Luke Berry passed their comps!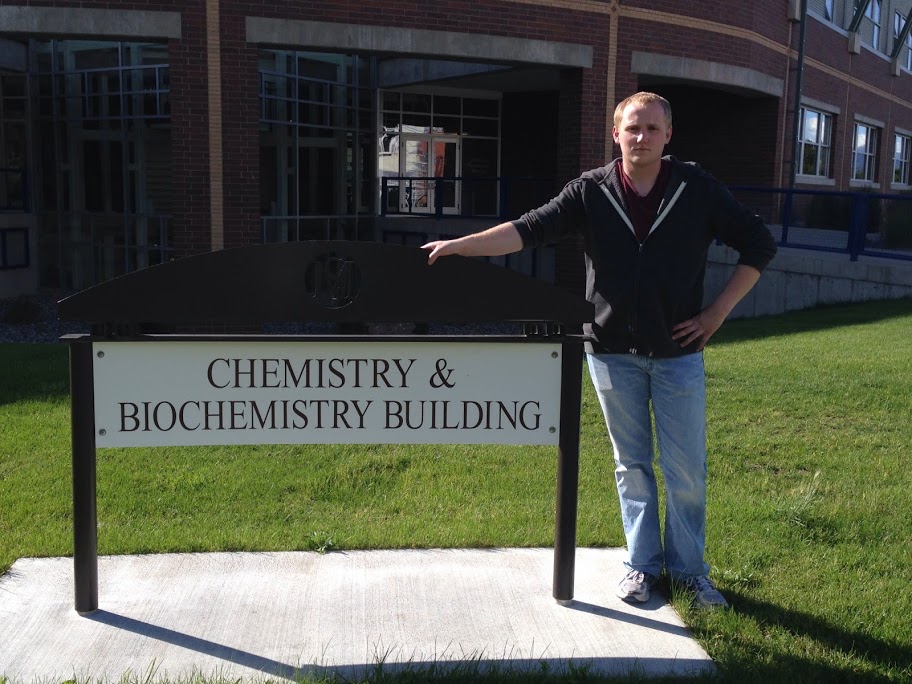 Spring Semester 2016
- All of the first year graduate students passed their proficiency examinations!
- 13 students have officially accepted to attend MSU for Chemistry/Biochemistry this fall. We are so excited to welcome you into our department and labs! Please email us if you'd like to be added to our mailing list.
-Brody Bessire will give his 4th-year graduate student seminar titled "In Situ Studies of the Pyrolysis of Phenolic Impregnated Carbon Ablator (PICA) on Wednesday 4/27 in the Byker Auditorium at 3:10 pm.
- Amanda Byer received a travel grant award from the Montana State University Graduate School. Enjoy attending a conference this summer!
-Andy Hill (Materials Science) passed his comp. exam! Great work, Andy!
-Montana State University Office of Activities & Engagement and the Student Organization Funding Board awarded the GSA $800 for some upcoming events & projects. Stay tuned for details!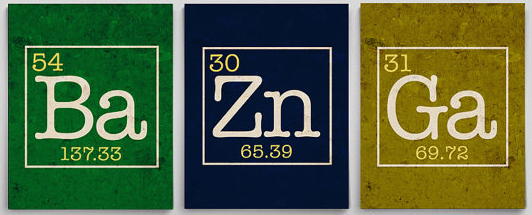 - Carl Fahlstrom successfully passed his PhD defense!
-Grace Purnell passed candidacy! Congrats Grace!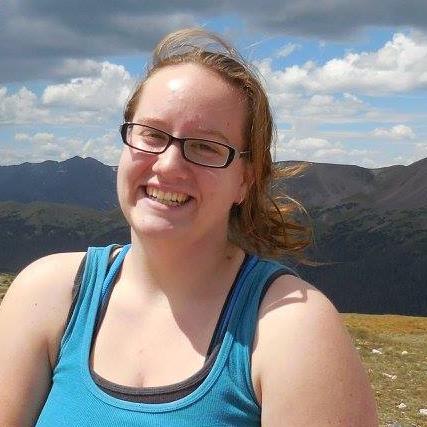 -Congratulations to Jac Miller and Jacob Remington for passing candidacy!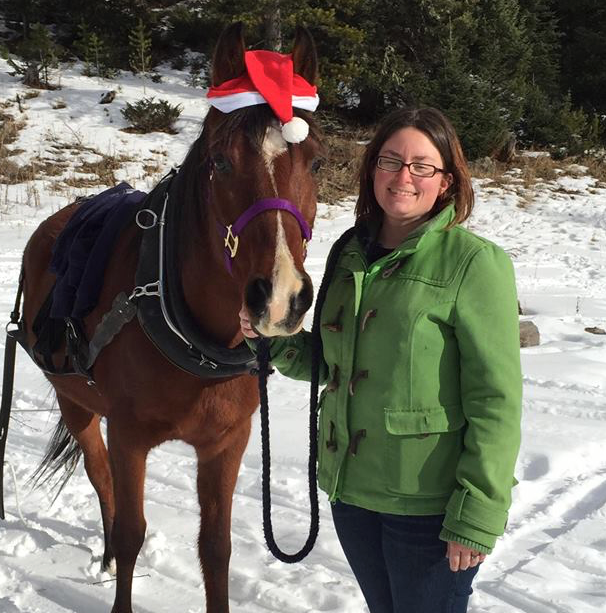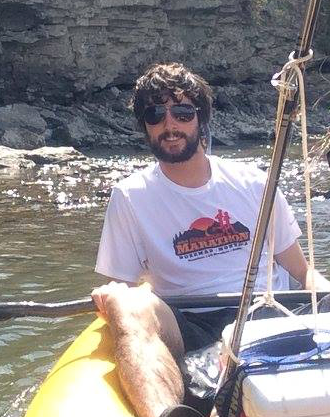 -Congratulations to our two newest PhD graduates, Ryan Latterman and Tim Hamerly! Congratulations, doctors! We are very proud of you!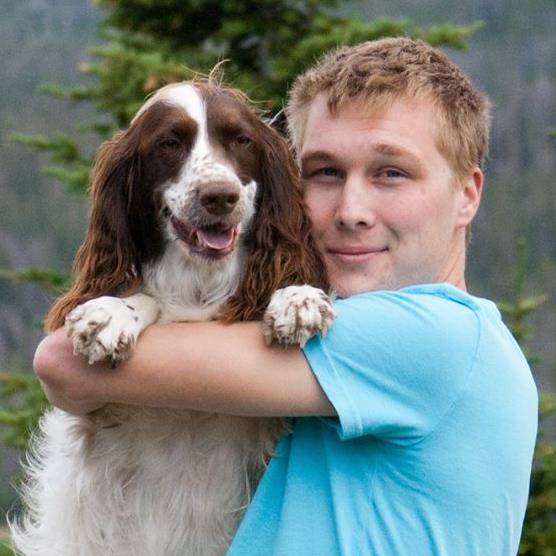 - The GRP Series continues with two speakers on March 28 from 12-1pm:
1) Andy Hill (Grumstrup Lab) - "Ultrafast Microscopy of Methylammonium Lead Iodide Perovskite Thin Films"
2) Pilar Manrique (Young Lab) - "The role of microbiome-associated viruses in the human gut: Are bacteriophages keeping us healthy?"
-Casey Kennedy has a new member of her family, a little yellow lab puppy, Arbor!
-Ky Mickelsen and Sarah Partovi (two of our fourth year graduate students) are engaged to be married in late August! Congratulations, and best of luck!