University Culinary Services
Mission
OUR VISION. YOUR FUTURE.
TOGETHER WE CAN MAKE SUSTAINABLE CHOICES
Farm to Campus is MSU Culinary Services' local food purchasing initiative.
It is Farm to Campus' mission to partner with members of our campus and statewide agriculture community to support the development of Montana's local food systems, and to promote the health of our patrons through enhanced local and sustainable practices on campus.
As the largest institutional foodservice operator in the state of Montana, Culinary Services is in a unique position to leverage our buying volumes with local producers to provide them with reliable demand for their products.
To do this, we collaborate with local producers, processors and food manufacturers throughout the state, and support students and future producers from MSU's College of Agriculture.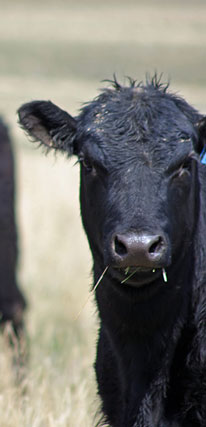 DID YOU KNOW?
MSU Culinary Services supports Montana based growers, processors, and distributors. Local Montana products are featured in all food service operations including Residence Dining Halls, SUB retail locations, University Catering, Concessions, and the Indulge Bakery.

Over 100

Montana vendors are used in Culinary Services' operations.
During the 2018 fiscal year, MSU proudly purchased nearly 25% of our foods from our Montana food vendors. This means that MSU invested over

$1.75 million

into Montana's foods systems by purchasing Farm to Campus products.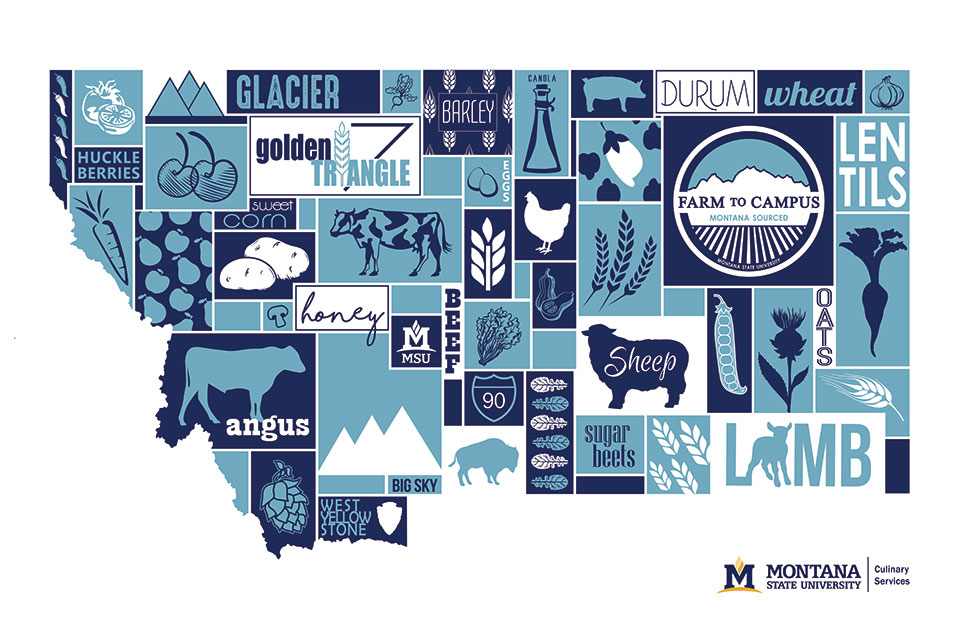 P.O. Box 172080
Bozeman, MT 59717-2080
Tel. 406.994.2661
Fax. 406.994.1918