University Culinary Services
Due to recent changes to a new primary food supplier, nutritional info and labels may not be 100% accurate.
For a complete list of nutritional facts, sub ingredients, and allergen information, please ask a supervisor.
We are working diligently to update all systems and will notify campus personnel when the information is complete.
(We apologize for any inconvenience this may cause.)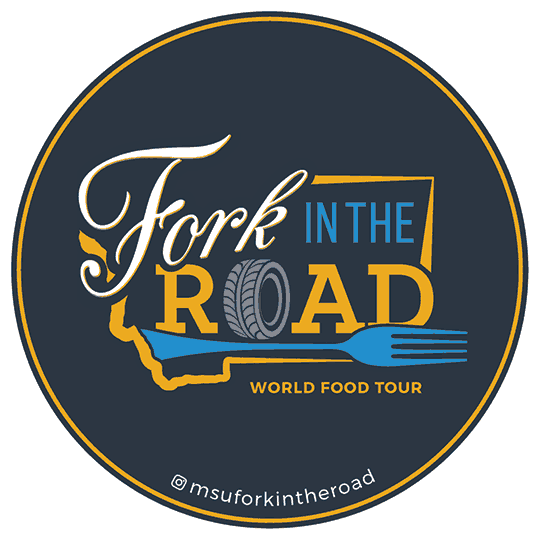 HOURS AND LOCATIONS
10:30 am - 2:30 pm
| | |
| --- | --- |
| Montana Hall | Mon • Tues • Wed • Thurs • Fri |
| Closed | Sat • Sun |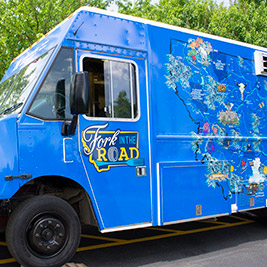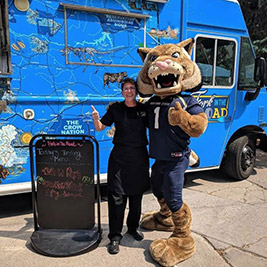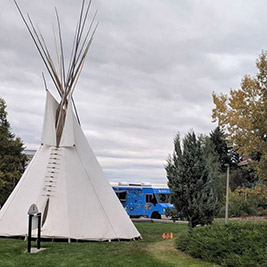 P.O. Box 172080
Bozeman, MT 59717-2080
Tel. 406.994.2661
Fax. 406.994.1918