University Culinary Services
Residence Dining Commons

MSU & Bozeman Community:
At this time we are following the Gallatin County's recommendation of operating as a primary food source for the MSU community only. We will be admitting only those students/staff/faculty that have an active Cat Card which we will verify upon entry. Our apologies for the inconvenience.
---
Come enjoy our all-you-care-to-eat dining program at any of the Residence Dining facilities. Both Miller Dining Commons and Rendezvous Dining Pavilion feature their own unique atmosphere and different daily menus.
Guest Prices and Meal Hours
Breakfast
7AM - 9:30AM
$8
Lunch
11AM - 2PM
$11
Dinner
4:30PM - 7PM
$12
Please note that the residence dining commons are open in between full service meal hours, but the variety of meal options may be modified during those times.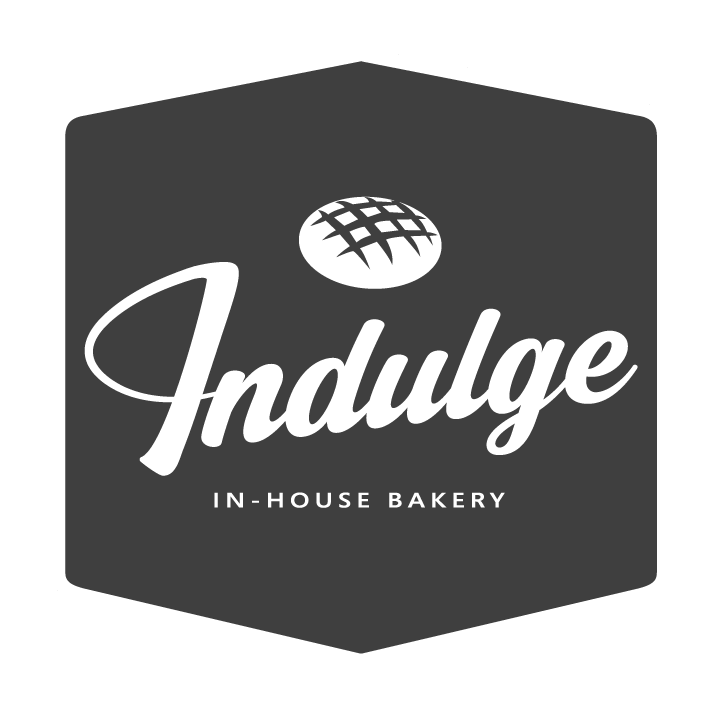 Indulge Bakery offers salad production and baked goods for the entire MSU campus.
We welcome student employment each semester. Please contact us today!
P.O. Box 172080
Bozeman, MT 59717-2080
Tel. 406.994.2661
Fax. 406.994.1918