ARE YOU A COMMUTER STUDENT, FACULTY, OR STAFF MEMBER?
Save time and money with our commuter block plans and enjoy the same great dining options and convenience as residence hall students.
PLAN PRICING
per semester
| | | |
| --- | --- | --- |
| 25 meals | $9.00/Meal | $225.00 |
| 50 meals | $8.67/Meal | $435.00 |
| 75 meals | $7.93/Meal | $595.00 |
| 100 meals | $7.15/Meal | $715.00 |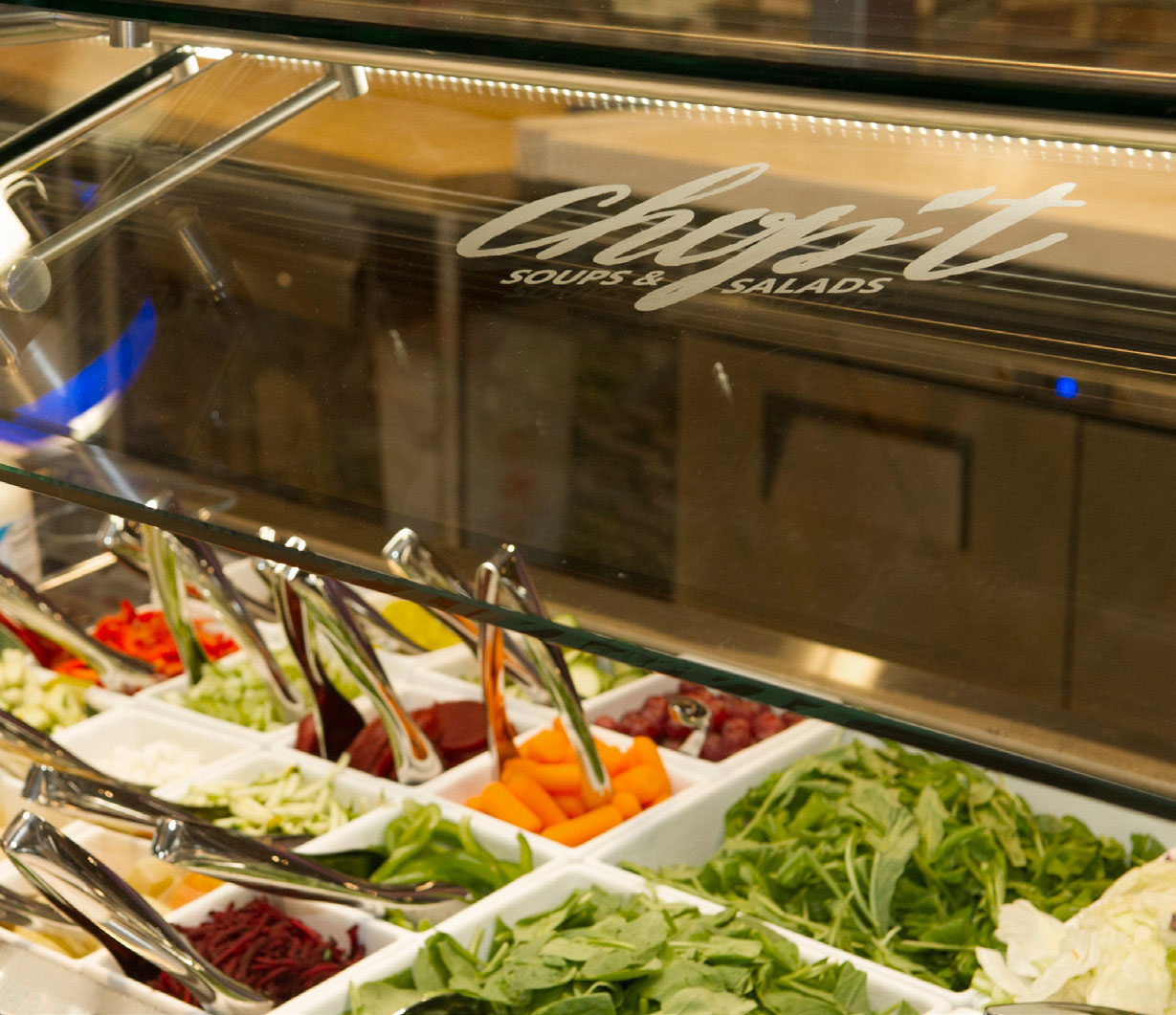 WHO IS ELIGIBLE FOR PURCHASING BLOCK MEAL PLANS?
Meal plans can be purchased by off-campus students, faculty, and staff on the Montana State University campus. Block meal plans allow plan holders to share and use their meals for co-workers, colleagues, family members, and other guests. Plan holders must be present to share transactions.
***Block meal plans are non-transferable and cannot be transferred to an alternate individual.***
WHERE CAN I USE THE BLOCK PLANS?
Block meal plans can be used during breakfast, lunch, dinner, or late nite bites at either of the two all-you-care-to-eat dining commons conveniently located across campus.
DINING COMMONS LOCATIONS, HOURS, & MENUS.
For dining commons locations and updated hours please visit Residence Dining Commons page. Wondering what's on the menu? Choose from rotating tasty entrees including healthy choice and vegetarian options in addition to daily specialty bars featuring omelets, deli sandwiches, tacos, salads, burgers, pizza, and delicious Indulge Bakery desserts. Dining Commons also offer Late Nite Bites from 7 pm - 10 pm.
For daily menu offerings, visit Miller or Rendezvous dining commons pages.
Nutrition facts are posted on placards near all food items. MSU Culinary Services has a nutritionist on staff to help with any special dietary needs. Please contact Tara Jones at 406-994-7097 with any questions or concerns.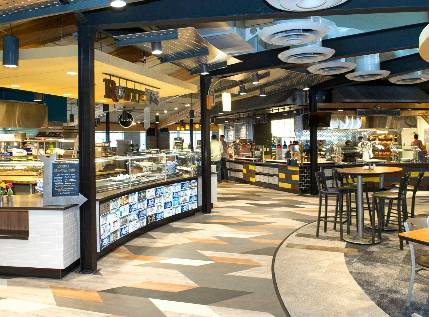 PURCHASING A BLOCK PLAN.
Block meal plans can be purchased at the Cashier's Office located in the Hedges Complex or online here. Block meal plans must be paid in full before additional meal plans may be purchased.
WHAT DO I NEED TO PURCHASE A BLOCK PLAN?
A valid credit card,cash, or check and a Cat Card and GID number is required to purchase a meal plan.
WHAT IF I DO NOT HAVE A CAT CARD?
Cat Cards are required for a meal plan. Cat Cards can be purchased for $15.00 at the Cat Card Office located in the Central Auxiliary Office underneath the Miller Dining Commons . To be issued a Cat Card, please bring a valid government issued photo ID for a new Cat Card.
WHAT IF I LOST MY CAT CARD?
A $15.00 replacement fee will be charged for all lost, stolen, or damaged cards.
WHAT IS MY GID NUMBER?
What is my GID number? Your GID number is an eight digit number preceded by a dash. These generated identification numbers are assigned by Human Resources and can be obtained by contacting your departmental accountant.
IS PAYROLL DEDUCTION AN OPTION?
Payroll deduction for the block meal plans is currently not available.
WHEN ARE THE PLANS VALID?
Block meal plans are valid for the semester in which they are purchased. Plans will expire at the end of the semester.
WHAT IS THE CANCELLATION/CHANGE POLICY?
Cancellations or changes must be made within two weeks after the initial purchase date. Please visit the Cashier's Office in the Hedges Complex (next to the ResLife Office) to request a change or cancellation. Please bring a valid ID. You will be refunded for the amount of the unused meals. Refunds are processed via check through the Business Office and can take 3-5 weeks to process.
HOW DO I MAKE ADDITIONAL PLAN PURCHASES?
Additional block plans can be purchased through the Cashier's Office.
WHO DO I CONTACT WITH QUESTIONS OR CONCERNS?
Please address all questions and concerns to the Cashier's Office at 406-994-2942.
P.O. Box 172080
Bozeman, MT 59717-2080
Tel. 406.994.2661
Fax. 406.994.1918