What a great place to visit!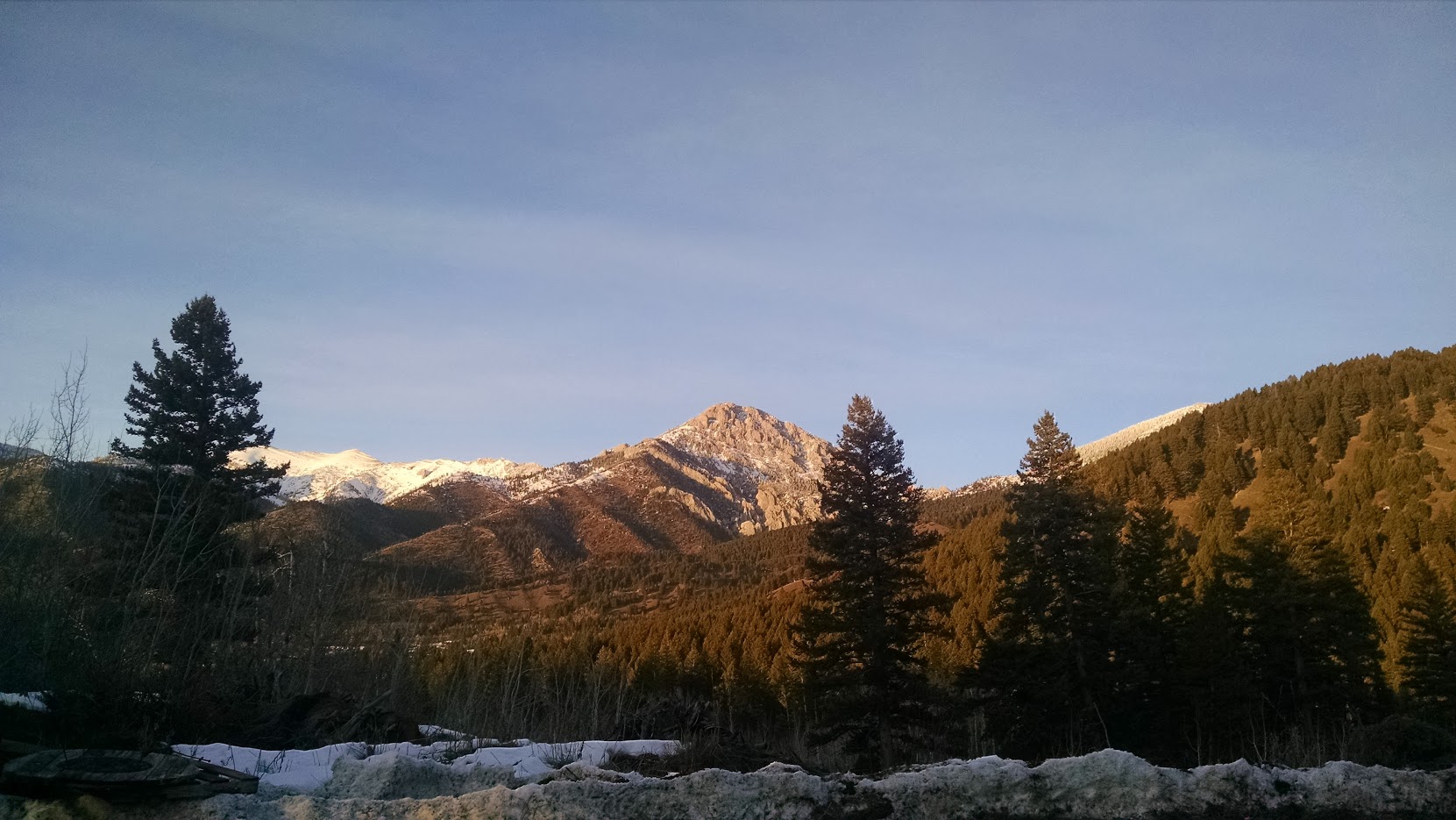 Bozeman is a wonderful place to visit all year round, the extensive beauty and activities allow it to be a destination for all.
Adventures in Bozeman:
During the winter Bridger Bowl ski area provided great fun for all ages.
Downtown Bozeman is an excellent place to play!
There is snowshoeing, cross country skiing and a slough of other adventure that draw people from around the country!