Idaho's Silver Valley and the Promise and Perils of Industrial Modernity
Bradley Snow, Assistant Teaching Professor of History, Department of History and Philosophy, Montana State University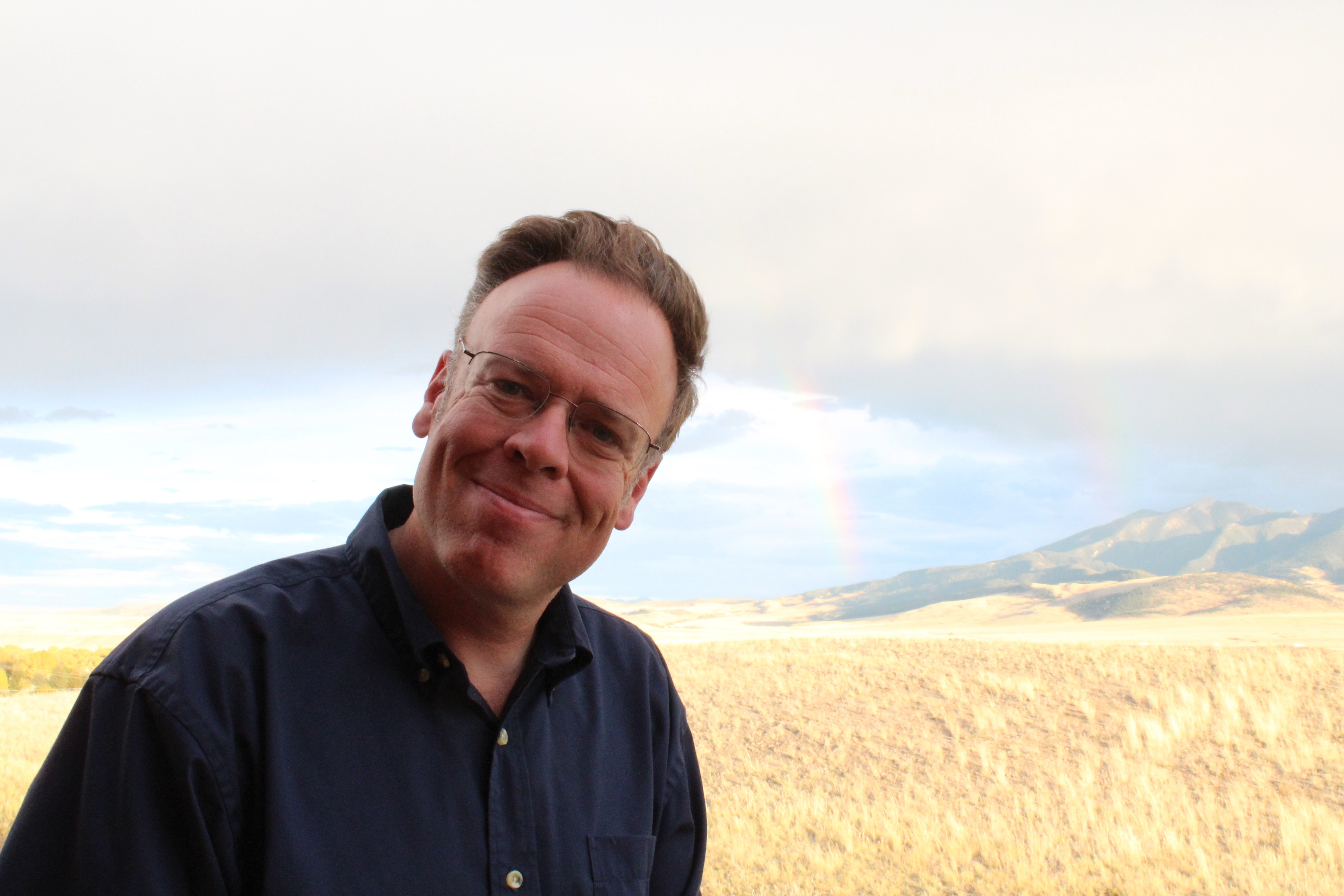 Details
Date: Monday, December 3, 2018
Time: 6 p.m. Doors open at 5:30 p.m.
Place: Hager Auditorium, Museum of the Rockies
The lecture will be followed by a reception and book-signing in the museum lobby. A limited number of books will be available for purchase by cash or check only.
This lecture is co-sponsored by the Burton K. Wheeler Center for Public Policy.
Watch the video of Dr. Snow's lecture
Summary
The Silver Valley, a twenty-five by ten-mile portion of the Idaho Panhandle, is home to one of the most productive mining districts in world history. Historically the globe's richest silver district, and also one of the nation's biggest lead and zinc producers, the valley's legacy also includes environmental pollution on an epic scale. For decades, local waters were fouled with tailings from the mining district's more than one hundred mines and mills and the air surrounding Kellogg, Idaho was laced with lead and other toxic heavy metals issuing from the Bunker Hill Company's smelter. The same 19th and 20th Century industrial processes that damaged the environment and harmed human health, however, also provided economic sustenance to thousands of local residents and a string of proud, working-class communities.
In this talk, Snow will endeavor to untangle the costs and benefits of a century of mining, milling and smelting in Idaho's Silver Valley, a once-remote area that quickly modernized in the late 19th Century and deindustrialized even more rapidly a century later.
About the speaker
Bradley Snow is an assistant teaching professor in American history. He received his Ph.D. in history from MSU in 2012. His areas of concentration are environmental history and the history of the American West. His first book, Living with Lead: An Environmental History of Idaho's Coeur d'Alenes, 1885-2011, was published in 2017 by the University of Pittsburgh Press. He has taught extensively as a non-tenure track instructor in MSU's Department of History and Philosophy since 2013.
The American West Lecture Series features experts from around the country discussing the history, literature and culture of the West; issues affecting the wildlife and fisheries of the region; and the West's geography, geology and resources. The series is co-sponsored by the Burton K. Wheeler Center and is a program of the Center for Western Lands and Peoples, an interdisciplinary research center within the MSU College of Letters and Science that is focused on the places and peoples of the Western United States and Canada.