Tom Matthews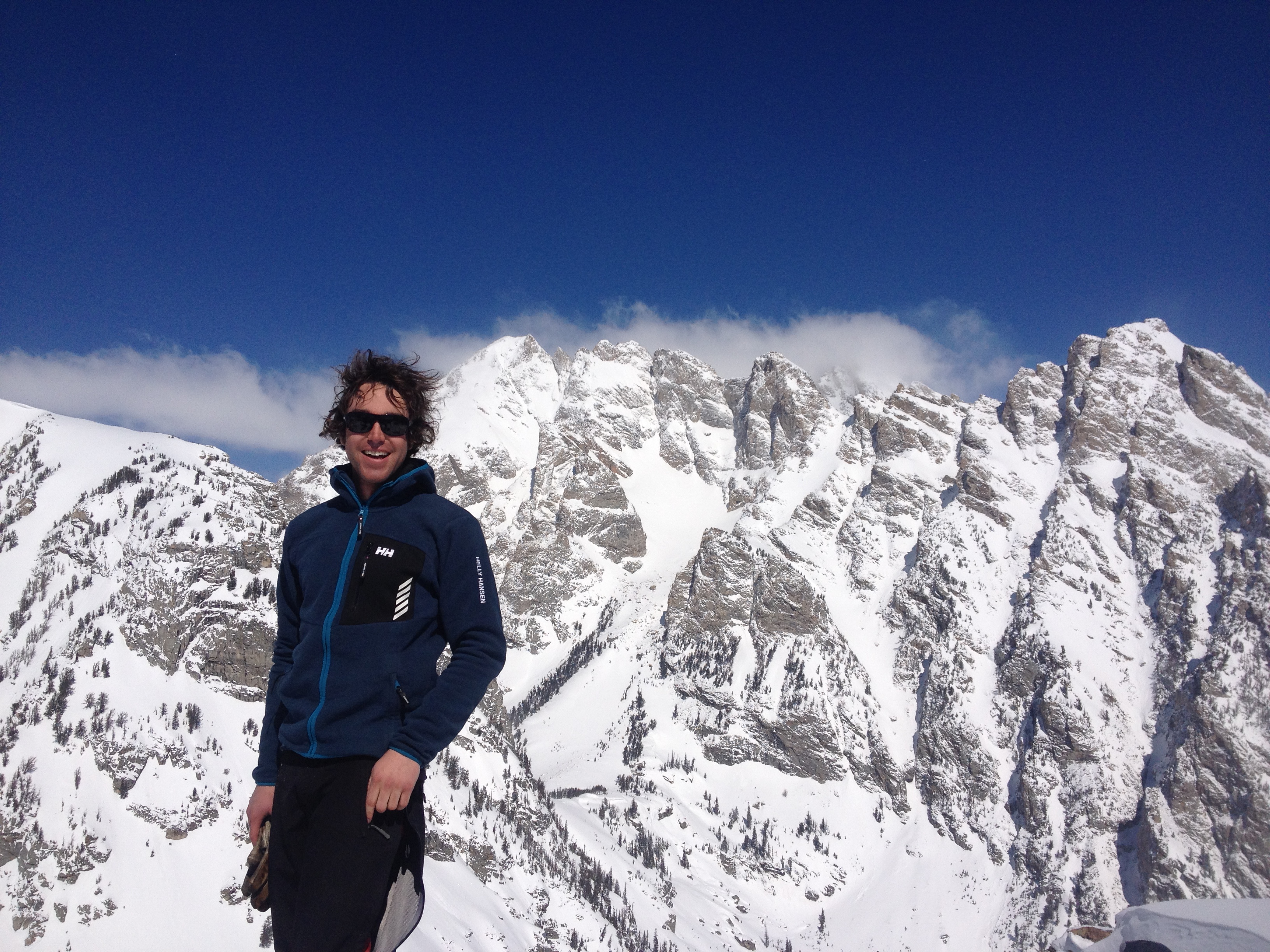 Degree(s) Held
B.S., Environmental Geology, Northeastern University, 2008
Degree Sought:
M.S. in Earth Sciences
Title of Research Project:
Understanding Trends in Snow Accumulation, Water Availability and Climate Change using Snow Telemetry and Streamflow Observations in the Missouri River Headwaters
Advisor:
Email Address:
Research Interests:
Snow Hydrology, Water Supply Forecasting, Climate Change, Environmental Statistics
Research Project Summary:
My research project uses snow, temperature and precipitation records from the Natural Resource Conservation Service (NRCS) and streamflow records from the U.S. Geological Survey (USGS) to assess recent changes in the temperature sensitive, high alpine Missouri River headwaters. Snow water equivalence, snow depth, temperature and streamflow are key metrics that are indicative of changes in these headwater regions and are useful in determining the amount, timing and duration of hydrologically important snow-driven events. These data are being examined to determine what role inter annual and decadal drivers such as the El Niño Southern Oscillation (ENSO), the Pacific North American Pattern (PNA), and the Pacific Decadal Oscillation (PDO) play in controlling the amount and timing of water availability in this catchment.
This study will also examine the ability of the NRCS snow telemetry (SNOTEL) stations to represent these hydrologic and climatological trends. Metadata, data which track changes to the weather stations, such as vegetation growth or equipment updates, are being analyzed to determine how these changes could help explain any trends or relationships seen in the data beyond the natural climate variations.
Presentations:
2013 Western Snow Conference, Jackson, WY
Understanding Trends in Snow Accumulation, Water Availability and Climate Changes using Snow Telemetry and Streamflow Observations in the Missouri River Headwaters
Grants:
Montana Water Center Research Grant (2013)
College of Letters and Science Student Presentation Travel Grant (2013)