Graduate Programs
Items related to graduate degrees, certifications, and licensures facilitated by the Department of Education
Prospective Graduate Students may wish to start by clicking this link.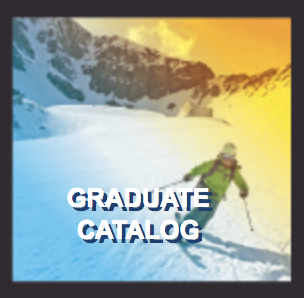 Adult & Higher Education

Curriculum & Instruction

Educational Leadership

Certificates
Troops To Teachers (TTT) (link coming)
In search of licensure? Interested in becoming a teacher. Where do you begin? Try this link.
The Northern Plains Transition to Teaching program has been disconitinued. Please contact our Office of Field Placement and Licensure for available options to obtain a teaching license.