About Us
The purpose of this office is to advance funded programs within the College of Education, Health and Human Development.
Achieving this goal will result in many, varied benefits to individual faculty and staff and to the college as a whole:
The College will build its capacity to provide "seed" money for new project development, through equitable distribution of its allocated Facilities & Administration funds.
Principal Investigators benefit through career progression, potentially increased salary, labor and collaborator assistance of various kinds, travel funds, improvements in equipment, possible course buy-outs etc.
Faculty and staff expand the number and expertise of collaborators on their projects (building greater subject area strength).
The Departments expand and strengthen their areas of expertise, potentially drawing more students.
Departments expand research opportunities for students.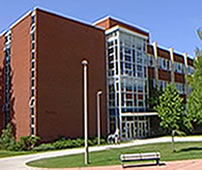 In order to achieve and sustain this goal the Office of Research Development offers the following types of services and supports:
Pre-award assistance with:

Workshops on grant writing, budgeting and other relevant topics
Fund identification
Reading the Request for Proposals and understanding proposal requirements
Filling out proposal forms
Developing a budget
Meeting human subjects protection requirements
Models for budget narratives and other types of required forms
Submission of the EHHD Letter of Intent, and the OSP electronic Proposal Clearance Form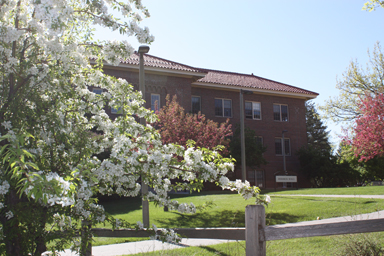 Post-award assistance with:

Coaching on project management challenges, learning project management skills
Support with human resources and affirmative action
Project planning (especially facilitating common understandings among multiple partners)
Annual resource allocation (e.g. "spending out" current year funds, or creating justification of carryover uses)
Reading Banner and/or "AgBooks" expenditure reports
Collaborating with OSP on grant reports
Conducting outreach about your project
Team facilitation or conflict resolution
Editing reports or manuscripts
Trouble-shooting contract negotiations or team agreements (usually involves the Dean)
Meetings of Principal Investigators to share issues and learn about new rules and policies.