ETD Approval Information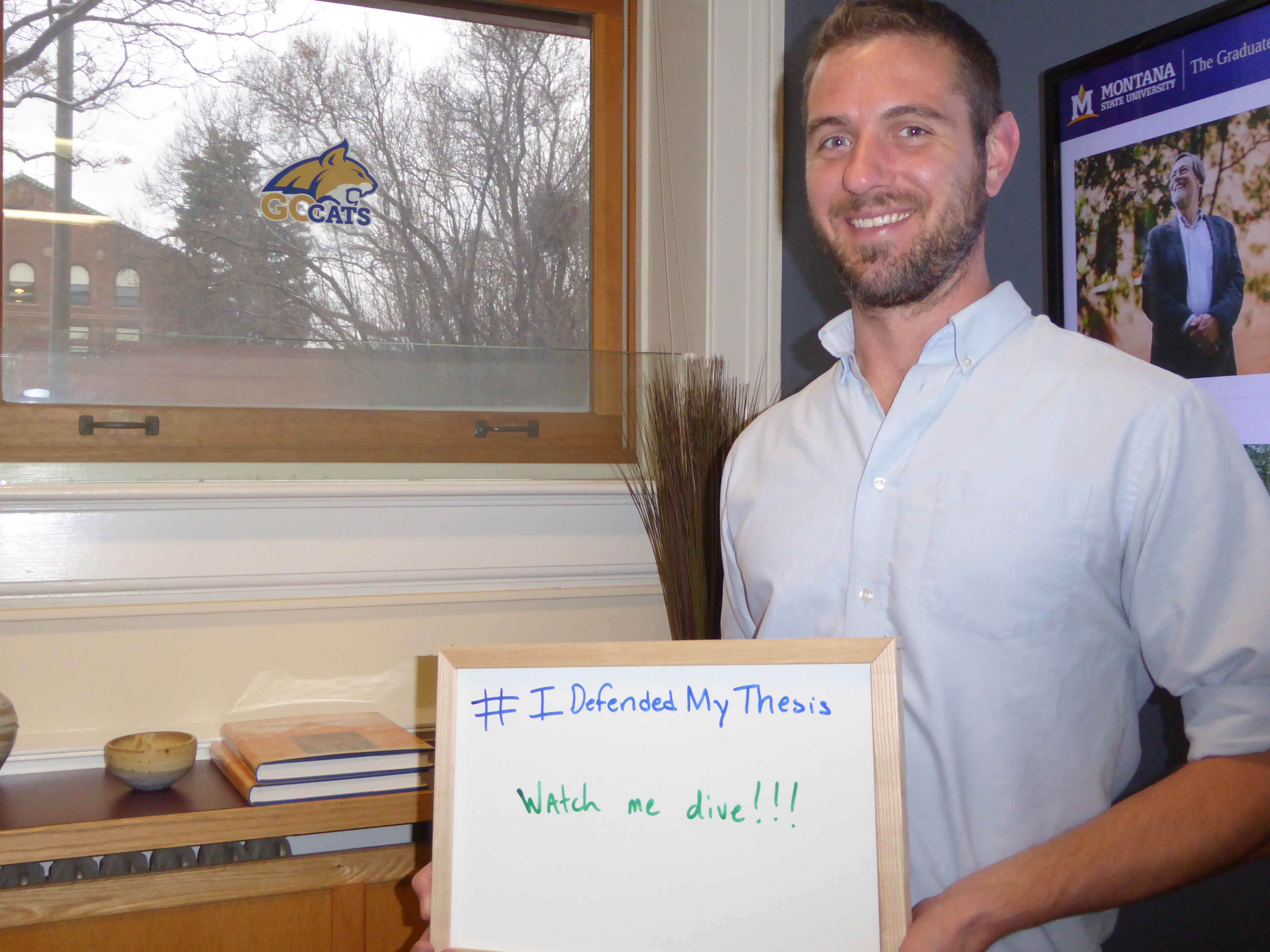 Deadlines
All students have the same deadline day. Because of the volume of ETDs coming into our office, please allow the ETD Formatting Advisor time to review your document and paperwork.
Approval
Students will receive a confirmation email from the Formatting Advisor when the document has been approved. This email is official notification that your thesis or dissertation has been accepted by The Graduate School. Once a document has been approved changes cannot be made
Posting
After ETDs are approved by The Graduate School, ETDs will be posted on ScholarWorks in the MSU Library according to the release option selected on the Certificate of Approval form. The Graduate School handles this process for students. Doctoral dissertations will also be posted to ProQuest according to the author's release choices at time of submission to ProQuest.