ETD Approval Information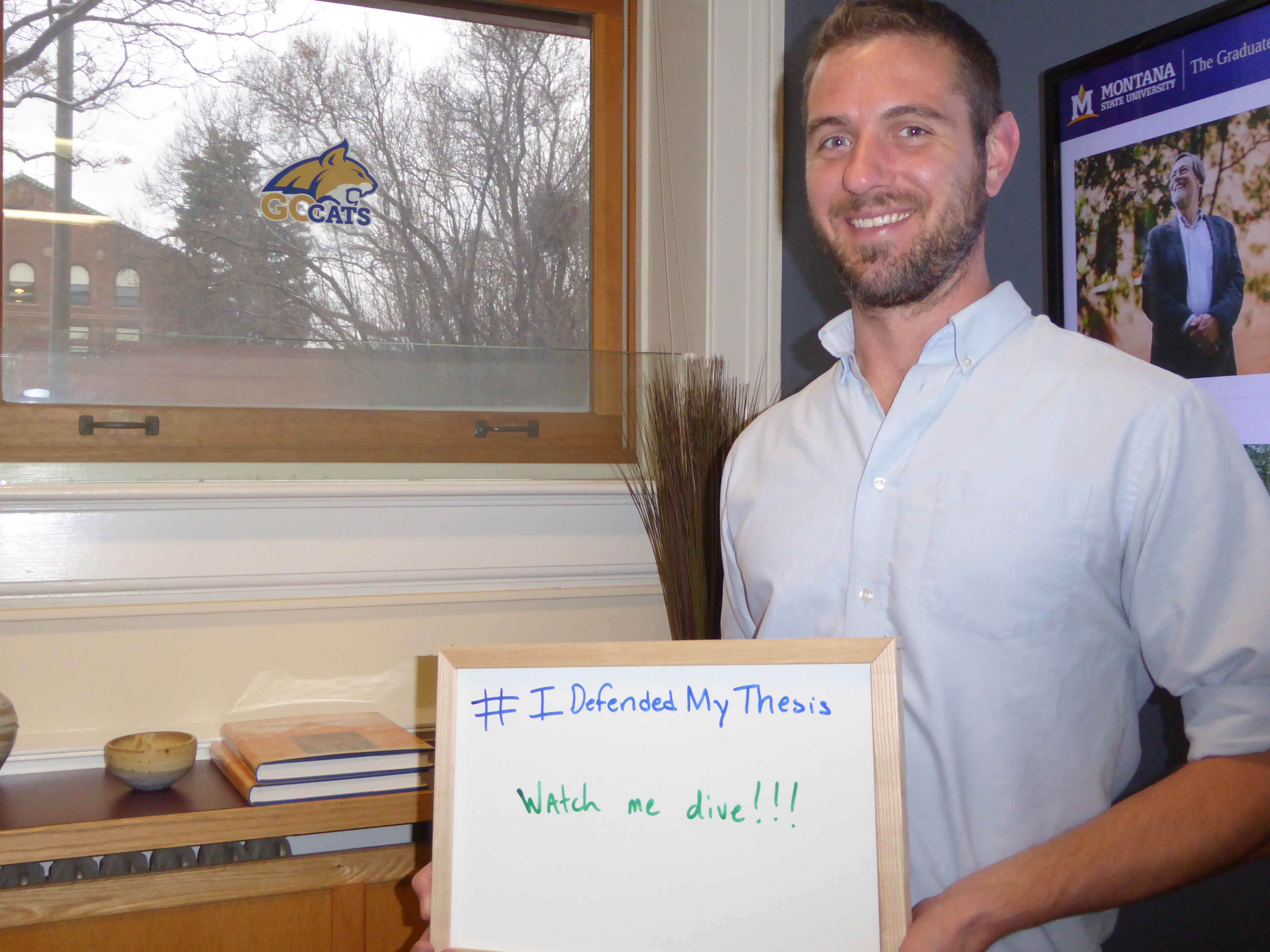 Deadlines
All graduate students have the same deadline day, which is typically two weeks before the end of the semester. Your ETD must be approved by the end of the day on the deadline day. Because of the volume of ETDs coming into The Graduate School's office, please allow the ETD Formatting Advisor time to review your document. It is best to send a draft well ahead of the deadline to ensure your ETD is approved on time.
Approval
Students will receive a confirmation email from the Formatting Advisor when their document has been approved. This email is official notification that your thesis or dissertation has been accepted by The Graduate School. Doctoral students will also submit their ETDs through ProQuest and will receive confirmation through their interface as well. Once a document has been approved changes cannot be made so be sure to check for typos and numerical errors.
Posting
After ETDs are approved by The Graduate School, they will be posted on ScholarWorks by the MSU Library according to the release option selected on the Certificate of Approval form. ScholarWorks is the open-access digital repository for the research and creative work of the University community and is maintained by the MSU Library. The Graduate School handles this process for students.
Doctoral Students: Doctoral dissertations will also be posted to ProQuest according to the author's release choices at time of submission to ProQuest. ProQuest/UMI only prints double-sided so if you choose to order hard copies of your dissertation through ProQuest/UMI, your recto/verso margins may appear to shift.