Early Career Faculty Success Certificate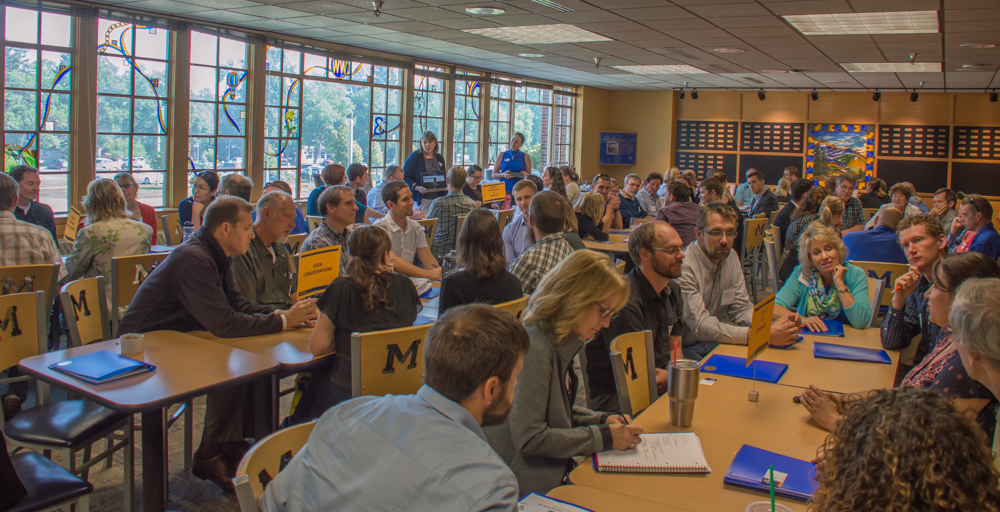 As part of the Early Career Faculty Success Program, the Center provides an early career faculty success certificate (see below) and mentorship opportunities to help faculty be successful in their careers at MSU. The program starts at New Faculty Orientation.
The Early Career Faculty Success Certificate is designed to help early career faculty learn about the resources available to help them start their career here at MSU.
Faculty earn the certificate after
completing 7 (seven) workshop credits by attending all the workshops below or
attending 6 workshops below and attending another CFE workshop as an elective to make 7 credits, and
being in the first three years of employment at MSU.
The certificates can be included in annual review and promotion and tenure materials as well as in applications for awards.
Credits
Most of the time 1 hour = 1 credit.
To receive credit for Center of Faculty Excellence sponsored activities, interested faculty should sign the Record of Attendance that will be distributed at these events.
Individuals can watch recordings of sessions and submit the Outside Activity form to cfe@montana.edu.
2019 Workshops
Questions about the program can be directed to Ken Silvestri, Instructional Designer at 994-7835 or kenneth.silvestri@montana.edu.