Licensure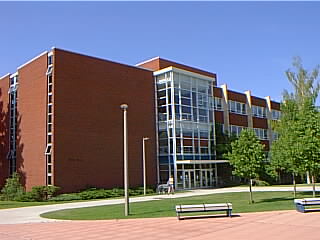 After your successful completion of student teaching, you will be eligible for a Class II Montana Teaching License (Standard License). The Application for Licensure Instructions will walk you through the entire process. You will receive your license approximately 2 ½ months after your application reaches Helena.
The Class II License is valid for five years. The license is renewed by verifying the completion of three semester credits plus fifteen Renewal Units or four semester credits. For information and instructions regarding the renewal of your license please visit the http://opi.mt.gov/Office of Public Instruction website.
A secondary license is valid for teaching in a subject area in the fifth through the twelfth grades. A 5-12 license will not cover a multiple-subject classroom. The elementary license is a multiple-subject license and allows a person to teach in any grade and any subject from K-8, even in a special subject area, such as English, history, or math, but does not include library media.
Licensure/certification in states other than Montana requires the recommendation of a License/Certification/Permit Technician from the Field Placement and Licensure office at MSU. Applications for licensure in other states can be obtained from the state department of public instruction of the state in which you wish to be certified. Contact information for all 50 states can be found at http://education.uky.edu/AcadServ/content/50-states-certification-requirements.