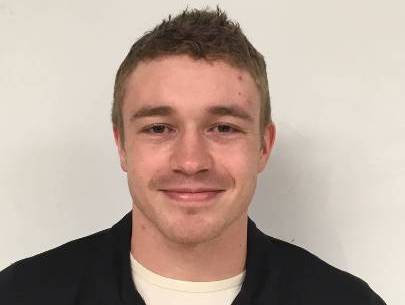 Tyler Ewald
Training Specialties
Strength Training
Bodybuilding/Powerlifting
Fat Loss
Progressive Overload
Certifications:
International Sports Sciences Association Certified Fitness Trainer
Philosophy:
I believe the success you achieve in the gym carries on throughout all aspects of life. It's not the genetic person who wins or the person with the most potential, it's the person with the greatest perseverance who wins. Always be willing to get up and go at it again and again. That's the person who has their hands raised later in life.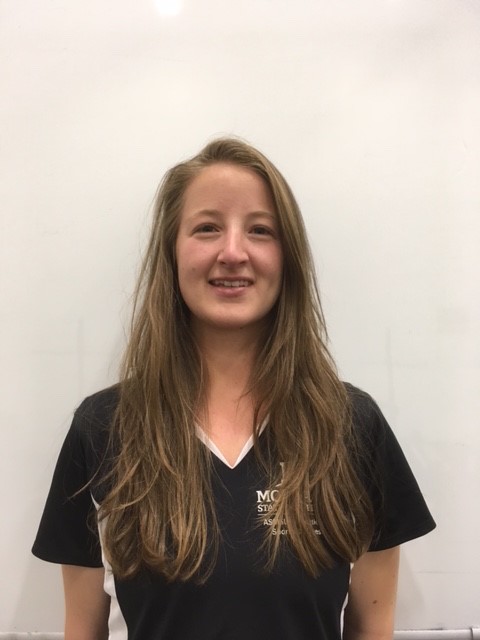 Nina Cox
Training Specialties
General Fitness
Core Training
Balance Training
Speed, Agility and quickness (SAQ) drills
Specialization in senior fitness
Women's fitness
Certifications:
NASM Certified (November 2016)
NASM Women's Fitness Certification
CPR/AED Certified
NASM Senior Fitness Specialization
Philosophy:
I want to share my enthusiasm for fitness with others because it is a big part of my life that I enjoy. I would like every participant regardless of their present level of fitness, to experience the well-being that exercise provides by helping them to connect with their bodies more closely and strengthen them as well. I am particularly interested in working with women to help them set and acheive their fitness goals.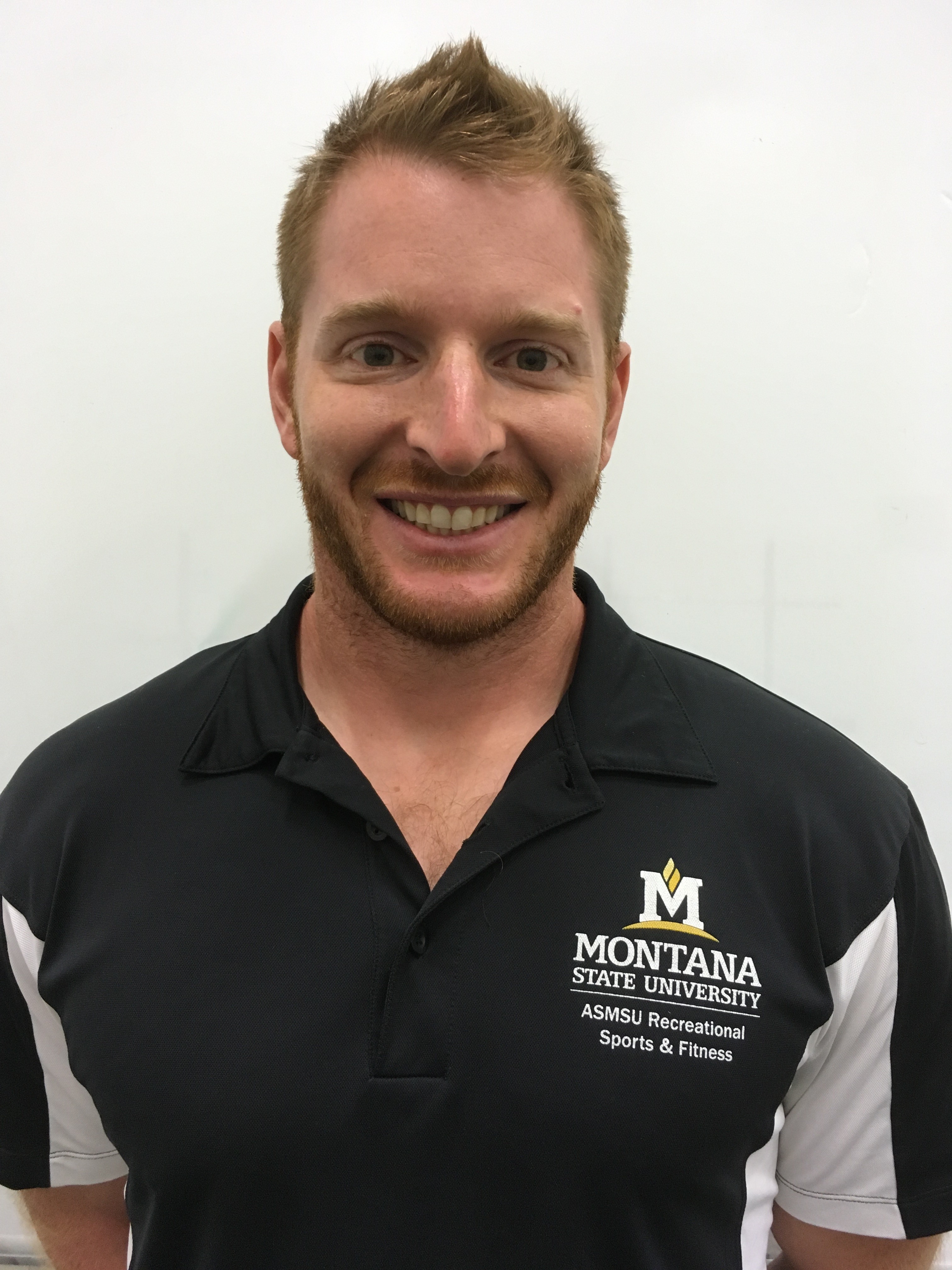 Jake Schulte
Training Specialties
Sport Specificity
Strength training
Weight loss
Body Building
Obstacle Course Racing
Certifications:
American Council on Exercise Certified Personal Trainer
Spartan Group Exercise Trainer
Philosophy:
Smart health decisions lead to smarter life choices. I believe anyone can achieve their goals with a plan, and building confidence in your own abilities will lead to personal success. Being bad at something is the first step to being good at something.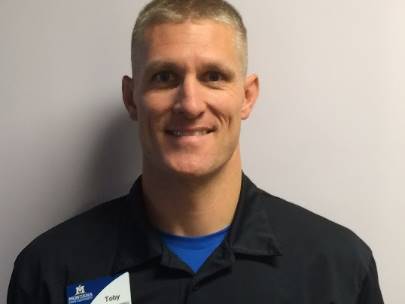 Toby Morrison
Training Specialties:
Muscle Strength and Development
Fat Loss
Fit for Life Programming
Military Specific (PT Tests / Rucking)
Sports Performance and Cross-Training
Youth Fitness Training
Certifications:
Personal Trainer, Lifestyle and Weight Management Specialist, NESTA
TRX, Insanity and P90X Certified Instructor
Training Philosophy:
Motivating people to achieve their health and wellness goals is my passion. I'm dedicated to safe and effective training while maintaining up-to date knowledge on nutrition and fitness which I love passing on to my friends and clients. I intend to introduce people to a positive experience, the goal of being healthy and fit for life.
"Live Fit, Live Strong, Live Healthy!"

Kelsey Pipp
kelseypipp@gmail.com
Training Specialties:
Strength Training
High Intensity Interval Training
Conditioning
Core Work
Certifications:
ACE Certified Personal Trainer
Training Philosophy:
I believe achieving greater fitness improves all qualities of life. The road is not easy but through courage, commitment, and perserverance any goal will be conquered. I want to share my knowledge and passion of fitness to give my clients the tools they need to embark on their fitness journey while building their self-confidence and happiness.
"You will never regret reaching your goal, you will only regret giving up and not trying harder."
Callie Young
Training Specialties:
Kettlebells
Program Design Strength Training
Women's Health
Weight Loss
Certifications:
ACSM Certified Personal Trainer
KBC Kettlebell Instructor
Training Philosophy:
Don't just train for an event or competition, train for life. I find simplicity, discipline, and scientific program design to be the most effective model at getting bigger, stronger, and faster. That being said, have fun and don't let regimented workouts get in the way of enjoying exercise. Health is the summation of multiple factors.