Nichole Tramel
Nichole Tramel, a graduate of the Indiana College of Sports and Medical Massage, is a therapeutic Licensed Massage Therapist in the state of Montana. She combines Swedish, deep tissue, and Asian theory to promote relaxation and muscle release. She specializes in clinical, injury rehabilitation and Swe-Thai massage with additional experience in reflexology, Thiatsu, cupping, gua-sha, chair, sports and Fijian massage.
Win Park
Win has recognized the power and art of touch for over 26 years while raising his children and recently guided this passion to a graduation with honors from the Massage Therapy Institute of Colorado in Denver this past year. Having been a yoga instructor, personal trainer and passionate athlete he understands the importance of massage therapy and its connection to encourage recovery. Through listening to each client and the way a client's body communicates he finds information on each person's specific lifestyle, needs and activities. Win is motivated to be a part of the healing process for each and every client and to inspire a healthy and active lifestyle for all. He is very excited to bring CranioSacral therapy "the healing power of gentle touch" to the program.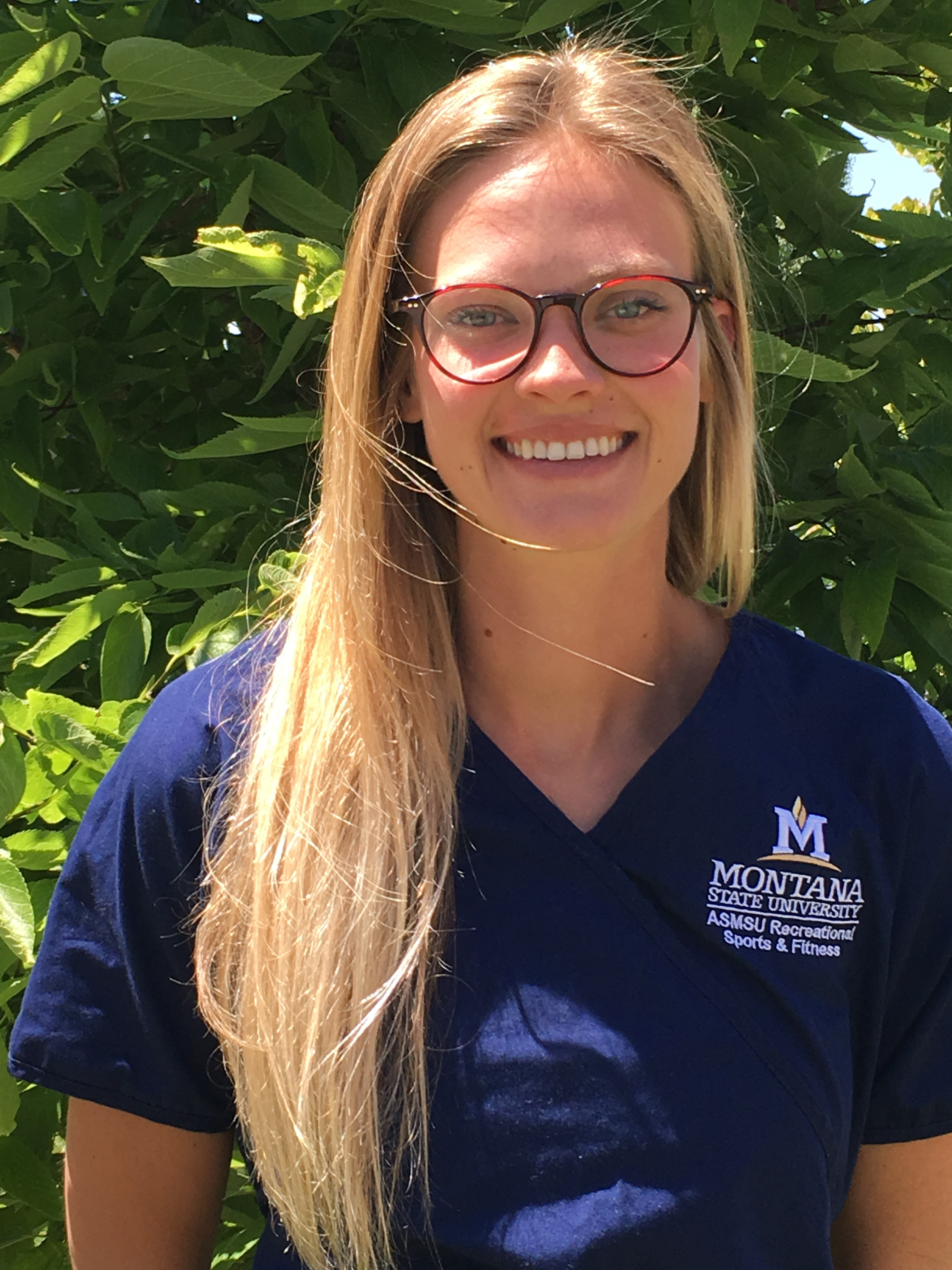 Whitney Truscott
Whitney Truscott is a graduate of Northern Michigan University and Marquette School of Therapeutic Massage. A Michigan native, she moved to Bozeman in the summer of 2017 to work as a massage therapist under a chiropractor where she was able to broaden her knowledge about the human body and the integration of spinal health working with a variety of body types, injuries and ages. She specializes in Proprioceptive Neuromuscular Facilitation (PNF stretching), sports massage, prenatal massage, low back/sciatica pain and energy work. Her passion is therapeutic deep tissue massage where she can heal the body and educate clients on injury reduction. Whitney loves taking the time to meet with each client to join in the creation of a treatment plan that is best for their recovery.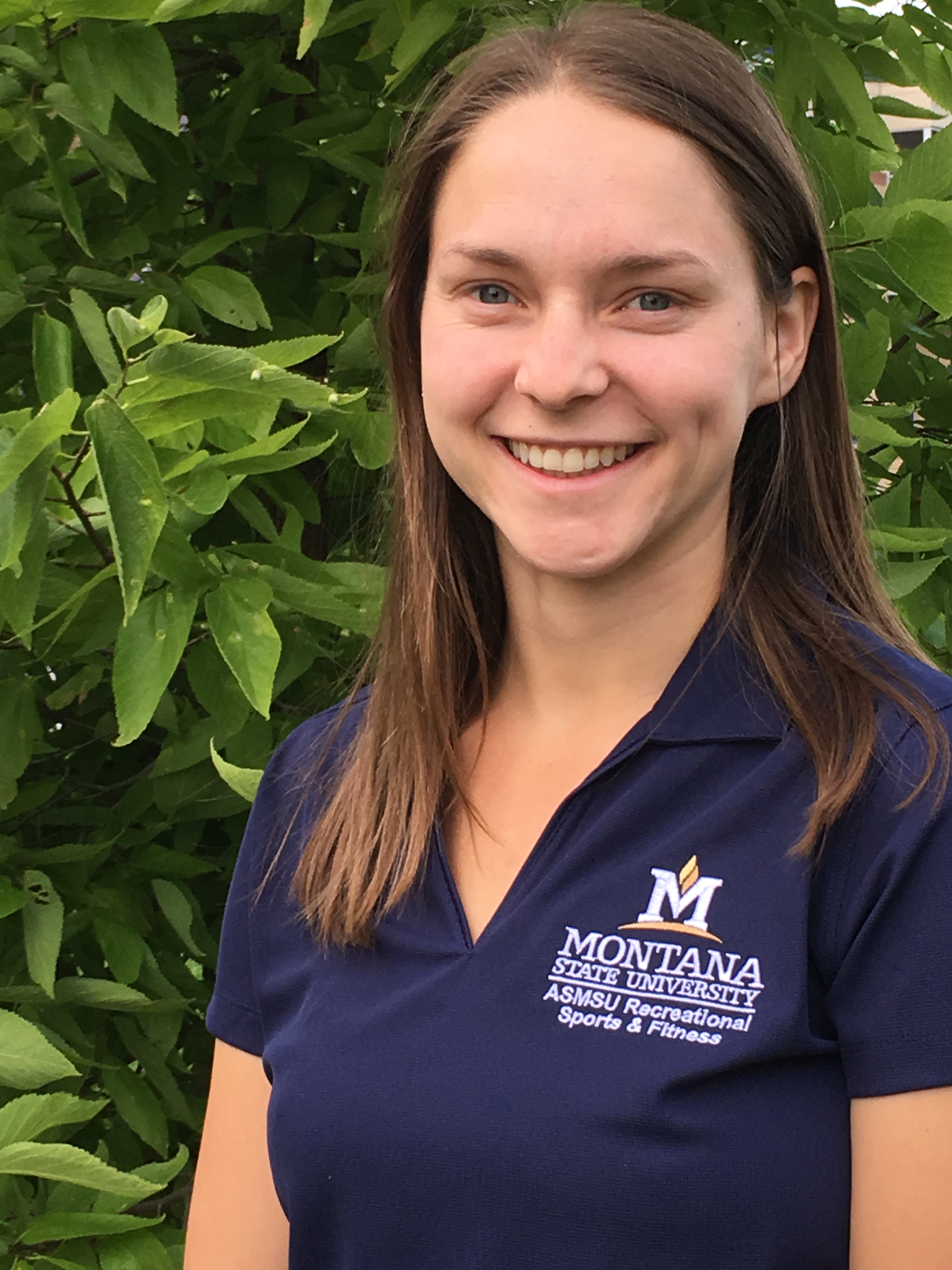 Larissa Fischer
Larissa graduated from the Costa Rica School of Massage Therapy in 2010 and has been practicing as a licensed massage therapist since that time. Through her career she has combined a passion for learning about the physiology of the human body and the complexities of the human experience into her practice. She is currently pursuing a Bachelor of Science in kinesiology at MSU, with the ultimate goal of becoming a Doctor of Osteopathy. Through her career she has studied many modalities and incorporated these into her individualized client treatment plans. She enjoys working with a variety of clients, and believes that each client presents an opportunity to learn something new about her practice. She describes her practice as "deep-tissue through relaxation" and adapts her pressure and techniques to the client's present needs.