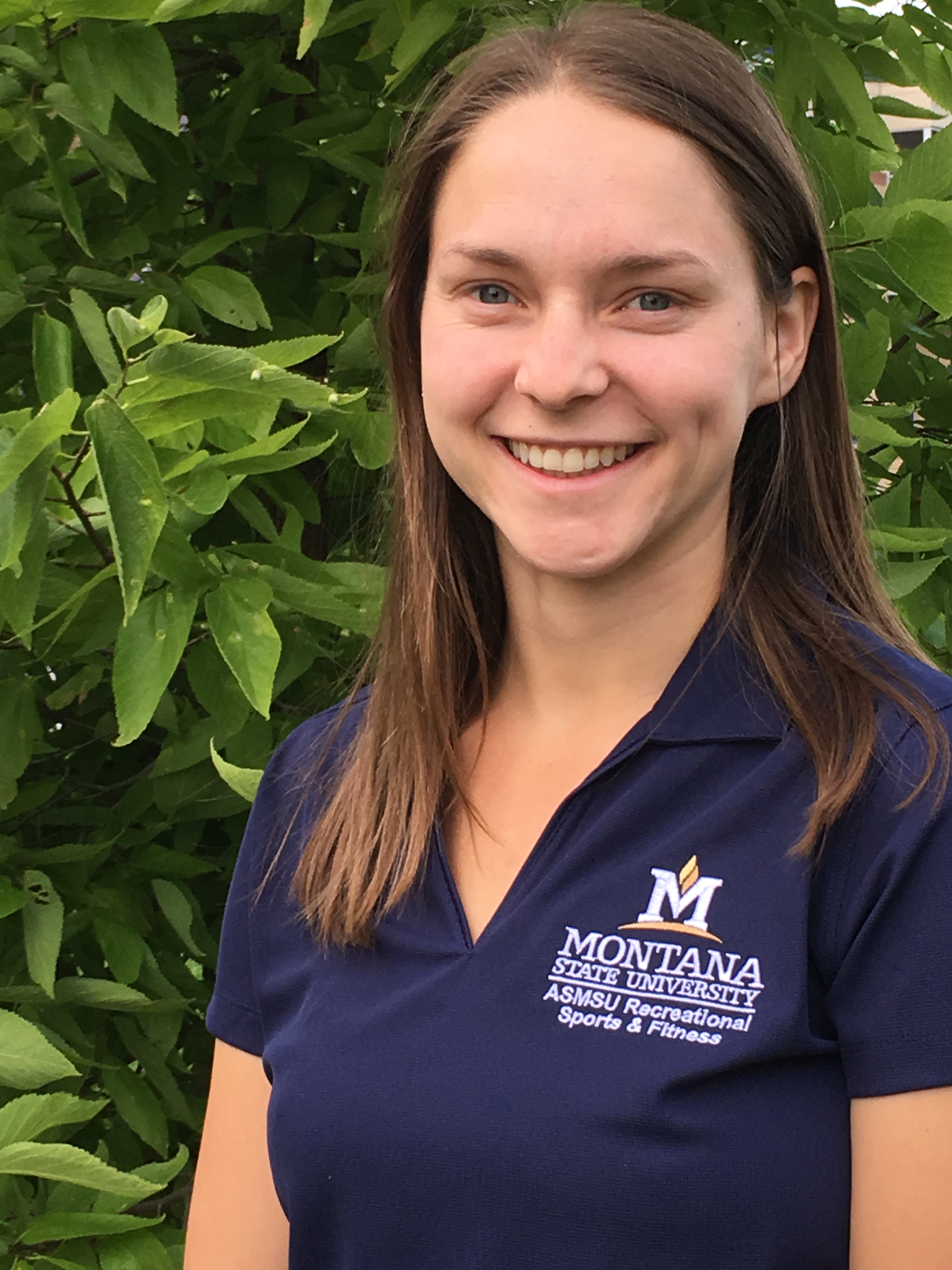 Larissa Fischer
Larissa graduated from the Costa Rica School of Massage Therapy in 2010 and has been practicing as a licensed massage therapist since that time. Through her career she has combined a passion for learning about the physiology of the human body and the complexities of the human experience into her practice. She is currently pursuing a Bachelor of Science in kinesiology at MSU, with the ultimate goal of becoming a Doctor of Osteopathy. Through her career she has studied many modalities and incorporated these into her individualized client treatment plans. She enjoys working with a variety of clients, and believes that each client presents an opportunity to learn something new about her practice. She describes her practice as "deep-tissue through relaxation" and adapts her pressure and techniques to the client's present needs.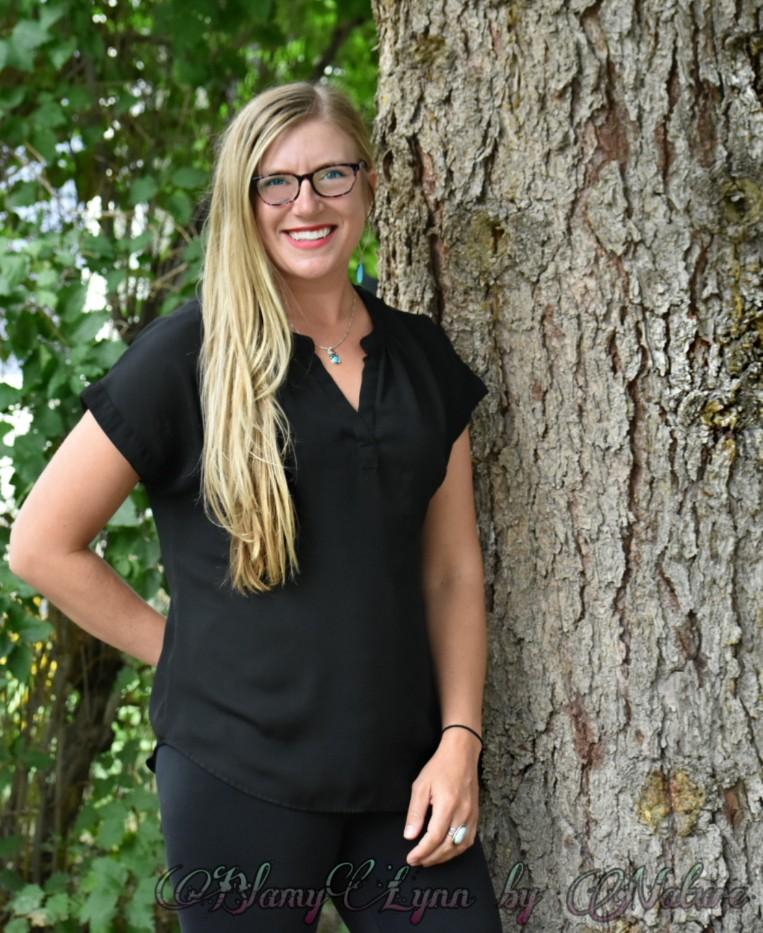 Meagan Hennekens
Meagan Hennekens is a Certified-Exercise Physiologist through the American College of Sports Medicine, has been practicing massage therapy since 2010, and has been teaching yoga since 2009. She graduated from Northern Michigan University with her Bachelor of Science in Management of Health and Fitness and her Maters of Science in Exercise Science. Meagan integrates massage and yoga techniques in her sessions to help reduce stress for the client's body and mind. Meagan's specialties for massage are as follows: deep tissue work, trigger point therapy, myofascial release, passive & active stretching techniques, breath work, and massage cupping.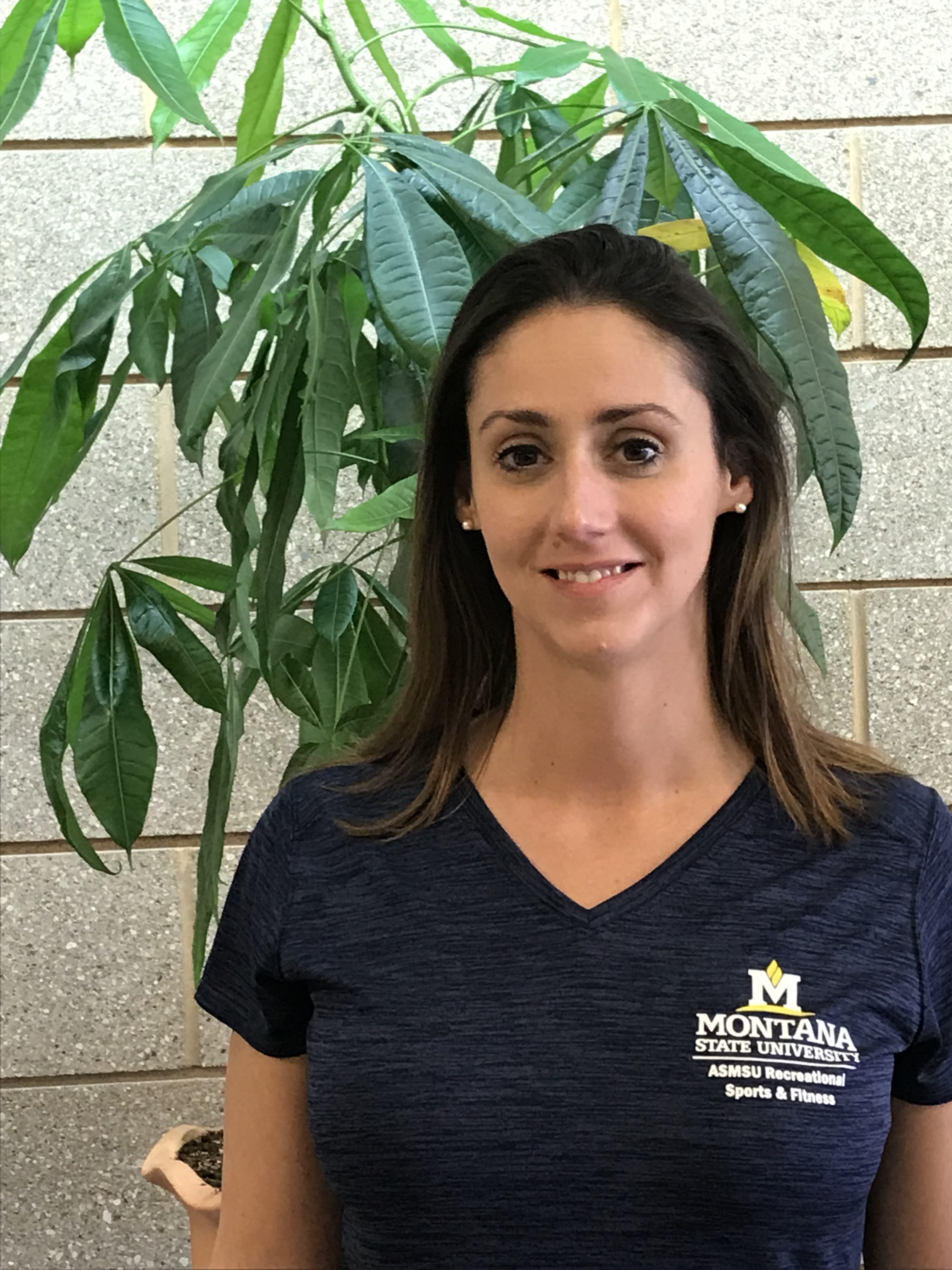 Cassie Merten
Cassie graduated from Health Works Institute here in Bozeman in 2013 as a licensed massage therapist. Through her experience she works to customize massages for each client using a variety of different massage techniques. She specializes in deep tissue, swedish, and myofascial release using relaxation within each massage. She completed a Bachelor of Science in Community Health from MSU and is currently working on her Masters in Mental Health Counseling. She believes in working with each client to provide the best care possible.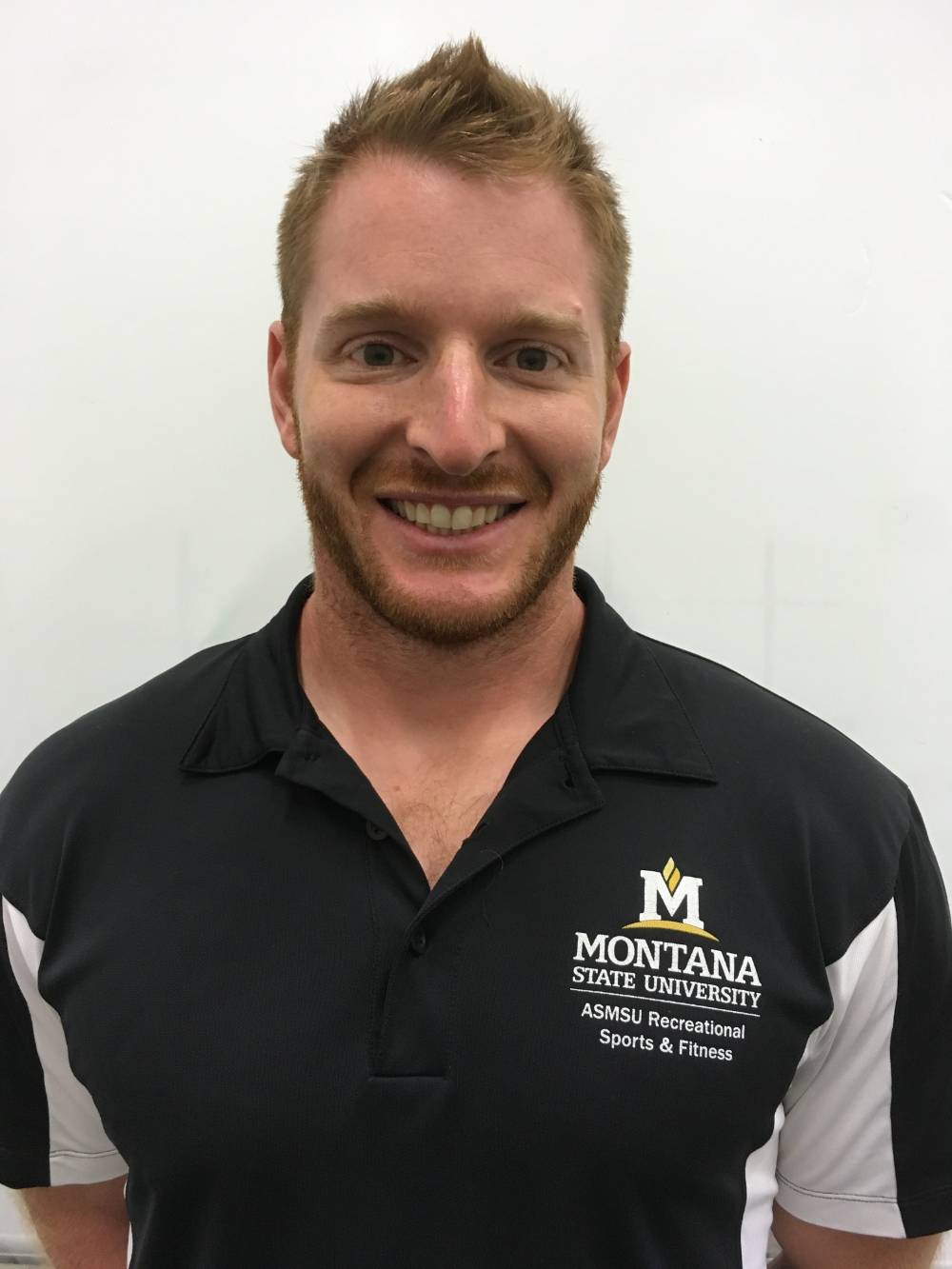 Jake Schulte
Jake is a certified personal trainer who has received his massage therapist license and is excited to help enhance performance for all his clients through the new modality of massage. His experience and knowledge of sports training combined with professional massage techniques make his style the best for anyone looking for treatment from injury, to enhance performance and to improve wellbeing. Jake caters each massage to the best of his client's needs and looks forward to meeting you!