Marga Hosaeus Fitness Center Guidelines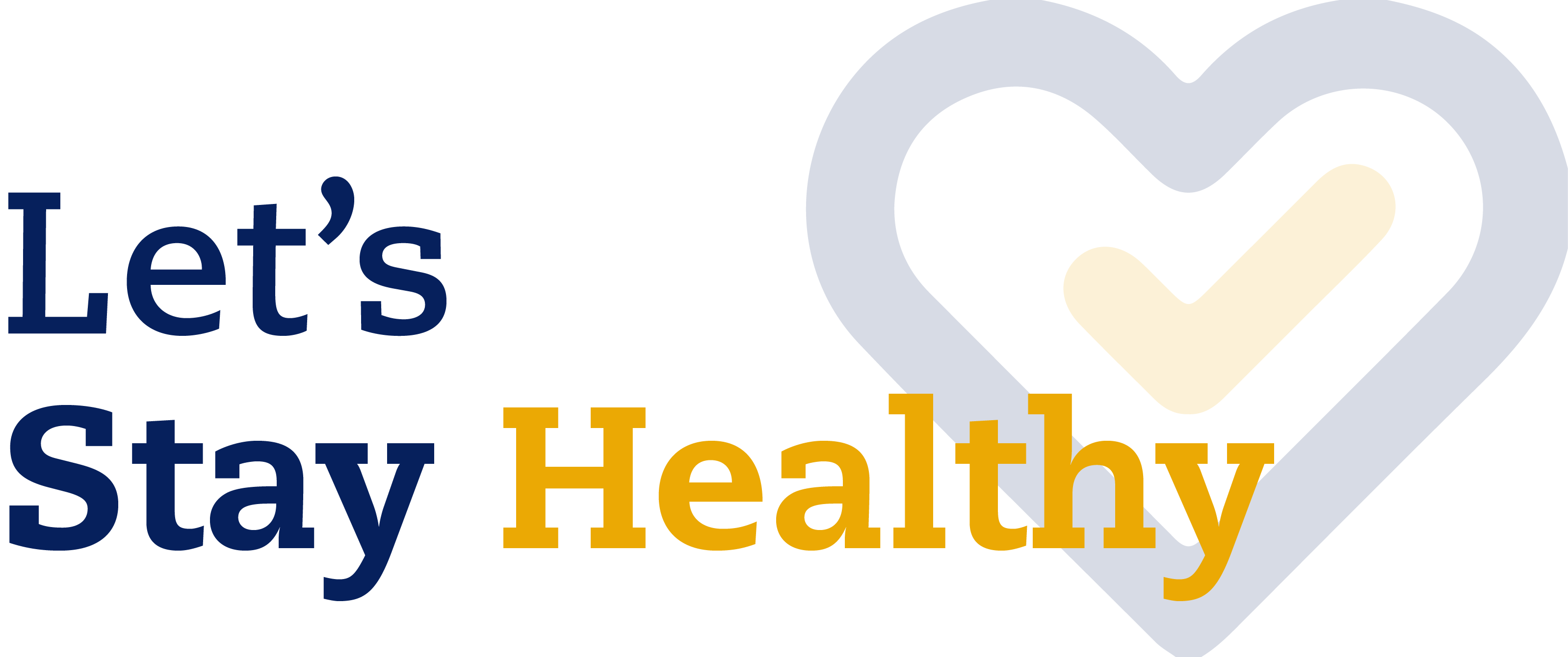 Admittance to the Marga Hosaeus Fitness Center is limited to members only at this time. (No day, week, or guest passes.) Please wear a mask when entering the building and going through the screening process, then wherever possible while in the facility. Maximum occupancy will be monitored.
WELCOME BACK TO THE FITNESS CENTER
We are very happy to have you back! As we gradually reopen our building, you will notice several changes in our operations based on recommendations from the State of Montana, county health officials, MSU Safety and Risk Management and University Health Partners.
Remember we all need to work together to stay as safe as possible. We look forward to seeing you back and working out in the Fitness Center again.
Things to know before coming to the Fitness Center
Hours of operation are limited to 8 a.m. to 5 p.m. Monday-Friday. The building is closed weekends. The equipment room is also closed, and there is no equipment checkout.
Members Only! Faculty, staff, alumni and students with memberships or paid fees only. No day or week passes are available at this time. Occupancy will be limited to 150 patrons at a time.
Entering, you will be asked whether you have any symptoms of COVID-19 and your temperature will be taken using a touchless thermometer. Employees will be trained to recognize the symptoms, and you may be refused entry based on your answers to the screening questions or the result of your temperature.
All patrons will observe social distance of at least 6 feet between each other.
All patrons will be required to wear a non-medical mask when entering the building and during the screening process. Once through the screening process, the use of a face mask is optional.
The facility and equipment will be continuously cleaned while the fitness center is open, as well as after closing, concentrating on frequently touched areas.
All Recreational Sports and Fitness employees will wear non-medical, cloth masks while working and gloves when appropriate.
Member responsibilities
Check yourself for coronavirus symptoms: high fever, dry cough, trouble breathing, chills, muscle pain, loss of taste or smell and sore throat. If you are sick, don't come in.
Make a plan. Keep your workouts efficient to limit your visits as much as possible.
Skip the locker rooms when possible. Please come dressed-out whenever you can.
Bring a water bottle with you. The drinking fountains are closed. Bottle fillers are open, but we ask patrons only use them when necessary. They will be cleaned hourly.
Keep your distance. Maintain 6-foot physical distancing everywhere in the building, especially in the locker rooms. There are floor markings in areas such as near the free weights to help you be aware.
Clean your hands. There are several hand sanitizing stations throughout the facility, please use them often.
Keep track of the equipment that you touch. Wipe down the equipment with disposable wipes before and after use. Disposable wipe dispensers will be located around the workout areas. A dedicated staff member will monitor overall sanitation and assist you with sanitizing and physical distancing.
No congregating. Please workout and exit the building when finished. You can use a spotter for safety, but no groups larger than two people.
Don't dawdle. When finished lifting, stand up immediately so others can use the equipment. Remember many machines are closed especially duplicate machines. Don't be texting or reading your email while seated on a machine.
Stay home if you have any of the following symptoms: fever, dry cough, trouble breathing, chills, muscle pain, loss of taste or smell, sore throat.
Temporarily out of service: First Floor Cardio, Climbing Wall, Running Track, Studios, Functional Training Room, Racquetball Courts, Shroyer Gym & Domes, Equipment Room, Bridge, NE Corner of Upper Floor
Please take care of your emotional and mental well-being! We know this is a tough time for everyone, and MSU is here to support you. Visit www.montana.edu/counseling.
What's open?
Second-floor cardio and strength equipment, including free weights. Know that some machines are closed or moved for spacing requirements.
Locker rooms are open, but we strongly recommend patrons dress and shower at home to avoid overcrowding. Six-foot distancing will be maintained at all times in the locker rooms. Towel service is available for members with a locker who decide to shower in the facility.
The main lobby is open, but there is no seating or congregating. Please work out and exit the building as quickly as possible.
What's not yet open?
Racquetball and squash courts
Functional training areas
North and South Domes
Fireplace Lounge
Saunas/Pool
Indoor running track
Climbing Wall
Personal Training
Trainers will wear non-medical, cloth masks and maintain physical distancing during sessions.
Clients will be encouraged to wash their hands and use hand sanitizer frequently.
Trainers will assist patrons by wiping down all surfaces touched during the session.
Group Exercise (GX)
There will be no in-person group exercise in the center during this initial phase of opening. GX will continue via social media, and new GX videos are being uploaded daily.