Welcome to The Graduate School at Montana State University!

Dear Prospective Graduate Student,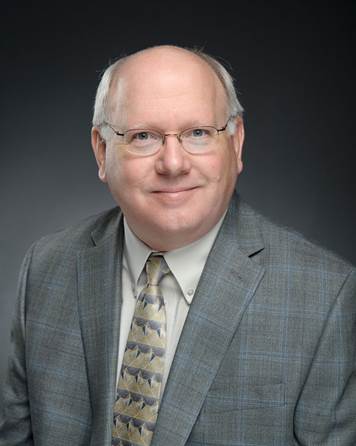 The phrase Mountains and Minds certainly describes graduate education at Montana State University. This is a place where great minds are pushing back the frontiers of knowledge, working together surrounded by mountains in the beautiful Gallatin Valley. MSU is a great place to live and work. I am pleased that you are thinking of joining us.
Graduate School provides an opportunity to take your education deeper, and to explore further into new areas. At MSU you will work with respected faculty members to develop the expertise to be a leader in your field.
The Graduate School staff and I welcome your questions about the graduate programs at MSU. Feel free to contact us at any time, 406-994-4145; gradschool@montana.edu.
Sincerely,
Dr. Ronald W. Larsen
Interim Dean, The Graduate School