Graduate School News & Events
Upcoming Events
Where: Hamilton, Room 202
The Graduate School will be holding an open lab for graduate administrators, graduate coordinators, department heads, and faculty who advise graduate students and would like to know more about using DegreeWorks to track programs of study. Participants will receive one-on-one help with DegreeWorks and are encouraged to bring questions regarding specific student's programs of study.
If this time doesn't work and you would like to meet about DegreeWorks, please call or email Ann Vinciguerra at The Graduate School (ann.vinciguerra@montana.edu, 994-5729) to schedule an appointment.
Where: Innovative Learning Studio, first floor of Renne Library
Facilitator: Anna Zelaya, doctoral candidate in Microbiology & Immunology
Identify values, set goals, and work towards a meaningful and successful career. This interactive workshop will walk you through the process of creating a personalized individual development plan (IDP), which will help you set goals to pursue the career path that best fits your needs and values.
RSVPs are encouraged. Please click here to register.
Volunteer activities for graduate students are back this summer!
When: June 22 & July 19
Last summer, graduate student volunteer days were held at the Gallatin Valley Food Bank and the Community Cafe. These events were a positive experience for all of those who were involved, and The Graduate School is pleased to be able to offer additional volunteer activities this summer. Further details will be posted here as they are finalized.
Graduate School News, Deadlines & Other Information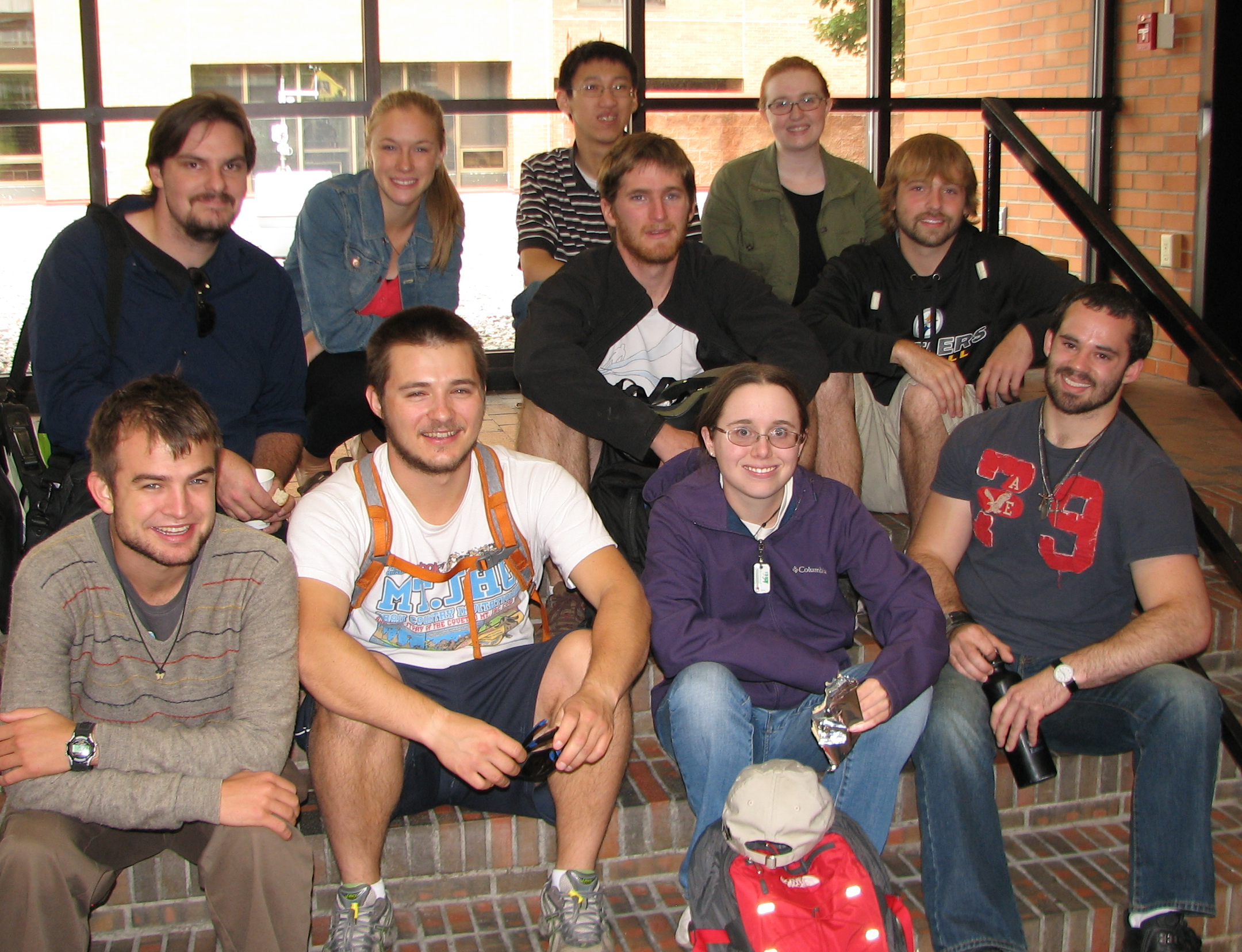 July 18, 2017 - Last day for master's comprehensive examination or thesis/dissertation defense if student plans to graduate Summer 2016
July 18, 2017 - Last day for approval of thesis, dissertation, or professional paper (if professional paper is submitted to the library) by formatting advisor
Review additional deadlines for the 2017-2018 academic year
Wondering what to expect at the Commencement Ceremony?
Check out our short Commencement Tutorial video to find out more.
The Graduate School now has a Wikipedia page!
Click here to visit it and find out about the history, the current Graduate School dean and more.
The Graduate School Gets Social!
Our Facebook page is up and running. Help us increase our fan base by "liking" our page. We update it regularly with news of Graduate School deadlines, event announcements, student profiles, and more. Click the icon to go directly to our page: