Graduate School News & Events
Upcoming Events
Where: Innovative Learning Studio, first floor of Renne Library
Join us for the Graduate Student Network's Across Disciplines Town Hall, a special collaborative discussion facilitated by graduate students to determine our network's role in supporting graduate students across all disciplines at MSU.
"Graduate Student Network: Where Do We Go From Here?" Followed by student-led discussion on, "Making the Implicit Explicit: Navigating the Graduate Student Experience"

This interactive session is intended for all members of the MSU graduate school community. The conversation will be particularly focused on how the Graduate Student Network can support needs identified by students. Additional topics to be discussed include: strategies to engage in national professional networks, how to follow up on potential collaborations, qualities to look for in a mentor/advisor, identifying implicit expectations at different stages in your graduate school career, creating and maintaining networks of support at MSU and beyond.
This event will be followed by the First Fridays series, which starts in February and running through April. All events will take place from 3:00 -4:30 pm at the Innovative Learning Studio.
To RSVP and/or to you leave your feedback on professional development opportunities for graduate students, please click here.
February 13, 2017, Noon – 1:00 pm, Presentation Skills Brown Bag Lunch with Dr. Nick Hether
Where: SUB Ballroom D
Details to be announced as they become available.
Where: Innovative Learning Studio, first floor of Renne Library
The Graduate School and the library partner to present an ETD workshop. Learn about how your research is archived at the Library and other library data services. Agenda to include information on ETD formatting, citation management software, data storage options and more.
Graduate School News, Deadlines & Other Information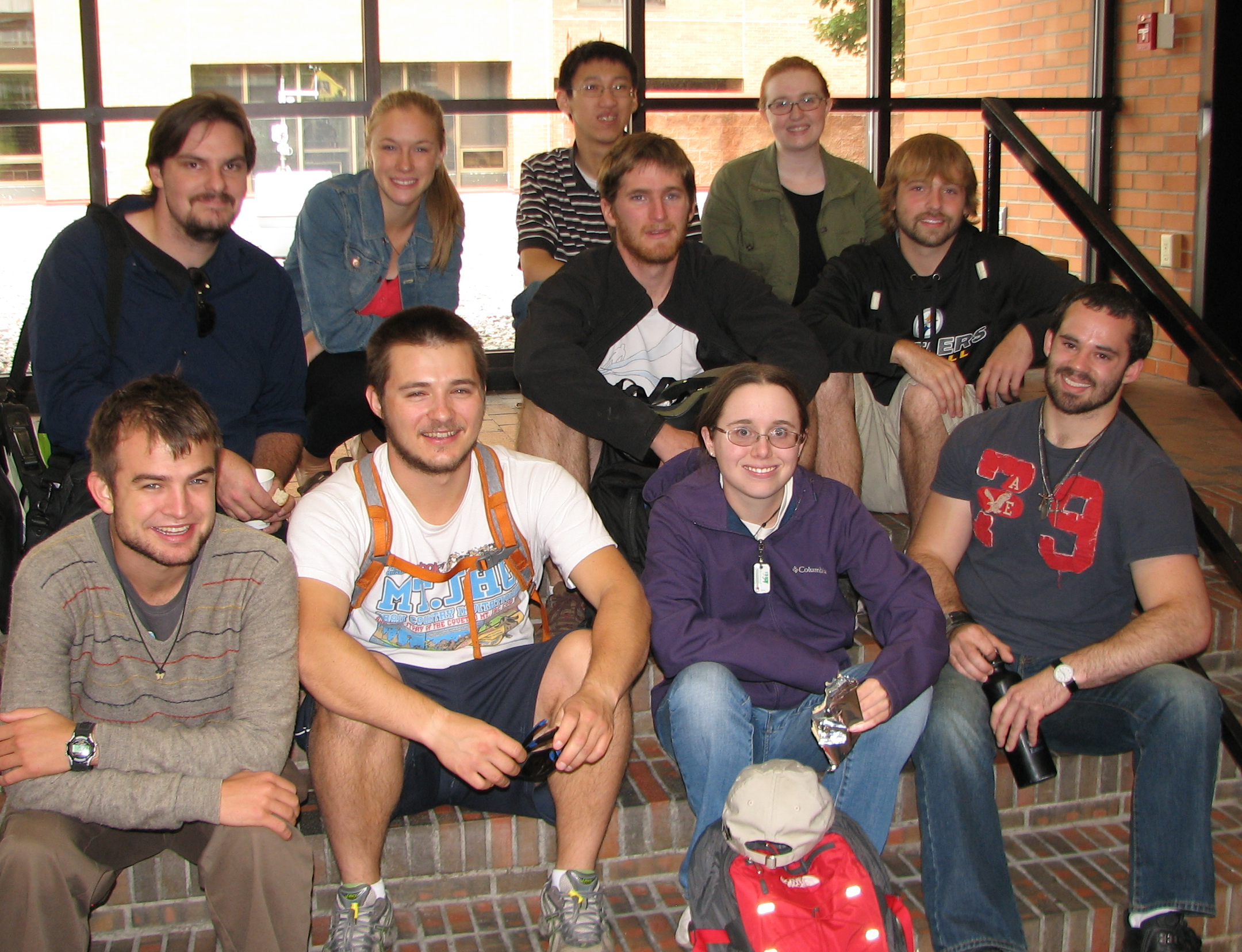 February 5, 2017 - Last day for graduate students to file "Graduation Application"
April 18, 2017 - Last day for master's comprehensive examination or thesis/dissertation defense if student plans to graduate Summer 2016
April 18, 2017 - Last day for approval of thesis, dissertation, or professional paper (if professional paper is submitted to the library) by formatting advisor
Review additional deadlines for the 2016-2017 academic year
The Graduate School now has a Wikipedia page!
Click here to visit it and find out about the history, the current Graduate School dean and more.
The Graduate School Gets Social!
Our Facebook page is up and running. Help us increase our fan base by "liking" our page. We update it regularly with news of Graduate School deadlines, event announcements, student profiles, and more. Click the icon to go directly to our page: