Graduate School News & Events
Upcoming Events
Where: SUB Ballroom D
Effective presentations can be an important success factor for new non-business graduate students contemplating a career in business. This workshop will give an overview of key factors needed for effective business presentations and provide source materials to help students get started in this critical skill set. These skills have a wide range of applications in the business world.
Nick Hether earned a Ph.D. in biochemistry from Montana State University and did post-doctoral work in immunology (National Jewish Hospital for Allergy), and clinical chemistry (Medical University of South Carolina). He was the Director of Product Safety at the Gerber Products Company for 20 years. In that position, Dr. Hether led multi-disciplinary teams to develop food adulteration prevention systems, agricultural control systems, risk management and mitigation systems, a new product feasibility trial, and a product development safety protocol for selected new products. He is now retired and spends his time, with his wife Carol, hiking, backpacking, cross country skiing, fishing, and traveling.
RSVPs are appreciated; click here to register.
Where: Innovative Learning Studio, first floor of Renne Library
The Graduate School and the library partner to present an ETD workshop. Learn about how your research is archived at the Library and other library data services. Agenda to include information on ETD formatting, citation management software, data storage options and more.
Graduate School News, Deadlines & Other Information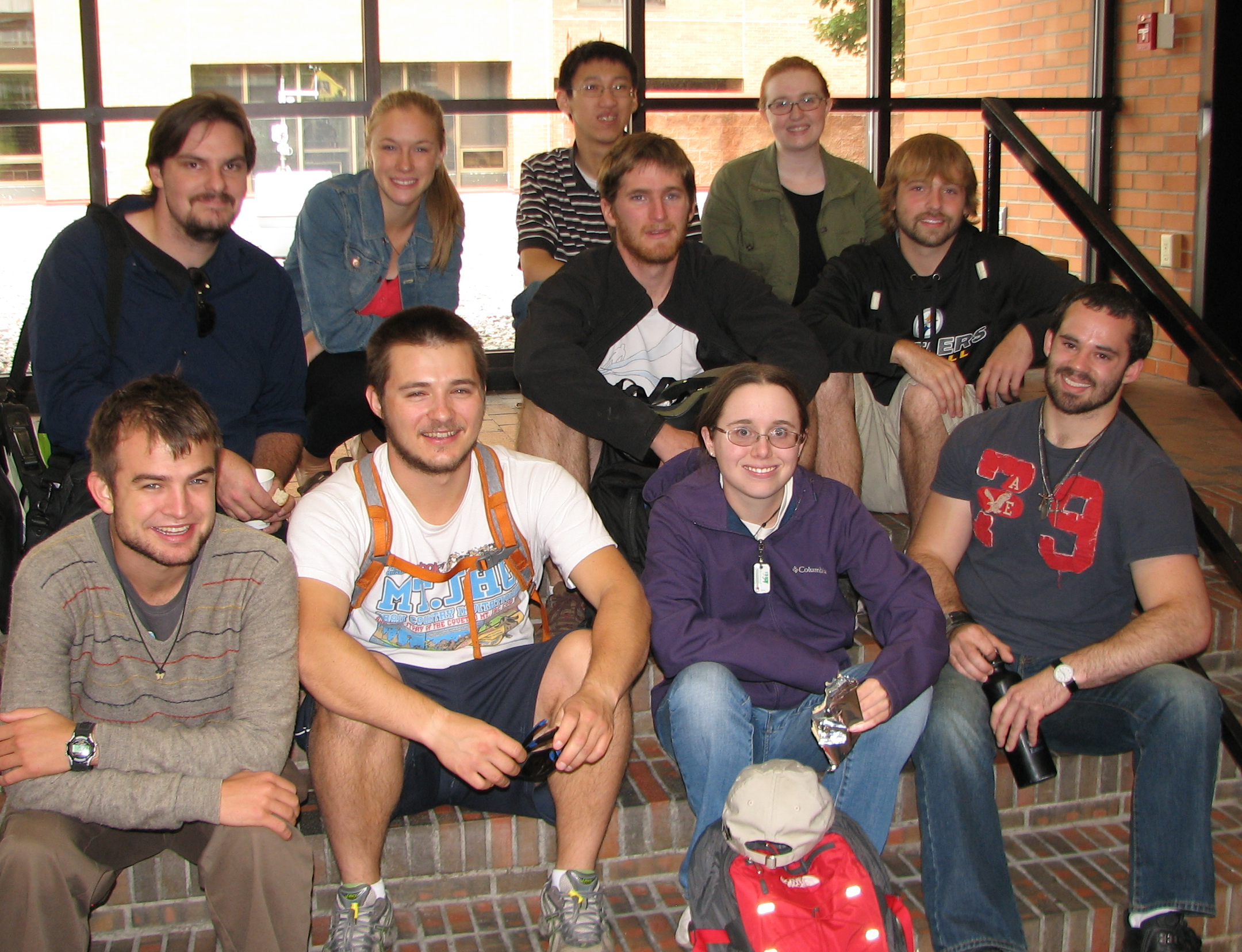 February 5, 2017 - Last day for graduate students to file "Graduation Application"
April 18, 2017 - Last day for master's comprehensive examination or thesis/dissertation defense if student plans to graduate Summer 2016
April 18, 2017 - Last day for approval of thesis, dissertation, or professional paper (if professional paper is submitted to the library) by formatting advisor
Review additional deadlines for the 2016-2017 academic year
The Graduate School now has a Wikipedia page!
Click here to visit it and find out about the history, the current Graduate School dean and more.
The Graduate School Gets Social!
Our Facebook page is up and running. Help us increase our fan base by "liking" our page. We update it regularly with news of Graduate School deadlines, event announcements, student profiles, and more. Click the icon to go directly to our page: