History Program Overview
History at MSU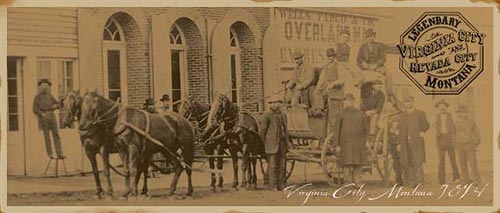 The History program at MSU offers many opportunities for students each year. Students are encouraged to participate in internships, lectures hosted by the department each semester, as well as events sponsored by MSU's chapter of Phi Alpha Theta, the History Honor Society.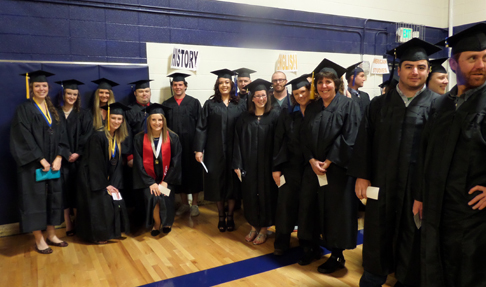 There are several options for those seeking a History degree or History minor at MSU. We offer both a teaching and non-teaching Bachelor of Arts as well as a teaching and non-teaching minor in History.
What can you do with a degree in History?
Please click here to be directed to a printable pdf that lists the skills History majors graduate with, and the types of jobs many History majors acquire after graduation.