Occupational Therapy Career Information
Info: This material is intended for MSU students in the process of applying to non MSU programs.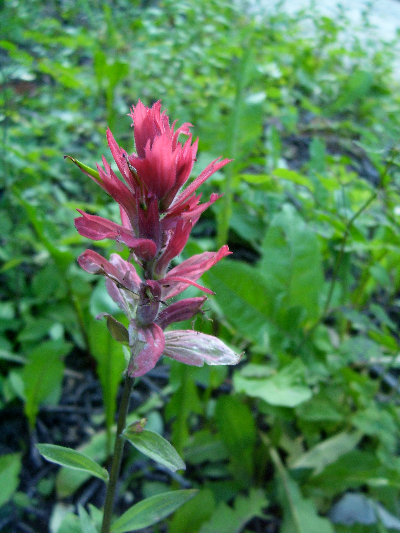 Association website: aota.org
Entrance exam: GRE
Common electronic application: OTCAS (www.otcas.org)
Application launch date: July, submission available immediately
Personal statement length: 7,500 characters

Experiential descriptions: 40-80 hours minimum with OT, 2 settings
Application overview: Min GPA 3.0, 3 letters of recommendation
Occupational Therapy Application overview:
Primary application entails:

Completed application
Personal statement
Experience (shadowing, internship, volunteer or paid hours)
Official transcripts
GRE score
Application fee
Supplementary Applications: (available after primary submitted)

Confirmation of demographic information
School specific essays
Letters of Recommendation (most require two)
Experience (number of hours varies on program/school – minimum 40-60, in at least two settings)
Interview: By invitation only. Timing varies depending on program/school
A list of accredited schools can be found at the AOTA web site: http://www.aota.org/.