Freshman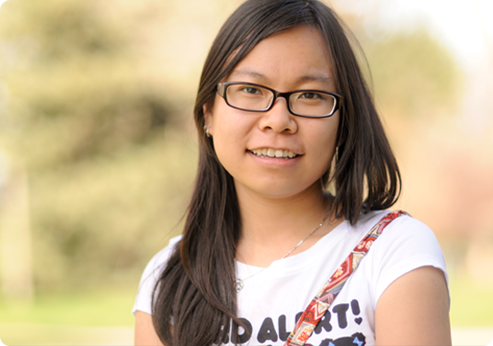 You are considered a first-time freshman applicant for admission purposes if:
You are still in high school, or
You have graduated from high school but have not enrolled in a regular session at any college or university. You cannot disregard your college record and apply as a freshman.
If you plan to attend a college summer session immediately after graduating from high school or have completed college work while in high school, the University still considers you a freshman applicant.
If you have completed any courses after secondary school, you must apply as a Transfer student.
Forms for Undergraduate Applicants