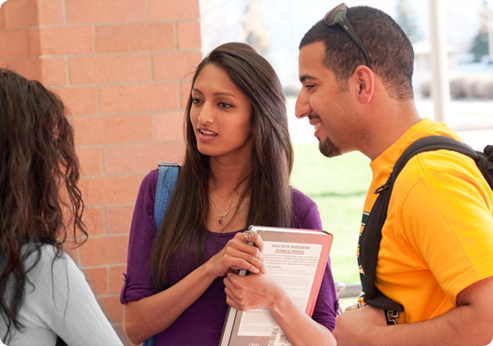 If you began your undergraduate studies at another school and are considering transferring to MSU, then MSU has a place for you. We offer an affordable education at a top-ranked research university and will work with you to transfer your previous school's credits to MSU.
What is a Transfer Student?
A transfer student is one who started post-secondary studies in one college or university and then chooses to move to a different college or university. If you have completed secondary school and studied one or more subjects at the college or university level and now want to move to MSU, then you are a transfer student.
Forms for Undergraduate Applicants