International Street Food Bazaar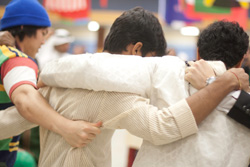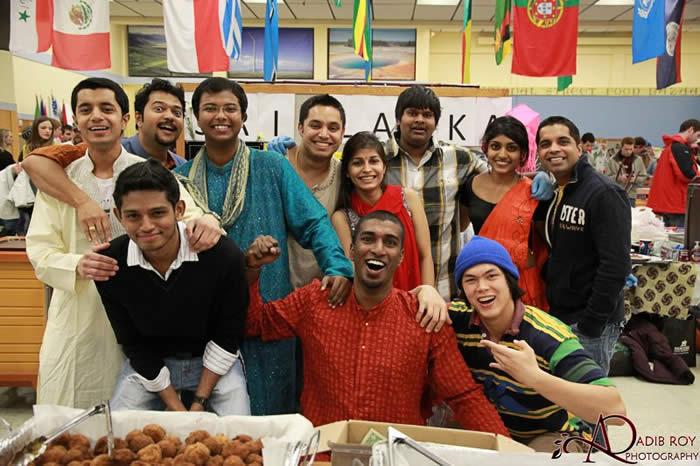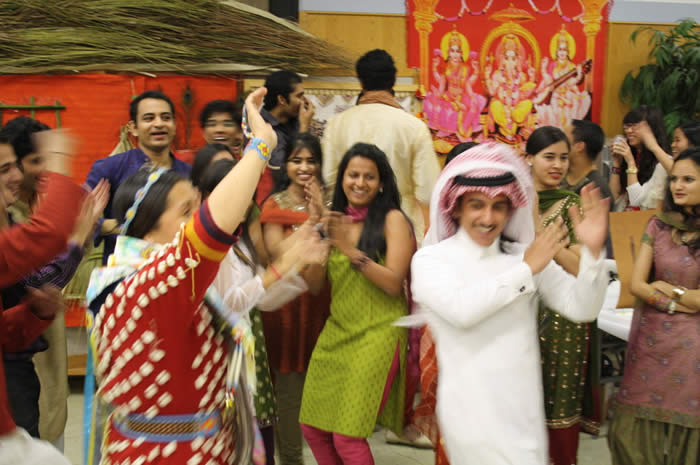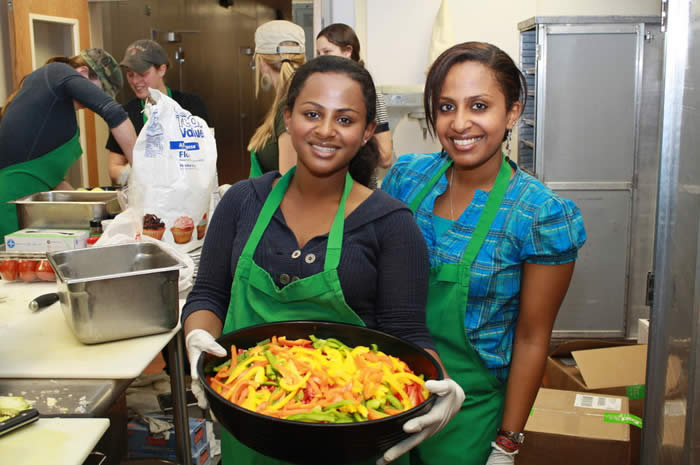 For 33 years, The International Street Food Bazaar has been one of Bozeman's most popular events. With over 3,000 visitors annually, The International Street Food Bazaar is a wonderful meeting place between the international students and the residents of Bozeman. It is a unique event where Bozeman can celebrate its diversity. Travel to 30 countries for the 33rd Annual!
A special thanks to all who continue to make the International Food Bazaar a memorable event!
Taste & Travel
Curry? Sushi? Kebab? In a market street-like atmosphere, international students from 30 countries will serve homemade specialty dishes from their countries for a modest fee ($1-5). Try food you have never tasted before!
Sit back, Relax & Enjoy the Show
While you are enjoying your gourmet food, enjoy Bozeman's musical and dance performance.
Calligraphy
Have your name written in scripts from all over the world at the Calligraphy booth. This is a great souvenir for visitors of all ages! (FREE)
Get Involved & VOLUNTEER
Help students in the kitchen, help in the Bazaar, decorate, and much, much more. This is a great way to get to know the international students at MSU. If you would like to volunteer, SIGN-UP here by February 1, 2016. For more information, contact Amy Englbom by e-mail at amye@cultural.org.
Engage
#MSUfoodbazaar
When?
Saturday, February 20, 2016 from 4 to 7 pm
Where?
MSU Strand Union Building
Adults: $4
Students 10-18: $2
MSU student with valid ID: FREE
Children: FREE
More Information
We look forward to seeing you there! For more information contact May Heriza at 994-4031, may.heriza@montana.edu