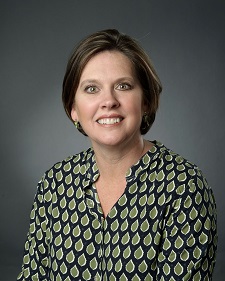 April Fawson
Director
April Fawson assumed the role of director for international student and scholar services in international programs on April 15, 2016. Prior to joining the Montana State University (MSU) team, she held various positions at Utah State University; her final appointment at the university was that of assistant director for the Office of Global Engagement. April serves MSU as the primary designated school official (PDSO) and responsible officer (RO) for the Student Exchange and Visitor Information System (SEVIS). In this capacity, April is responsible for keeping international students, scholars and the university compliant with United States Customs and Immigration System (USCIS) regulations.
Deborah Chiolero
Senior International Student and Scholar Advisor
Deborah has been employed with the Office of International Program since 2000. In her position as an International Student and Scholar Advisor, Deborah helps the international students with immigration, academics, cultural adjustment, housing and much more. She has a bachelor's degree in Psychology from Huntingdon College in Montgomery, Alabama. After she graduated she spent three seasons working in Yellowstone National Park and moved to Bozeman. Deborah really enjoys her job and meeting the students from all over the world. Also, in her free time she enjoys spending time hiking, backpacking, snowshoeing, biking and being with her family and friends.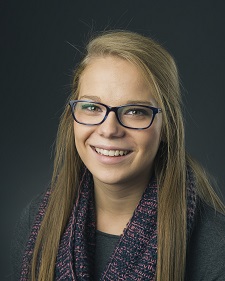 Haley Walter
Undergraduate Assistant
Haley was born and raised in Helena, MT. She is in her 3rd year and is currently working towards her degree in Business Marketing and Management. Having been raised a Bobcat, Haley always knew that she would attend MSU, and is loving every minute spent on campus and in Bozeman. She has worked to become an active part of campus by joining the Montana State University Spirit Squad where she supports the Bobcats by cheering and dancing on the sidelines. When she is not supporting the Bobcats, she enjoys spending time with her friends and family, and enjoying the beautiful scenery that Bozeman has to offer.

Haley has worked for the Office of International Programs since February 2014 and has taken on many roles as a student assistant in the office. She enjoys her work at the office because it gives her opportunities to meet and interact with the international students