"I can't imagine a better place for study and entertainment than Montana because of the beauty of the magnificant mountains and the devotion and professionalism of the staff"
-Knarik, from Armenia
---
Read our English and
Culture Program brochure
(right click to download)
888 KB
OIP has many years of experience designing short-term training programs for groups interested in improving their English and/or professional skills and experiencing the natural beauty of the American West. Instruction for these "English and Culture" programs is fully customizable and can be tailored to fit participants' ages, interests, and skill levels.
Sample "English and Culture" programs: SUMMER | WINTER
Learning programs with a more techincal focus are also possible given OIP's close working relationship with Montana State's many academic departments.
Contact us for more information about designing a training program for your students, staff, or other office professionals.
Current Programs: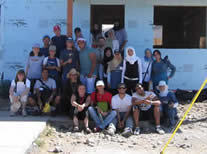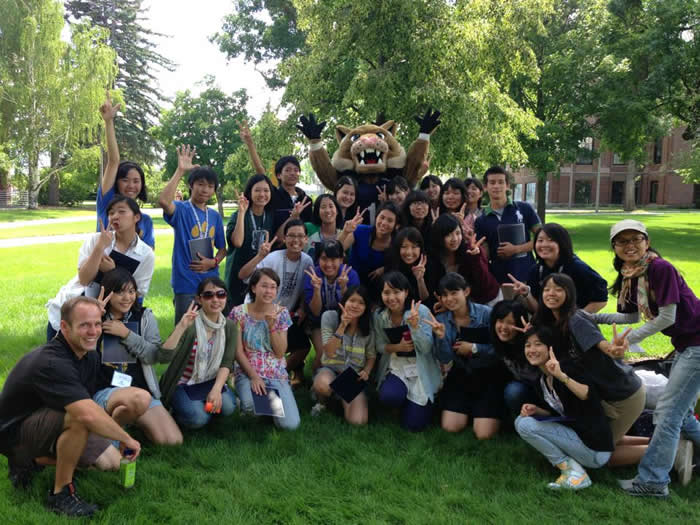 Middle East Partnership Initiative (MEPI) Okinawa Global Leadership Program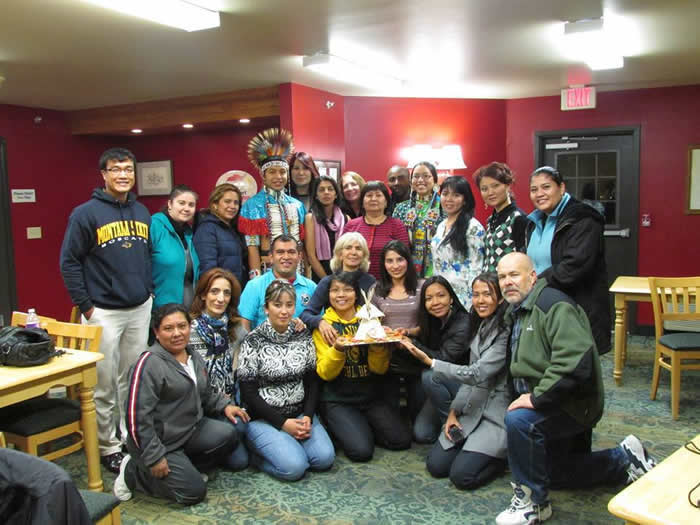 Teaching Excellence and Achievement (TEA) Long-Tem Educational Administrators Program (LEAP)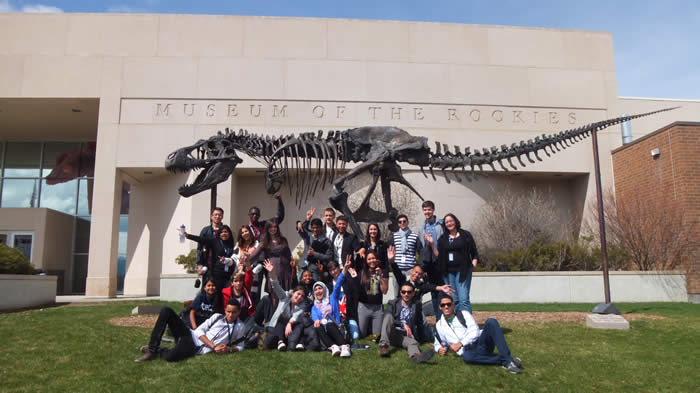 Access 10th Anniversary Celebration Workshop
Prospects:
Short-Term Experience Abroad Module (STEAM)
English for Scientific Purposes (ESP)