Current Ventures
Below are a few of our successful ventures.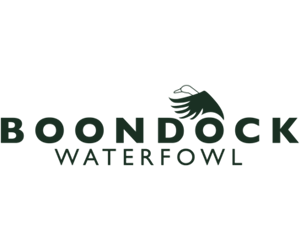 Boondock Waterfowl strives to develop and innovate products that extend the boundaries of hunting waterfowl. We vow to produce durable, versatile and affordable products to better your hunting experience.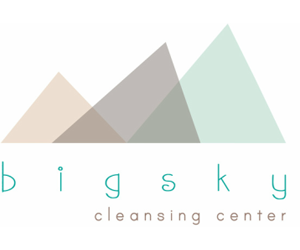 Big Sky Cleansing Center provides gentle cleansing and detoxification therapies using the most state-of-the-art equipment. Our mission is to inspire lifestyle changes through detoxification, cleansing, and health education principals.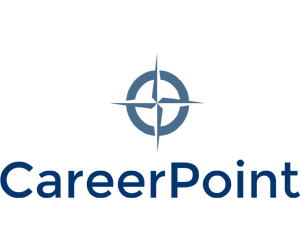 CareerPoint is a career advising organization based in Bozeman, Montana. Our mission is to provide individuals with the tools, information and resources to discover their life path and begin their extraordinary journey of achievement.
Growing local hops in Bozeman Montana.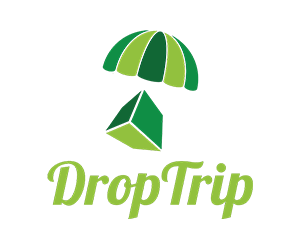 DropTrip is the world's first crowdsourced shipping social network. We are changing the way people, businesses, and communities around the world ship and receive the stuff they want. We like to call it "Shipping Reimagined"!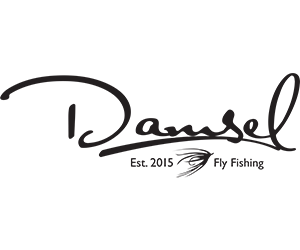 Damsel Fly Fishing is an apparel company started by two sisters. We are Dedicated to making fly fishing inspired products for the female angling community that are fashionable and functional!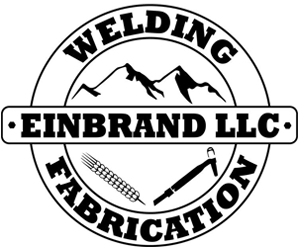 We specialize in maintenance and repair welding of breweries, distilleries, and any other food/beverage related facilities and products. Stainless steel and sanitary welding is our specialty, and we are dedicated to serving the state of Montana with quality sanitary fabrication.
Gianna Andrew's is a Bozeman based artist that works in painting and graphite.
We are HeadRoom and headphone.com. We're a small group of dedicated headphone experts based in beautiful Montana USA. We have a 25 year online history of helping music lovers find the best gear to fit their audio needs.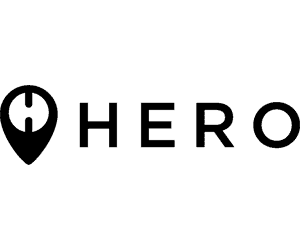 HERO is improving the way America gets home after drinking.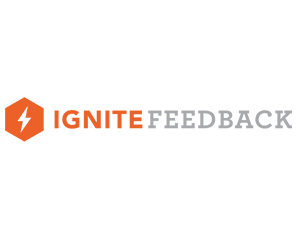 Customer Insights Made Awesome.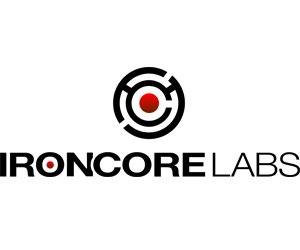 IronCore Labs is dedicated to building accessible solutions to insecure data in a highly connected and border-less world.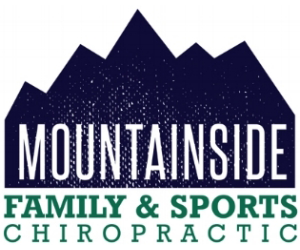 At Mountainside Family and Sports Chiropractic, we care about your sport, and its value in your life. We want to help you play your best and feel comfortable leading an active lifestyle. Using reputable and recognized chiropractic techniques, our practice is committed to helping active families live healthy lives.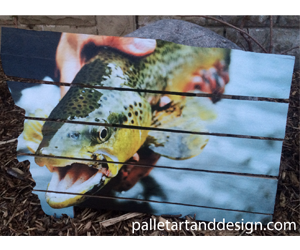 Pallet Art and Design is a new small business centered out of Bozeman, Montana where we take your photos and turn them into elegant and rustic pieces.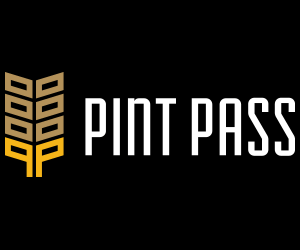 Find local beer, get local discounts. PintPass was created by people who love beer, for people who love beer.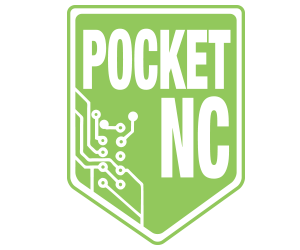 We are a start-up out of Bozeman, Montana developing 5 axis desktop CNC mills. We are currently working on producing the machines we sold on our Kickstarter campaign.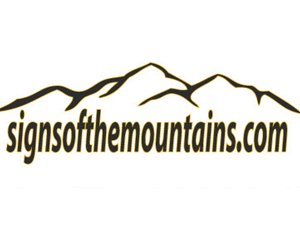 Signs of the Mountains is based in Bozeman, Montana. We produce unique metal signs that serve to recreate memories you've had out in the mountains. We create signs ski signs, hiking signs, and other outdoor related signs.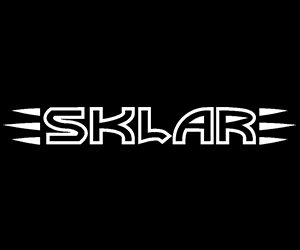 Carpool To Adventure. Find a ride to the ski hill for cheap, or offer to drive and make some gas money.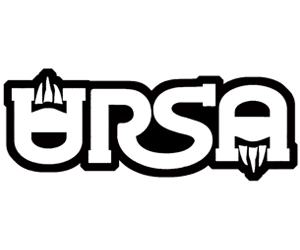 A collaboration of education, leadership and human power in the great outdoors; we stand behind quality products, quality organizations and quality of life.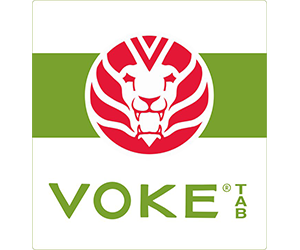 Voke is a Chewable Tab that provides heightened mental clarity and physical stamina without compromising your health.