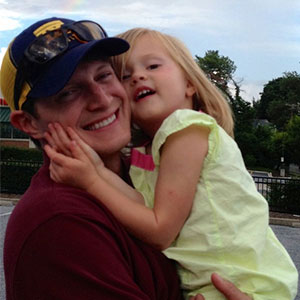 Les Craig
Program Director
Les is an entrepreneur and US Army Veteran. In 2012, he co-founded RedOwl Analytics and served as VP of Client Services and Analytics before starting a data science services company in 2014 called The Twenty. Previously, Les served as the Director of Operations for the COMMIT Foundation, a non-profit that helps Veterans transition from active duty to the private sector. In 2009, Les served as a Technical Operations Officer at the Central Intelligence Agency. Prior to his time at the CIA, Les was a member of the professional staff of the National Security Technology Department (NSTD) at the Johns Hopkins University Applied Physics Lab. He began solving problems of national significance in 2002, when he interned at the Lawrence Livermore National Laboratory, working on a special project with the Counter-proliferation, Analysis, and Planning System. Later that year, he contributed to a study with the Army Research Labs where he developed a unique method to analyze the performance of a diagnostic device used to detect Malaria. Living in Italy in 2005, Les skied the Dolomites regularly. Over a decade later, he is thankful to have the opportunity to ski the Bridgers every weekend with his amazing wife and three beautiful children - Max, Emi, and Hunter.
Garrett Brucker
Garrett has more than 25 years of experience working with a variety of companies ranging from Fortune 100 to start-ups across many different industries including manufacuring, distribution, technology, healthcare, pharmaceutical, legal, and accounting. During this time, he has served in many different roles across several functional areas including sales, product development, and senior management. Two highlights from Garrett's career include being a "Rocket Scientist" for NASA as well as spending 14 years starting, growing, and selling a 30-person IT services company in Denver. Garrett has a BS in aerospace engineering from Purdue and an MBA from the University of Virginia. In addition to working in the LaunchPad at MSU, Garrett is an adjunct professor in the Jake Jabs College of Business & Entrepreneurship as well as consults with small businesses.
Andrew Nakas
Andrew Nakas graduated from Montana State University in the Spring of 2015 with a B.A. in Film. He is passionate about mountains, design, entrepreneurship, and is striving to make a difference in the world. Andrew launched 3 successful companies while a student at MSU - NakasMakes (a mobile app game company: Roller Coaster Sim, 2048 Gravity, Googly Moogly), Google Hardboard, and Sunlabeled. For summer 2015 he is an intern with R/GA in New York. In the fall of 2015, Andrew will return to MSU BLP as a consultant specializing in social media, online marketing, and sustainable foods - while pursuing his own entrepreneurial ventures and encouraging students to do the same.
Trevor Huffmaster
Trevor was on the founding team of MaternOhio Management Services, a physician practices Management Organization, and subsequently spent 15 years in senior IT management roles with several leading healthcare organizations, including the OSU Wexner Medical Center. He has a BA from Boston University and a Master of Health Administration (MHA) from The Ohio State University. Trevor has a passion for creating a sustainable food system and with formal culinary training, he enjoys keeping his knife skills sharp with any opportunity to cook. More recently, Trevor was a 2015 Alumni of both the MITx Global Entrepreneurship Bootcamp at MIT and the Executive Program in Social Impact Strategy at the University of Pennsylvania. Trevor loves building relationships, connecting people, and working with excellent teams to solve big problems through entrepreneurship. He is always excited to share his insight and experience while continuing to learn always from the amazing ventures at Blackstone LaunchPad, 406 Labs.
Tiphani Lynn
Tiphani is an MTCC AmeriCorps VISTA (Volunteer in Service to America) serving with the Blackstone LaunchPad at MSU. Her official mission as a VISTA is to promote entrepreneurship as a viable career pathway, attract more diverse people and ideas to LaunchPad services and support, and launch new LaunchPads at the MSU affiliate campuses in Great Falls, Billings, and Havre. She has a B.S. in Cell Biology and Neuroscience from MSU, where she developed her passion for mentoring, diversity and equality, capacity-building, digital signal processing, and good grammar.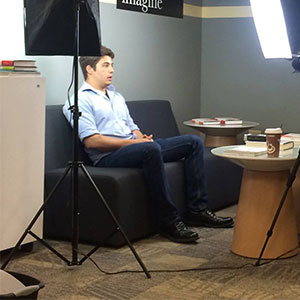 Mike Maher
406 Labs Operations Manager
Mike is an entrepreneur, student, and startup enthusiast. Originally from Sao Paulo Brazil, Mike is invested in opportunities that present challenges and growth. He enjoys outdoor sports such as rugby, ultimate frisbee, and pretty much anything that involves riding a board.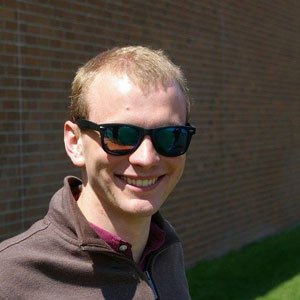 Waylon Roberts
User Experience Manager
Waylon has always been passionate about working on projects and building companies. At his high school in Whitefish Montana he built a series of video games and board games, including one of his proudest accomplishments, Orbitross a fun excessively strategic board game set aboard a doomed spaceship. During his Sophomore year at MSU Waylon started Polo: The Social Calendar an app that helps you find common free time to spend with your friends by comparing schedules. He is excited to bring his enthusiasm for tech, entrepreneurship and the future to Blackstone Launchpad to help support his fellow MSU students along their entrepreneurship journey.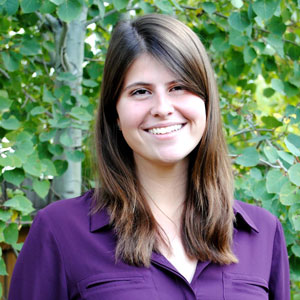 Sarah Bolt
Communications and Outreach Manager
Sarah Bolt is a senior studying finance at Montana State University. Originally from Anchorage, Alaska, Sarah loves having the mountains close by and is happy to call Bozeman home. As Communications and Outreach Manager, Sarah is the person who will be sending you information about upcoming events, but you will totally miss out on those unless you sign up
here
.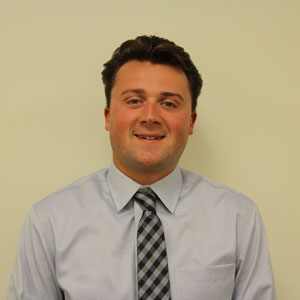 Craig Hildreth
Craig Hildreth grew up in Boston, MA and has lived in Montana for four years. He is a senior in the Jake Jabs College of Business and Entrepreneurship, majoring in Business Management and minoring in Entrepreneurship. Craig currently works as the Event Planner for the LaunchCats. He embodies the entrepreneurial spirit, has a creative mind and loves being part of a team. He hopes to start his career back in Boston working in the Commercial Real Estate industry, but knows that one day he will create his own successful venture.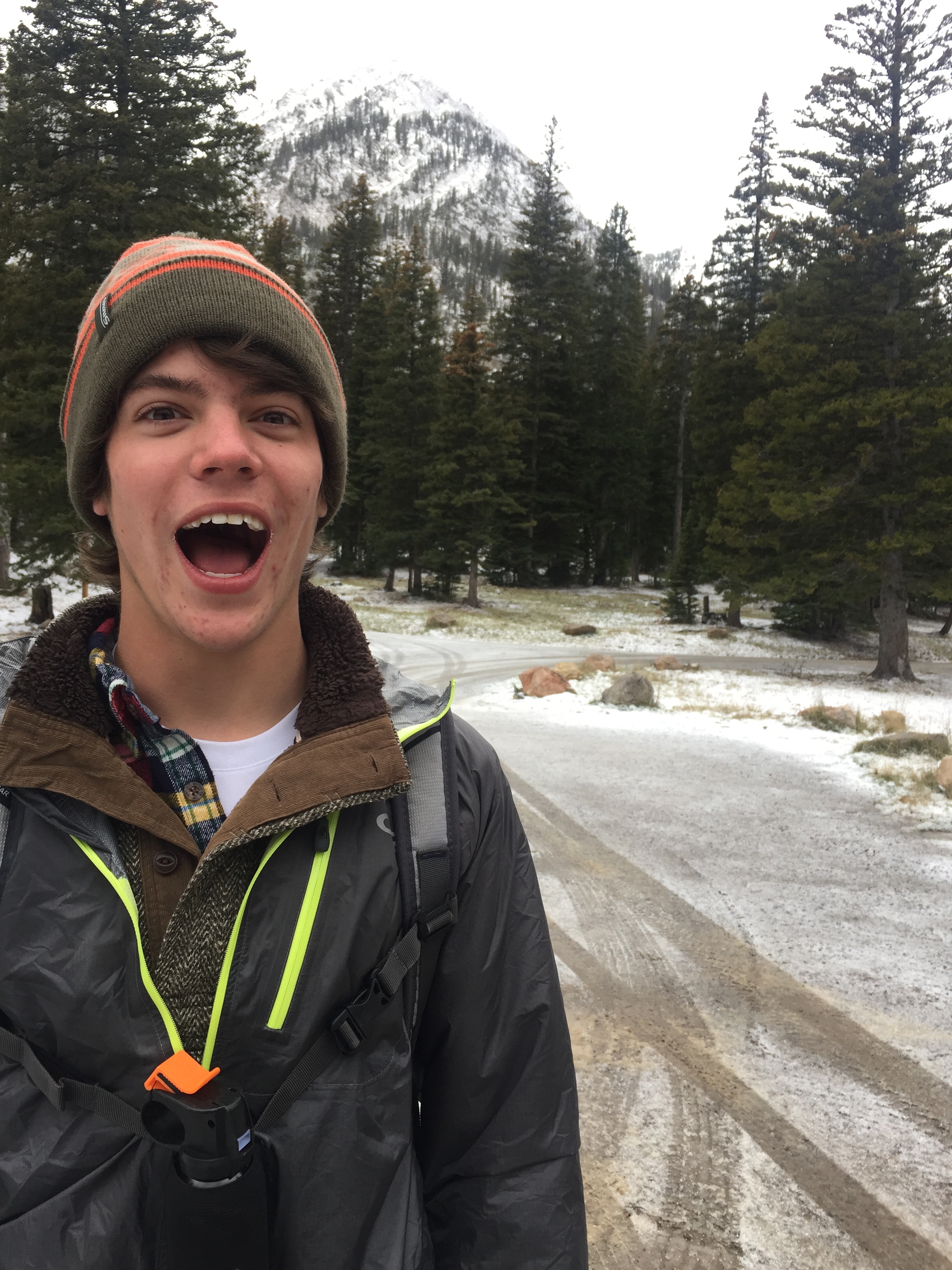 Brendan Smith
Management Intern & IT Associate
Coming all the way from Chattanooga, TN, Brendan is a freshman studying Computer Science with a minor in Entrepreneurship. He found his passion for startups while interning at LampPost Group, a successful venture capital incubator, where he learned the art of pitching futuristic ideas, thinking exponentially, creativity, and emotional intelligence. Last summer, he started his own pressure company which gave him experience in managing employees, talking to clients, and marketing. He enjoys helping others and spending his free time on the rivers, slopes, and trails around Bozeman. He also loves wiener dogs.