Alex Sheen
Founder of because I said I would.
Monday, November 16th
7:30pm-9:00pm in the SUB Ballrooms
Doors open at 6:45pm
Free and open to the public with tickets
Join us for a terrific opportunity to listen to an impassioned conversation with a modern engine of social change, Alex Sheen--the founder of because I said I would, a social movement and nonprofit dedicated to the betterment of humanity through the importance of a promise. Sparked by the loss of his father, Sheen and his organization send "promise cards" to anyone anywhere in the world at no cost. Sheen is someone who truly honors commitment. He once walked over 240 miles across the entire state of Ohio in 10 days to fulfill a promise. In less than two years, because I said I would has sent over 250,000 promise cards to over 82 different countries. The promises written on these cards have made headlines around the world. His charitable projects and awareness campaigns have been featured on ABC World News with Diane Sawyer, CNN, The Today Show, Good Morning America, NPR, Fox News, The Los Angeles Times, CBS Nightly News, Steve Harvey and many other programs.
Tickets are available at all Bobcat ticket outlets, including the Bobcat Ticket Office, Rosauers, the AskUs Desk at the SUB, by calling 994-CATS (2287) or (800) 325-7328 and online at www.ticketswest.com. There will be a handling charge per ticket for those ordered over the phone, online or at Rosauers.
This leadership program is sponsored by:
Convocation Master Class

A Dialogue with Rebecca Skloot, Bestselling Author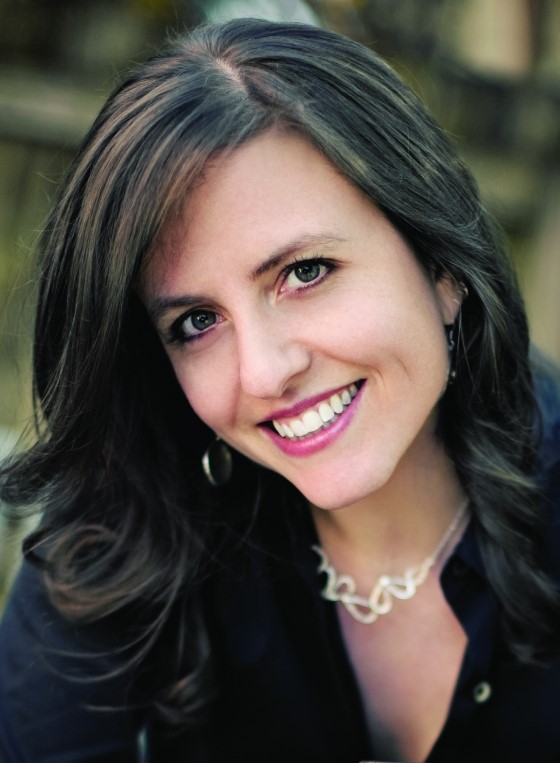 Thursday, August 27th
9:00am-10:30am in the Procrastinator Theater
Open to MSU students who apply
Rebecca Skloot is the author of the #1 New York Times Bestseller, The Immortal Life of Henrietta Lacks. Her award winning science writing has appeared in The New York Times Magazine; O, The Oprah Magazine; Discover; and many other publications. She specializes in narrative science writing and has explored a wide range of topics, including goldfish surgery, tissue ownership rights, race and medicine, food politics, and packs of wild dogs in Manhattan. She has worked as a correspondent for WNYC's Radiolab and PBS's Nova ScienceNOW.
Soon to be made into an HBO movie by Oprah Winfrey and Alan Ball, this New York Times bestseller takes readers on an extraordinary journey, from the "colored" ward of Johns Hopkins Hospital in the 1950s to stark white laboratories with freezers filled with HeLa cells, from Henrietta's small, dying hometown of Clover, Virginia, to East Baltimore today, where her children and grandchildren live and struggle with the legacy of her cells. The Immortal Life of Henrietta Lacks tells a riveting story of the collision between ethics, race, and medicine; of scientific discovery and faith healing; and of a daughter consumed with questions about the mother she never knew. It's a story inextricably connected to the dark history of experimentation on African Americans, the birth of bioethics, and the legal battles over whether we control the stuff we're made of.
This leadership program is sponsored by: