MSU Mobile App
Be in the know...Get the MSU Mobile App!
What is it?
Montana State University has partnered with Ellucian, the maker of the MSU Banner software (you know it as MyInfo), to create an app that gives you mobile access to your personal student information as well as important MSU campus info!
The app is called Ellucian GO and is available for iPhone, iPad, and Android devices.
Features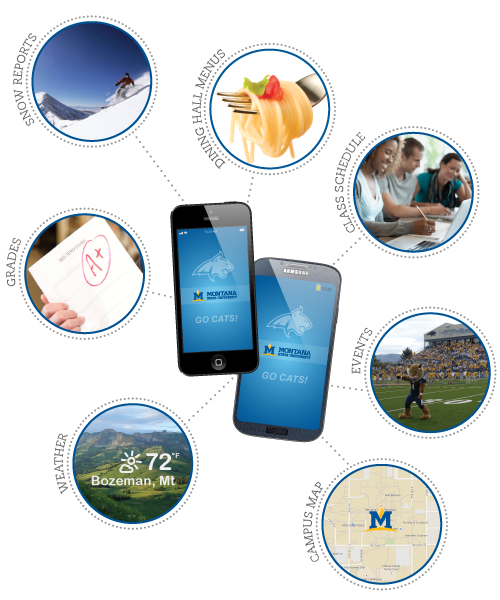 Class Schedule
Grades
Dining Hall Menus
Campus Map
Snow Reports
Weather
Activities Calendar
Campus Directory
Easy access links to:

Bobcat Athletics
Streamline Bus Tracking
Campus News
Cat Card
MSU Library
Desire2Learn (D2L)
Student IT Resources
How to Install
Step 1: Download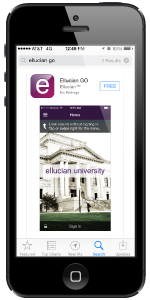 To download go to the Apple App store or Google Play and search for "Ellucian Go".
Step 2: Choose MSU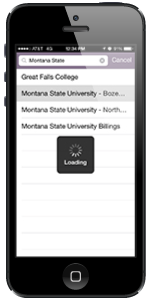 Open the Ellucian Go app on your mobile device and browse to or search for Montana State University - Bozeman to choose it from the list.
Step 3: Log in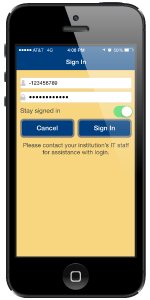 Sign in with your GID with dash (-01234567) and MyInfo PIN to see personal student information such as grades and class schedules. (This step is only necessary if you want to see personal info)
Step 4: Explore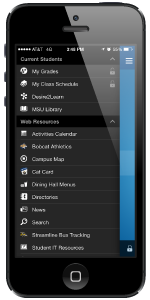 Choose from the drop-down menu (upper left in iPhone, upper right in Android) to explore!