Undergraduate Students of Microbiology & Immunology
---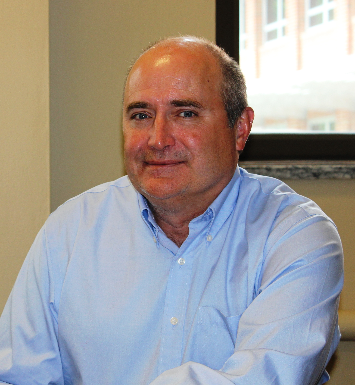 Welcome to the Department of Microbiology & Immunology
"It is a privilege to introduce the Department of Microbiology & Immunology. This Department has consistently strived over the years to provide the highest academic standards and an outstanding research/learning environment for MSU students. The Microbiology & Immunology faculty members are internationally recognized for their research, and their focus on both the medical and environmental sciences provides unique training opportunities not found in most institutions. Microbiology & Immunology has an amazing and incredibly rich history at MSU. I have been linked to this department, since my childhood, my father was a faculty member in the '60 and '70s, and into my undergraduate tenure, I graduated from the department in 1982. Following my return to MSU in 1989, my collaborations with Microbiology faculty helped establish my career. As such, it is an incredible honor to serve as the Department Head, and help the department expand and continue to improve its instructional and research efforts."
~Dr. Mark Jutila, Department Head.
---
Why Major in Microbiology & Immunology?
Microbiology is the branch of science dealing with microorganisms. It is one of the most relevant, dynamic and exciting disciplines in the biological sciences.
Microorganisms benefit society by cycling inorganic and organic matter into molecules needed for life and detoxifying discarded wastes. Historically, they have served as microscopic factories for the production of cheeses, alcohol and antibiotics. Microorganisms have also been engineered to produce a wide variety of products for our benefit through the emergence of biotechnology.
Microorganisms have, however, also inflicted great distress to human, animal and plant populations through disease, spoilage of crops, foods and the fouling and degradation of man-made structures. More recently, microorganisms have been used as terrorist weapons.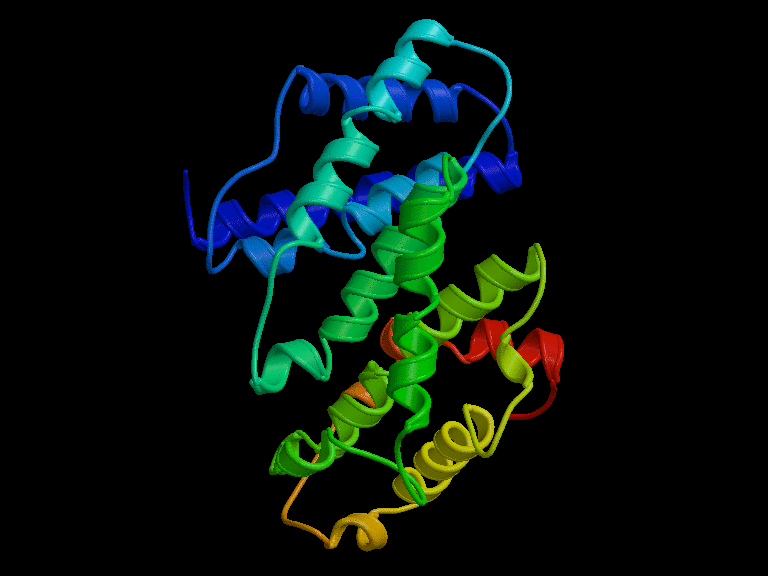 Microbiology is a diverse discipline and has become an umbrella term that encompasses many sub disciplines or fields of study. These include:
Bacteriology: the study of bacteria
Mycology: fungi
Protozoology: protozoa
Phycology: algae
Parasitology: parasites
Virology: viruses
An understanding of these various life forms in the environment has created other sub disciplines of: microbial ecology, microbial physiology, microbial genetics and molecular biology. Our need to control infectious diseases has brought about the fields of pathology and immunology. Bioinformatics, the in silico research, is a new area of research in microbiology which analyzes the genomes of life forms.
More About Our Programs:
There are three curriculum options for undergraduate students to choose from, and they all lead to a Bachelor of Science degree in Microbiology. The choice depends, in part, on the long-term goals of the student. The student's advisor and the head of the Department will aid students in choosing the most appropriate curriculum:


Microbiology and PreMed: This option covers all areas of microbiology and prepares students to be professional microbiologists. The curriculum is also excellent preparation for those who wish to attend medical, dental and veterinary schools, and other related professional programs.
Biotechnology: Microbial Systems Option: Students interested in working out answers to problems and in creating useful products should consider this option which will enable them to work in the emerging biotechnology industries. These industries are involved in developing products to maintain biodiversity, restore soil and water quality, develop new pharmaceuticals or vaccines to combat disease, decrease our dependence on nonrenewable resources, provide tools and skills for investigative and forensic sciences and improve food and fiber production. Biotechnology uses organisms to produce commercial products, either through natural processes, or through genetic manipulation.
Environmental Health: Environmental Health Specialists are concerned with general environmental sanitation, food and waterborne disease control, air and water quality, water and wastewater treatment, solid and hazardous waste disposal, rodent and insect control, consumer product safety, recreational and occupational safety, radiological hygiene, epidemiology and health education.
Medical Laboratory Science: This option is for students interested in careers that involve the performance of clinical laboratory tests. These tests provide data that are used in the diagnosis and treatment of disease. Because their work may deal with life and death situations, it requires people who are precise, dependable and have a strong sense of responsibility. They are involved in a constant challenge of change, discovery and exploration and have a strong desire to help others. To become a Medical Laboratory Scientists, students must train in a year long program and become accomplished professionals in microbiology, chemistry blood banking and hematology. Students can now receive their training through the Montana Medical Laboratory Science Training Program at MSU. Summary and Key Aspects can be found here.
Minors
Microbiology Non-Teaching Minor: A Microbiology minor is available to provide interested students with an understanding of the microbial basis of health and disease and environmental microbiology.
Undergraduate Research Participation
An undergraduate research program, available to students who demonstrate an interest and ability, is open to non-majors as well as majors in Microbiology. The aim of this program is to foster increased creativity, imagination, inquisitiveness, and independence. Please consult with a faculty member within the department to inquire further about innovative research you can participate in relevant to real-world applications. Here is the research form.
Departmental Honors in Microbiology
When appropriate, majors should consider the opportunities afforded by the departmental honors program. This program has the following components:
A minimum 3.5 grade-point average (GPA) in Microbiology, 3.0 GPA overall.
A minimum of four credits of undergraduate research credit.
An acceptable, bound senior thesis, and an oral defense of the thesis.
Participation in a Microbiology seminar (BIOM 494) during the senior year is the required capstone course for graduation. As many as two BIOM 494 seminars (1 credit each) may be applied toward graduation when taken in the junior or senior years. A detailed description of the microbiology program is available from the department.