Office
Kathy Campbell
Program Coordinator - Graduate Program
I joined the Mechanical and Industrial Engineering Department in May of 2009 and am pleased to be a part of such a motivated and enthusiastic team. I look forward to continuing the department's reputation which includes a friendly, helpful office.
I grew up on guest ranches across the West, earned a business degree at the University of Wyoming, and worked for a variety of businesses from Dallas, Texas to White Sulphur Springs, Montana. After settling in Bozeman I spent 17 years planning small, guided group tours for a Bozeman-based specialty travel company. My husband, Rodney, is a fishing outfitter and long-time Bridger ski-patroller. Our grandson Kelwyn lives in the Portland area with his happy parents. I love to garden, read, ski, camp, flyfish, hunt, and hike. Rodney and I have great fun exploring backroads and small towns of Montana and beyond.
Phone: 994-6755
E-mail: kathryn.campbell3@montana.edu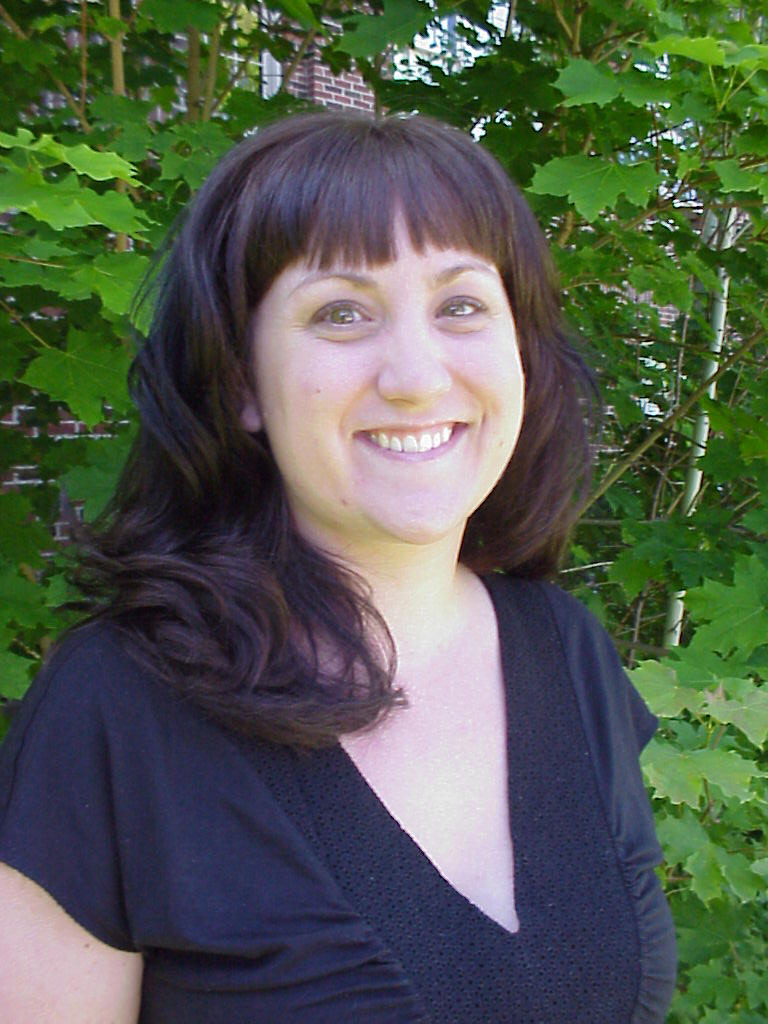 Michelle Woodbury
Accounting Associate III
As Accountant for M&IE, Michelle maintains the accuracy and integrity of all departmental accounts. She provides estimates and projections for fiscal planning, insures proper appointment and timely compensation to all employees, and initiates payment to vendors for goods and services received by the department.
Phone: 994-6756
Email: jmichelle.woodbury@montana.edu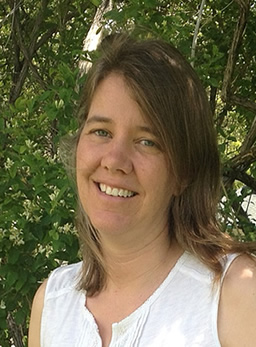 Laura Andersen
Academic Advisor
Laura joined the M&IE office in August 2011. She graduated from MSU - College of Nursing in 1993. She is excited to be back on MSU- Bozeman's campus working with the M&IE Students. Go CATS!
Phone: 994-6289
Email: laura.andersen1@montana.edu
Dagny Mest
Administrative Associate
Dagny joined the Mechanical and Industrial Engineering Department in August of 2016 and prior to that worked in the Registrar's Office from March 2008 through July 2016.
She is excited to be a part of such an enthusiastic and motivated team. She looks forward to promoting the department's positive reputation for empowering students to achieve their academic goals, a great asset towards that end includes a friendly, helpful office and staff.
Phone: 994-2204
Email: dmest@montana.edu