Master of Science in Science Education
Offering Innovative Online and Campus-based Graduate Courses for Science Educators
Welcome to the Department of Intercollege Programs for Science Education website! We offer unique online and campus courses in biology, chemistry, earth science, ecology, education, engineering, environmental science, land resources, microbiology, physics, and plant sciences designed for science educators. Courses may be taken for professional development or to earn a graduate degree.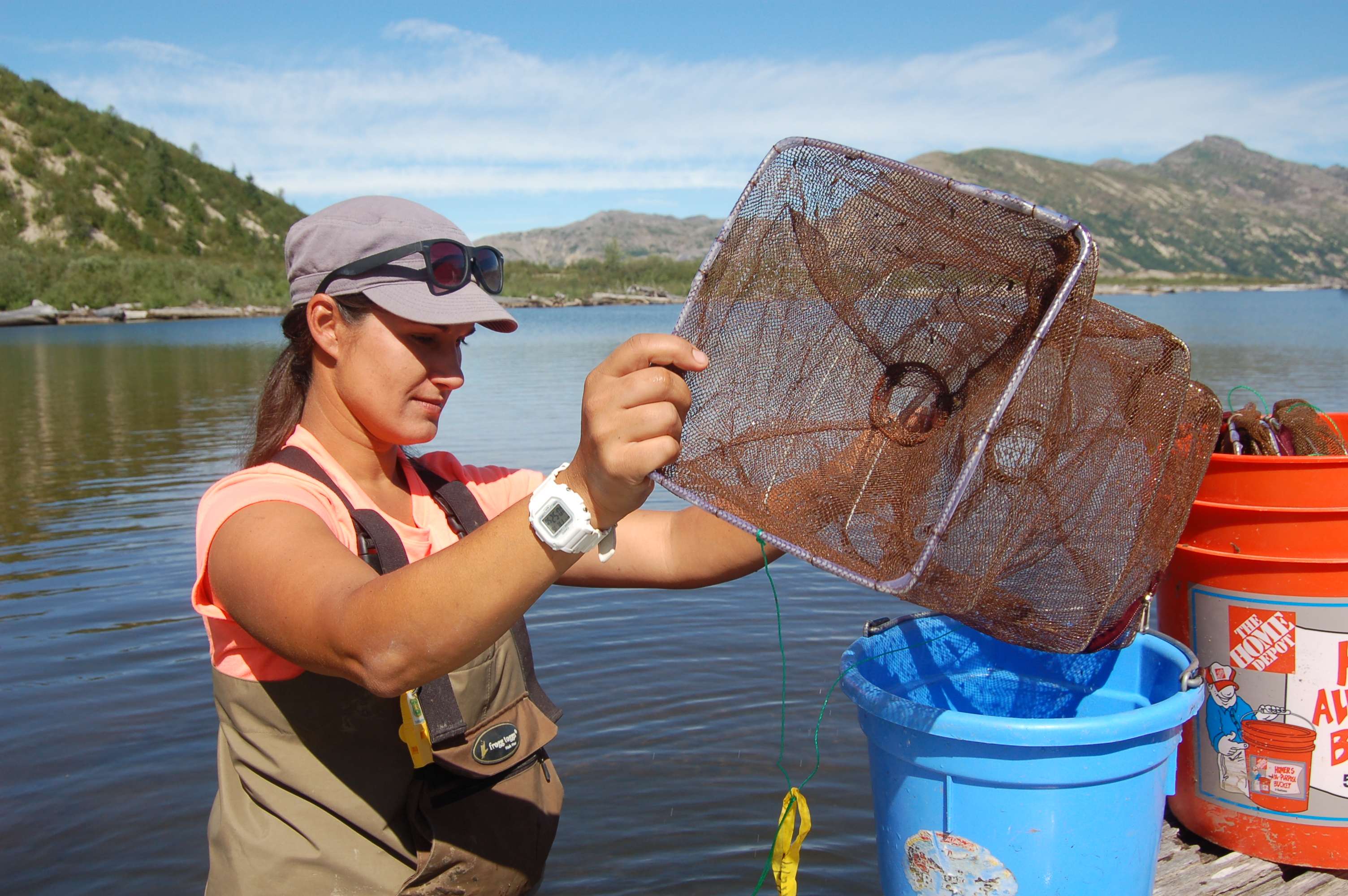 Irene Catlin
Summer 2014 Graduate
Irene Catlin's research with her students at the Mount St. Helens National Volcanic Monument was highlighted in an article by The Columbian.
http://www.columbian.com/news/2014/oct/25/living-lab-at-st-helens/
Jennifer Edwards
Influences of Ungulate Browse on Aspen Stand Structure and the Diversity of Birds Within the Stands, National Elk Refuge, Jackson Hole, Wyoming
Jennifer Edwards, MSSE student; Eric Cole, National Elk Refuge; Dr. John Winnie, MSU Ecology Department
National Elk Refuge Website, June 25, 3014
Jackson Hole News and Guide, Thursday, July 10, 2014