> Caring For Our Own

CO-OP Students are at Home in the College of Nursing

CO-OP students have the opportunity to work closely with College of Nursing faculty and staff who strive to provide caring, connected, and culturally-attuned education for all nursing students.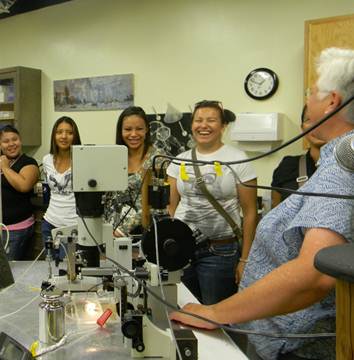 Dr. Donna Williams chats with CO-OP students during a demonstration of her lab research.

Together CO-OP students and College of Nursing faculty explore cultural concepts related to health and wellbeing during summer immersion courses on Montana reservations.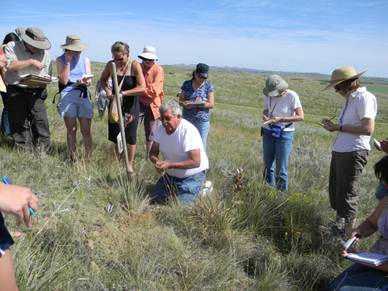 CO-OP students and College of Nursing faculty learn from tribal elders (Northern Cheyenne herbalist, Linwood Tallbull, teaches about the medicinal uses of plants).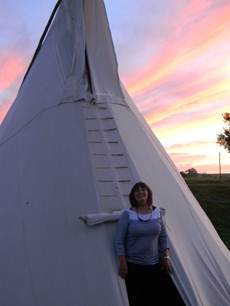 College of Nursing faculty fully embrace the opportunity to better understand Native cultures and learn from CO-OP students and tribal members. Asst. Professor Terry Lee Altemus emerges from a tipi during an immersion course on the Crow Reservation.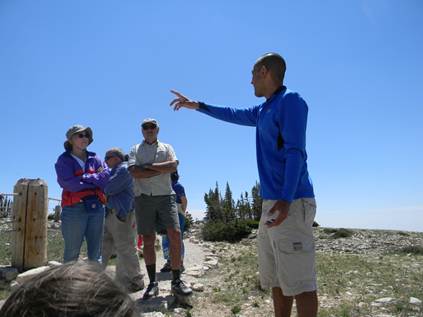 College of Nursing faculty listen to and learn from tribal members. They use what they learn by reflecting on their course syllabi and designing new learning modules for their courses based on this learning. Dr. Patti Holkup listens as Crow tribal member, Dr. Shane Doyle, discusses the history and significance of the Medicine Wheel.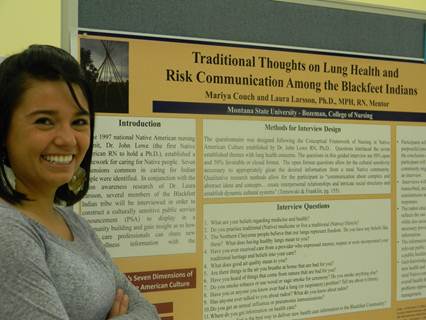 College of Nursing faculty involve CO-OP students in their research. CO-OP students provide insight and recommendations regarding Native populations that help College of Nursing researchers implement culturally-appropriate strategies in their research. Here Mariya Couch works with Dr. Laura Larsson on risk communication research with Blackfeet populations.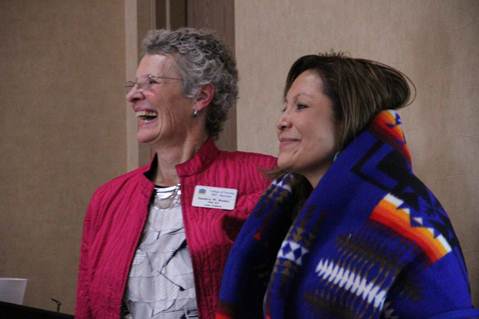 College of Nursing faculty support students through to graduation. Dr. Sandy Kuntz coached Melissa Grandchamp through her master's thesis to an advanced degree as a Family Nurse Practitioner (FNP), taking her to a number of conferences where she had the opportunity to present her research and gain leadership skills.

These are just a few examples of the opportunities CO-OP student have to develop strong relationships and supports within the College of Nursing. Please visit MSU's College of Nursing and CO-OP Program websites to learn more about how you can become part of this engaging experience.