American Indian Council News & Events
The American Indian Council hosted a Thanksmas Feast on Thursday, November 20, 2014. The Thanksgiving and Christmas holiday dinner is combined, since most students head home during both holidays. This year was huge turn-out, as we fed nearly one hundred people. The dinner is for our Native American community in the Bozeman area. The event was a pot-luck, so there was a variety of dishes served and everyone left with a full belly!
The dinner was enhanced by Moving Talent Forward, who's artists brought their original paintings for our viewing pleasure, as well as some musical entertainment!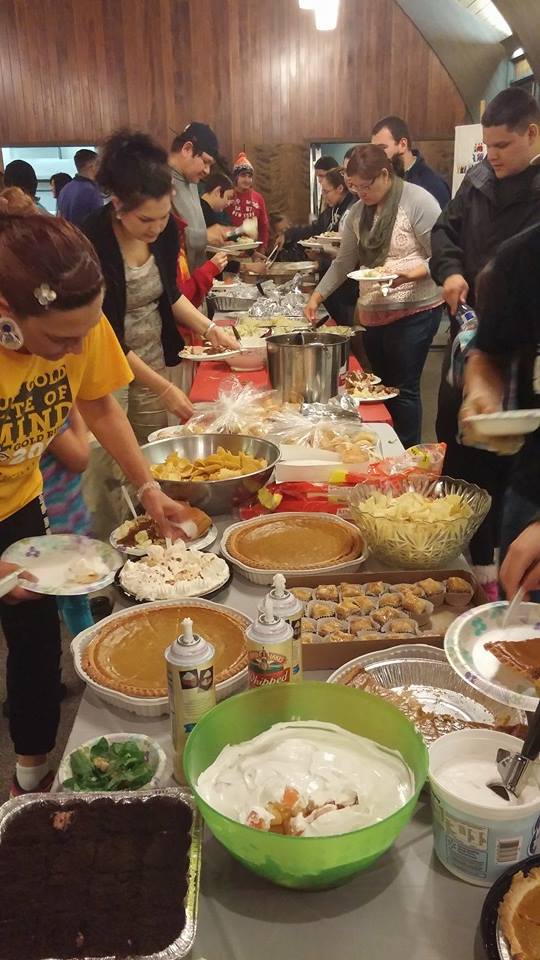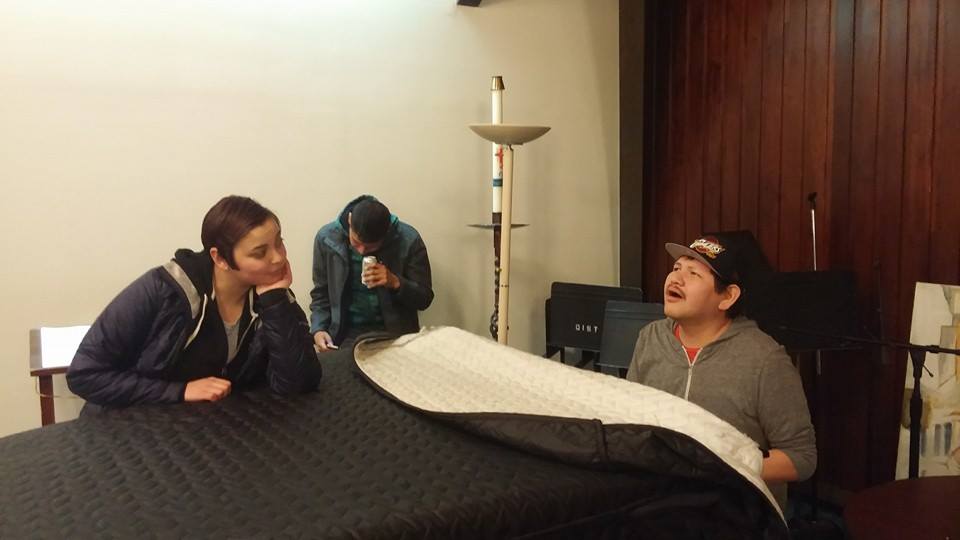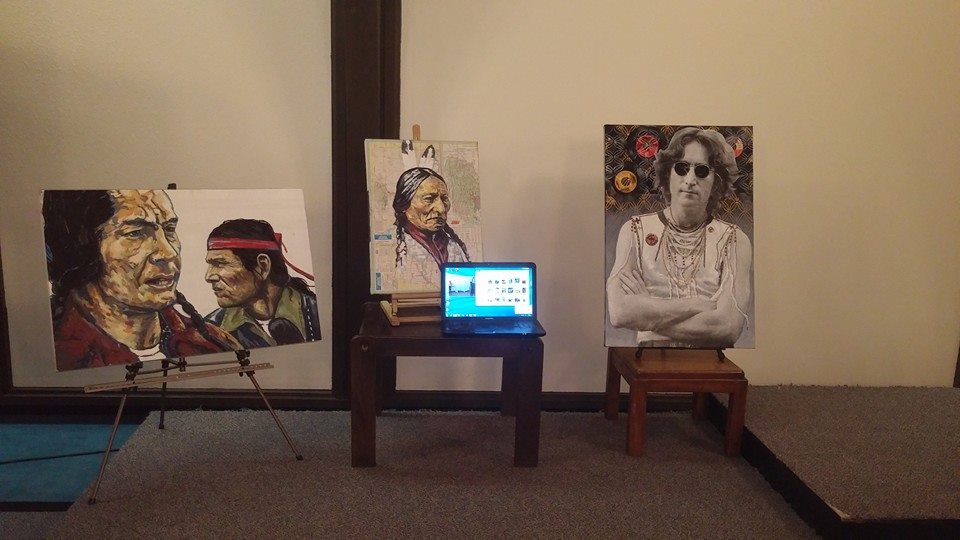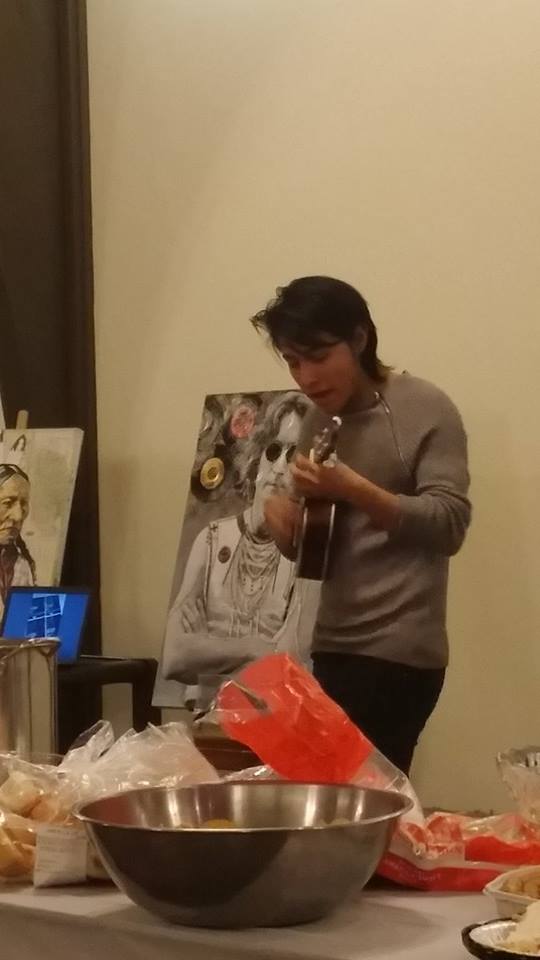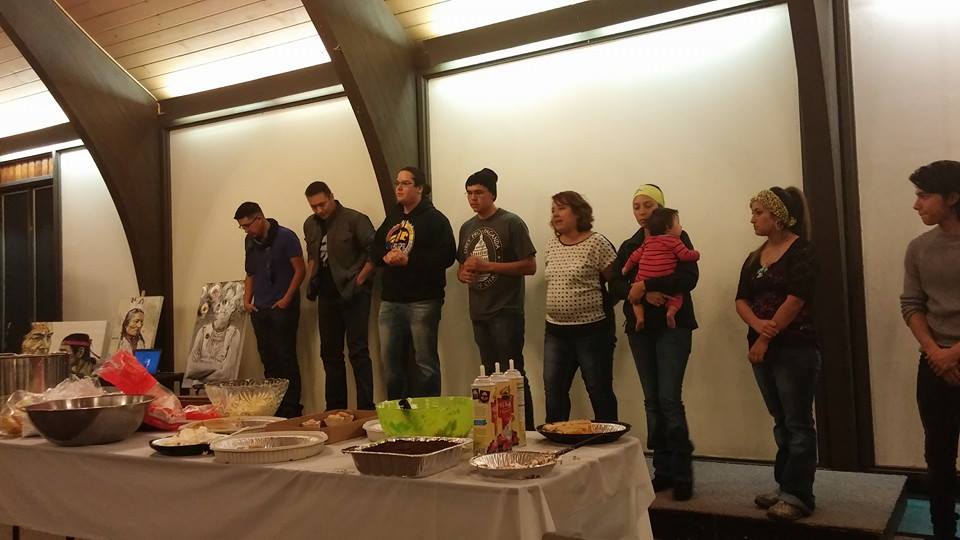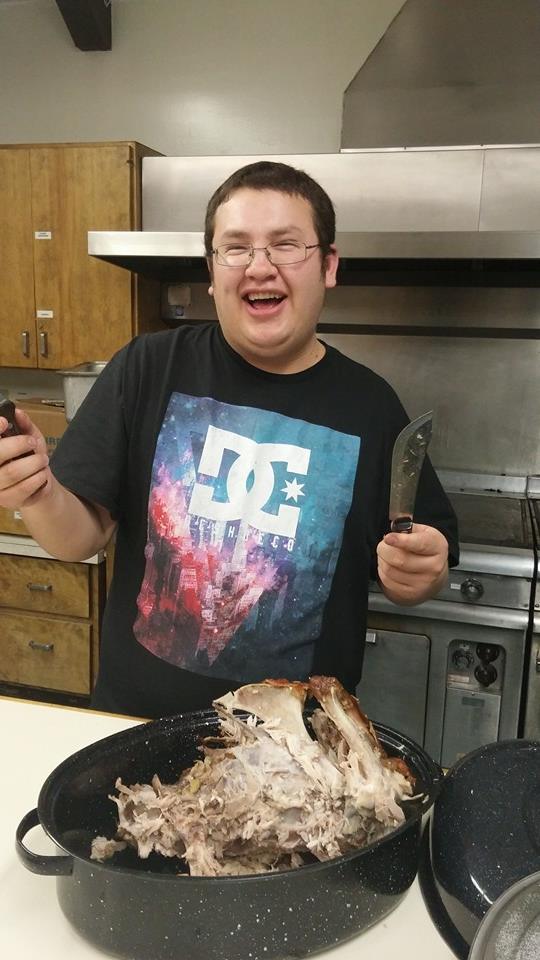 Updated: 11/24/2014