Current Native American Studies MA Program Students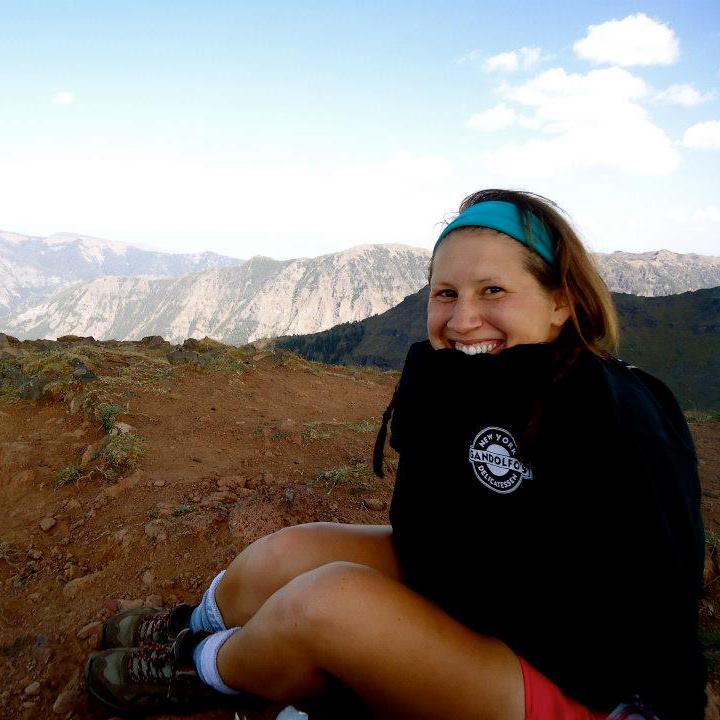 Bandstra, Abbie
From: Livingston, MT
Research Interests: Investigation of teacher training in and around Indian Education for All with particular attention to the deconstruction of radicalized teacher identity, Native women's reproductive healthcare and justice, cultural feminist theory, Native poets as activists and human rights poetry.
Leisure activities: Most all things active, friends, mountains, and spending time with her dogs Walter and Bjornn.
Bryce, Timothy
From: Bellingham, WA
Occupation: Semi-retired working part time with a Christian organization in Western Canada and Baja CA, Mexico
Research Interests: Unhealthy co-dependent dynamics of Christian missions and Native communities, both on the res and in urban centers
Leisure Activities: Travel, Hiking, Kayaking, Sea Hawks football
"He is no fool who gives up what he cannot keep to gain what he cannot lose." Jim Elliot
Crawford, Deborah (Debbie)
From: Northern Virginia (born North Carolina)
Occupation: Retired Teacher...Non-Traditional Student
Leisure Activities: College Football/Basketball, reading, taking my dogs to Madison Buffalo Jump, traveling, movies...scary, thrillers, drama, documentary, FACTUAL.
"Every great dream begins with a dreamer. Always remember you have within you the strength, the patience, and the passion to reach for the stars to change the world". -Harriet Tubman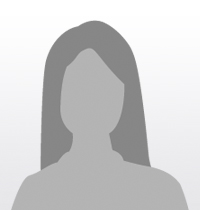 (Glenn) Bird, Roberta
Tribe: Apsáalooke (Crow)
Research Interest: Language Preservation, with emphasis on Crow Hymns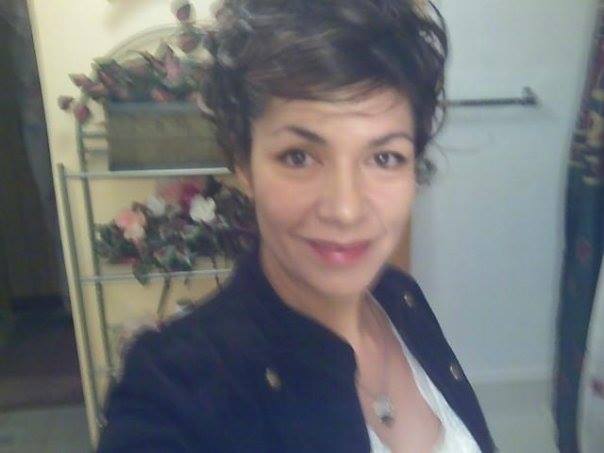 Gobert, Meri (Lame Bear)
Graduate Teaching Assistant
Tribe: Pikuni (Blackfeet)
From: Browning, MT
Research Interests: Blackfeet oral histories, writing about the Flood of 1964
Hobbies: Beadwork and Hiking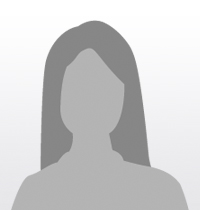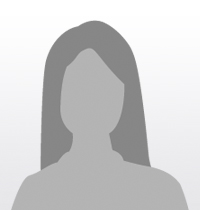 James-Holston, Benjamin
Current Location: Big Fork, MT
Research Interest: Researching and resolving the high cancer rates on Indian Reservations and among Native populations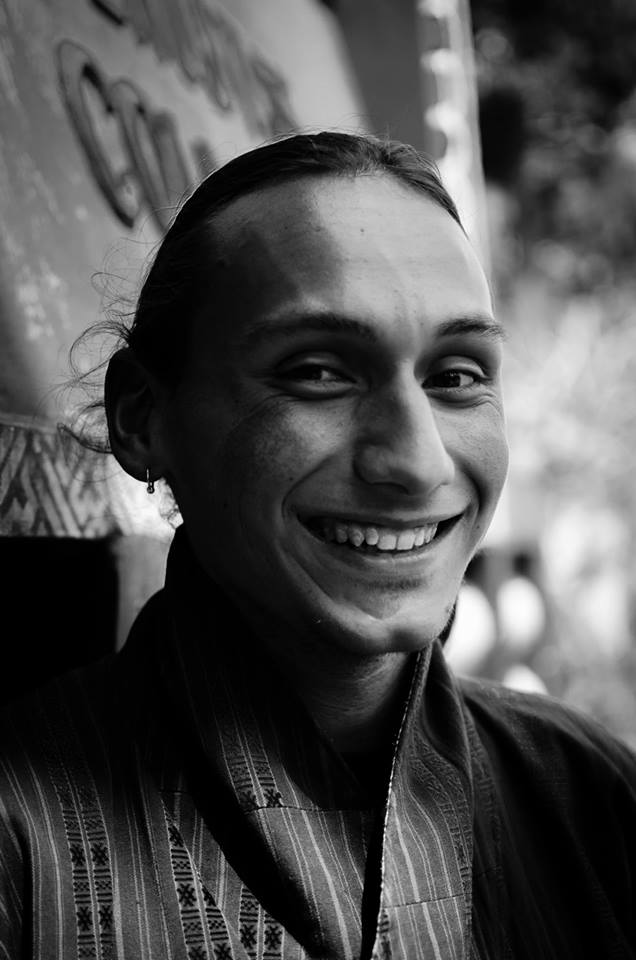 Jeffers, Patrick
Graduate Teaching Assistant
Tribes: Sault St. Marie band of Ojibwe, Wyandotte, Mi'kmaq
Research Interests: Oral Traditions, Education, Language and the intersections of the three
Hobbies: Hiking, Reading, Swimming, seeing live music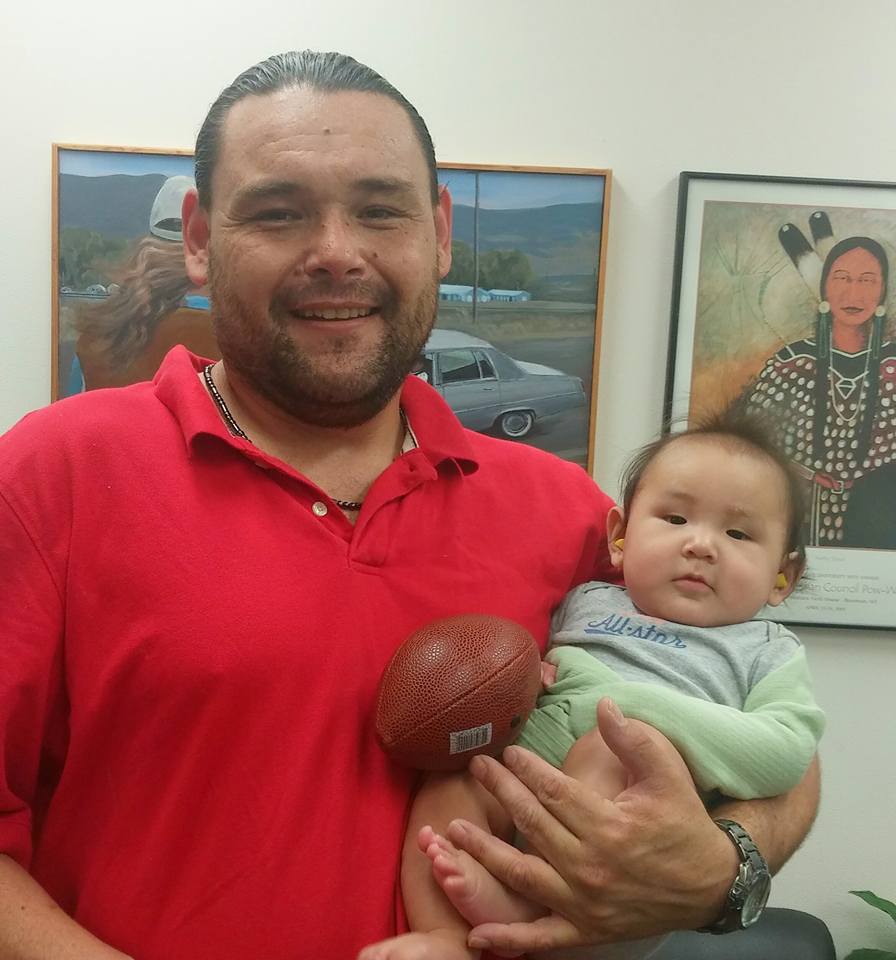 Martin, Larry
Tribe: Crow Nation
From: Crow Agency, MT
Research Interests: Language/Sign Language Revitalization, Curriculum Development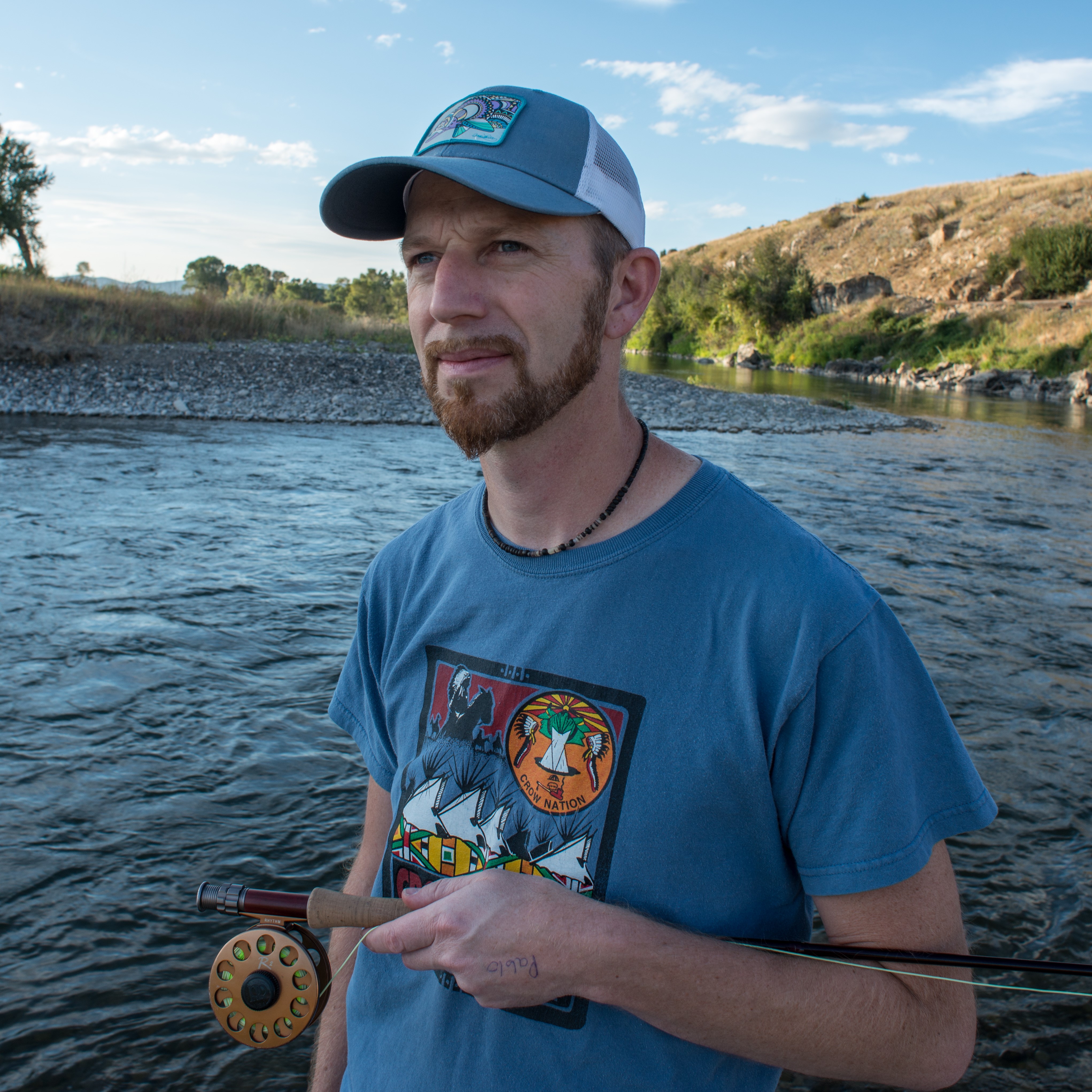 Newby, Alexander
Graduate Teaching Assistant
From: Belgrade, MT
Research Interest: The cultural and political implications of international borders dividing Indigenous homelands
"You can't know a place, if you don't know her people." -Alexander Newby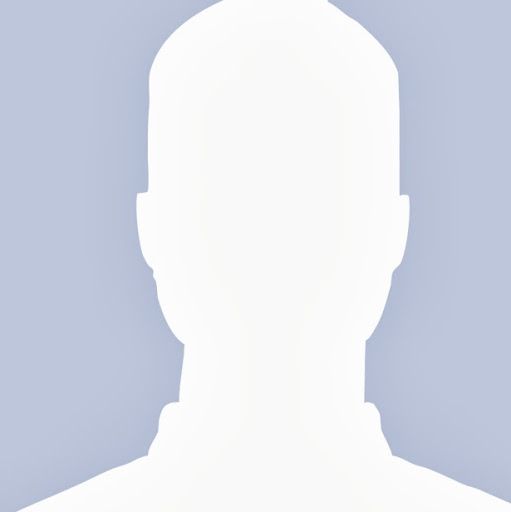 Old Coyote, Avery
From: Northwest Montana
Tribes: Crow, Salish
Research Interests: Bison Reintroduction, Climate Change, Language Revitalization, Economic Sustainability, Decolonization
Leisure Activities: Backpacking, Hiking, Camping, Fishing, Rafting, Basketball, Soaking in Hot Springs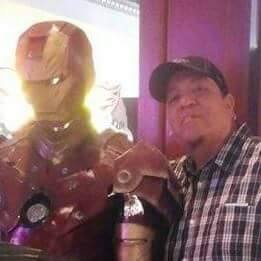 Perry, Jeremy
Tribe: Eastern Shoshone Fort Washakie, Wyoming Wind River Reservation
Research Interest: Focus on Tribal Regulations an Policy dealing with Tribes in Energy and Minerals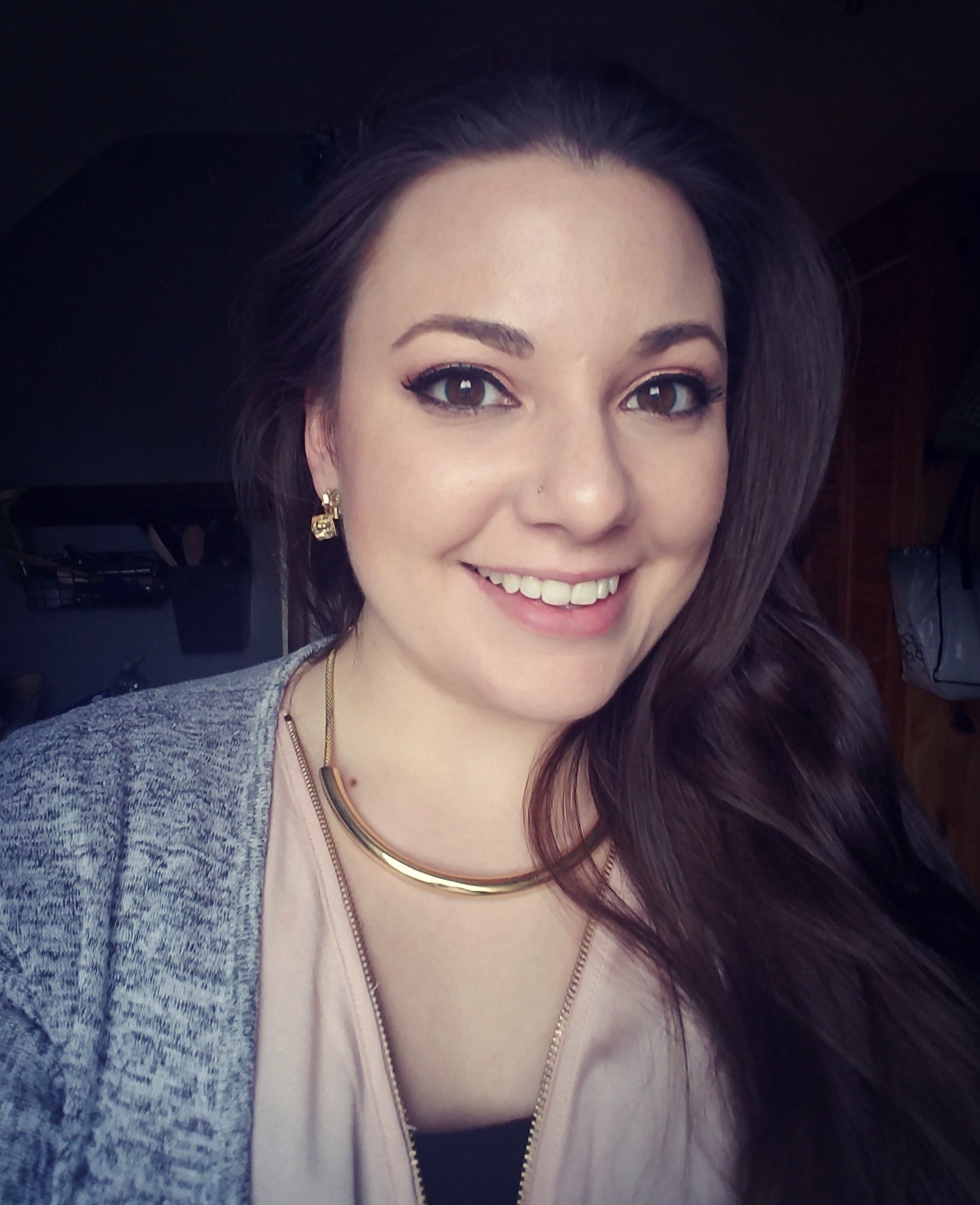 Ross, Erika
Graduate Teaching Assistant
From: Tulsa, Oklahoma
Research Interests: Education, Institutional Trauma & Betrayal, Student/Community Mental Health and Psychology, Intergenerational Trauma, Educational Isolationism
Hobbies: Reading, Drawing, Cooking, Touring beautiful Montana, Makeup Artistry, and Traveling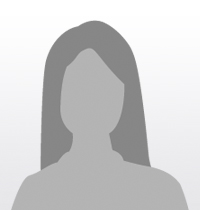 Singer, Megan
Tribe: Enrolled citizen of the Navajo Nation--Cameron, AZ Chapter
Born: Salt Lake City, Utah
Research Interests: Indianist Operas of 20th Century, Navajo Literature and Poetics, language revitalization efforts, decolonization methodologies, Native American literature and film, and "Hand Talk" or Plains Indian Sign Language.
Contact: mnoelsinger@gmail.com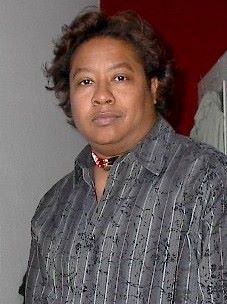 Hair Crow, Red
Tribes: Chiricahua Apache/Cherokee
Location: USA/Germany
Occupation: Writer/poet, news correspondent, counselor and chef
Research Interests: Intergenerational trauma, causal factors, mental health issues and suicide among native populations

Stevens, Cheyenne
From: Bozeman, MT
Research Interests: Native American representation in museums and film, language revitalization, and education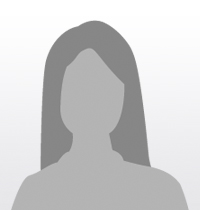 Thomas, Yvette
From: Blackfeet Indian Reservation
Amaskpipikuni
Tribes: Blackfeet, Lummi, Haida, and Tlingit
Research Interest: Medicinal native plants and uses, and effects of climate change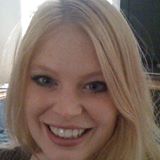 Tramel, Nichole
From: Michiana (Southwestern Michigan, Northern Indiana)
Occupation: Montana State University Architectural Records Manager/Archivist and Massage Therapist
Research Interest: Pueblo history; landscape ethnohistory; history of anthropology/archaeology; heritage management and education
"I want to stand as close to the edge as I can without going over. Out on the edge you see all the kinds of things you can't see from the center." -Kurt Vonnegut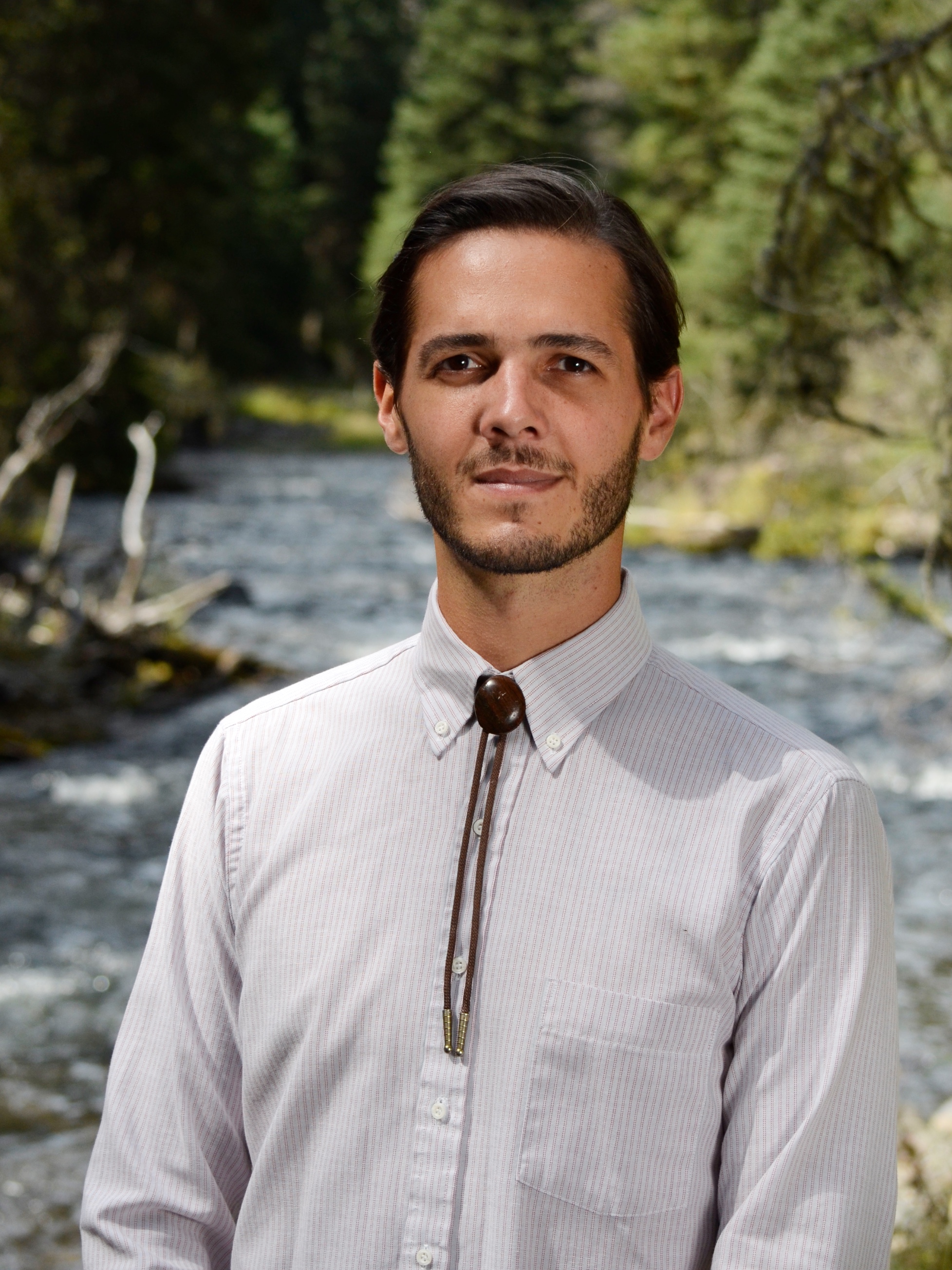 Walker, Ethan
Born: Shippensburg, Pennsylvania.
Recent: Philadelphia, Pennsylvania
Research interests: The Image of Native Americans in Fine Art from the 19th Century to the Present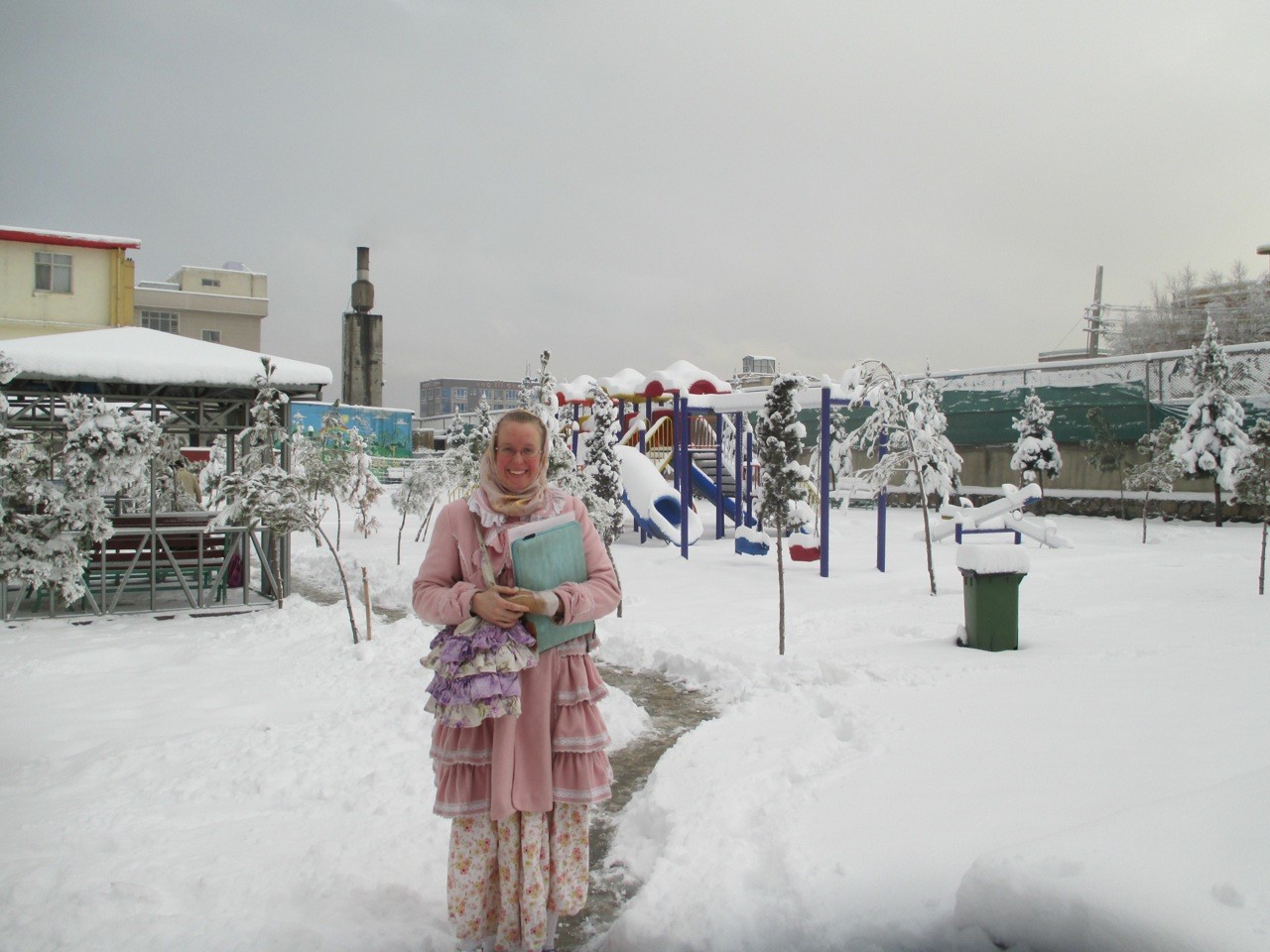 Warren, Danielle
From: Many different states in America and currently resides in Afghanistan and teaches pre-school. Previously has taught in Kurdistan and at an Athabascan school in Alaska.
Research Interests: Heirloom gardening and homeopathy
Leisure Activities: Learning languages (currently studying Dari, Turkish, French, Norwegian, German, and Russian), knitting, crocheting, cross-stitching, and reading books relating to a future MA in Scandinavian Studies.
"To forgive is to set a prisoner free and to discover that the prisoner was you." -Lewis B. Smedes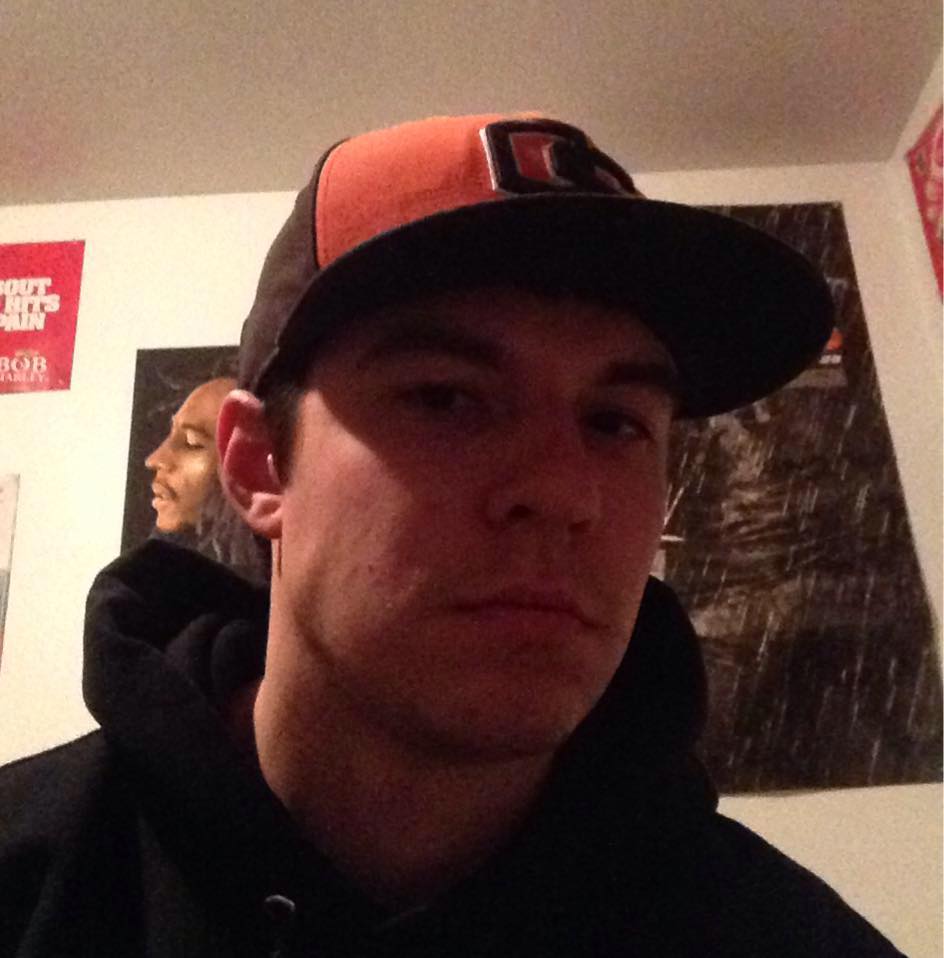 Williams, Matthew
From: Winston, Oregon
Tribes: Oglala Lakota (Enrolled) and Cherokee Descent
Research Interests: Health Disparities in Tribal Communities, Traditional foods, Physical Activity Incorporating Indigenous Games
Leisure Activities: Sports, Lifting Weights, Hiking, Netflix documentaries.
"Life aint about how hard you can punch, it's about how many times you can get hit, and keep going, it's about how many times you can keep getting hit, and still move forward"
-Rocky Balboa