Current Native American Studies MA Program Students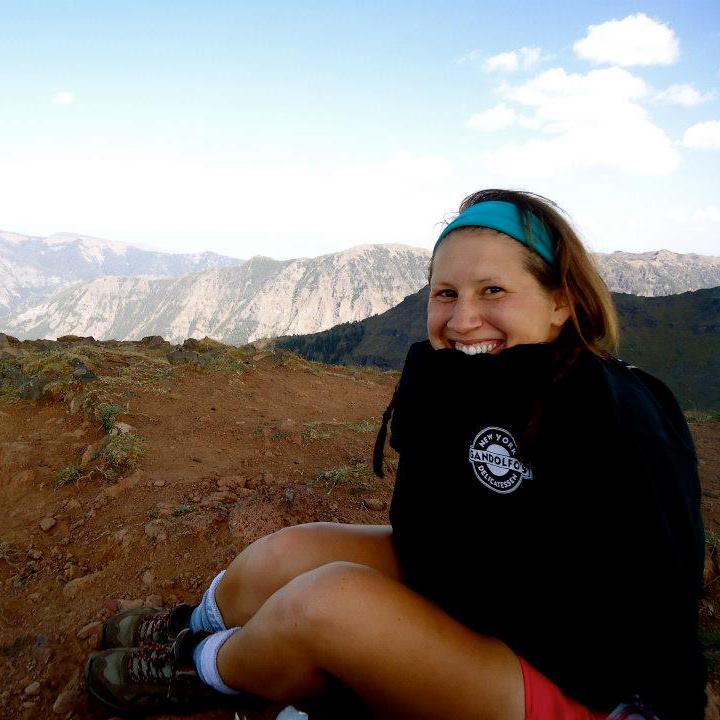 Bandstra, Abbie
Graduate Teaching Assistant
From: Livingston, MT
Research Interests: Investigation of teacher training in and around Indian Education for All with particular attention to the deconstruction of radicalized teacher identity, Native women's reproductive healthcare and justice, cultural feminist theory, Native poets as activists and human rights poetry.
Leisure activities: Most all things active, friends, mountains, and spending time with her dogs Walter and Bjornn.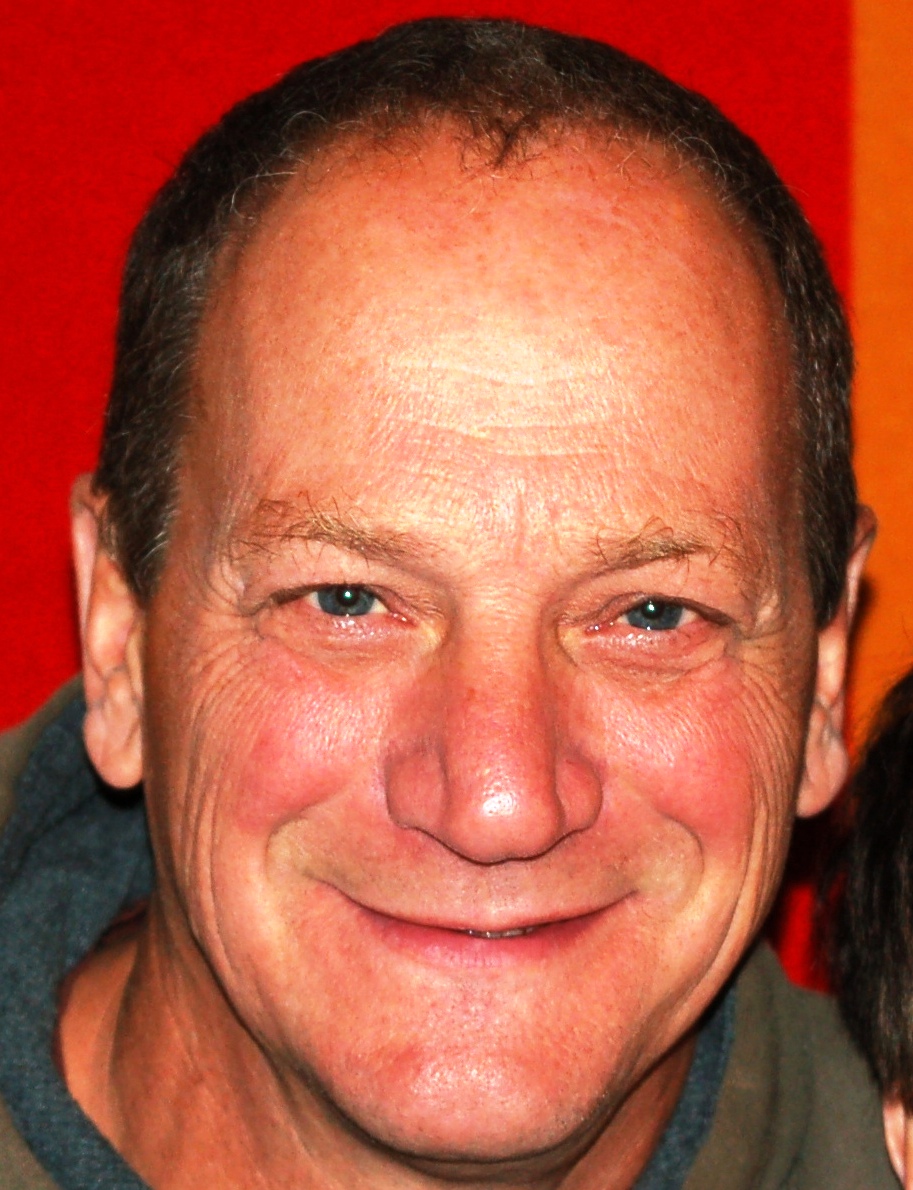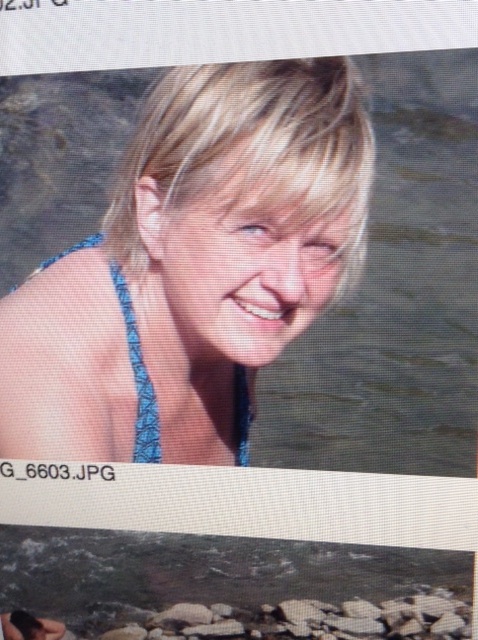 Byrne, Kathleen
Of Irish, German extraction, born in Ghana West Africa
Occupation: Native American Studies Graduate Student, Educator, Adjunct Faculty MSU
Research Interests: Cross cultural communication, School issues e.g.: retention
"Certainty is the death of dialogue"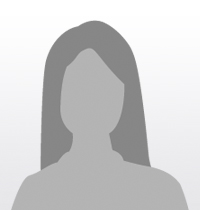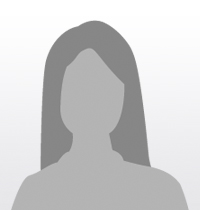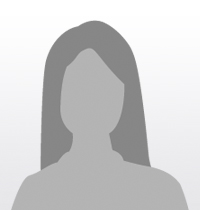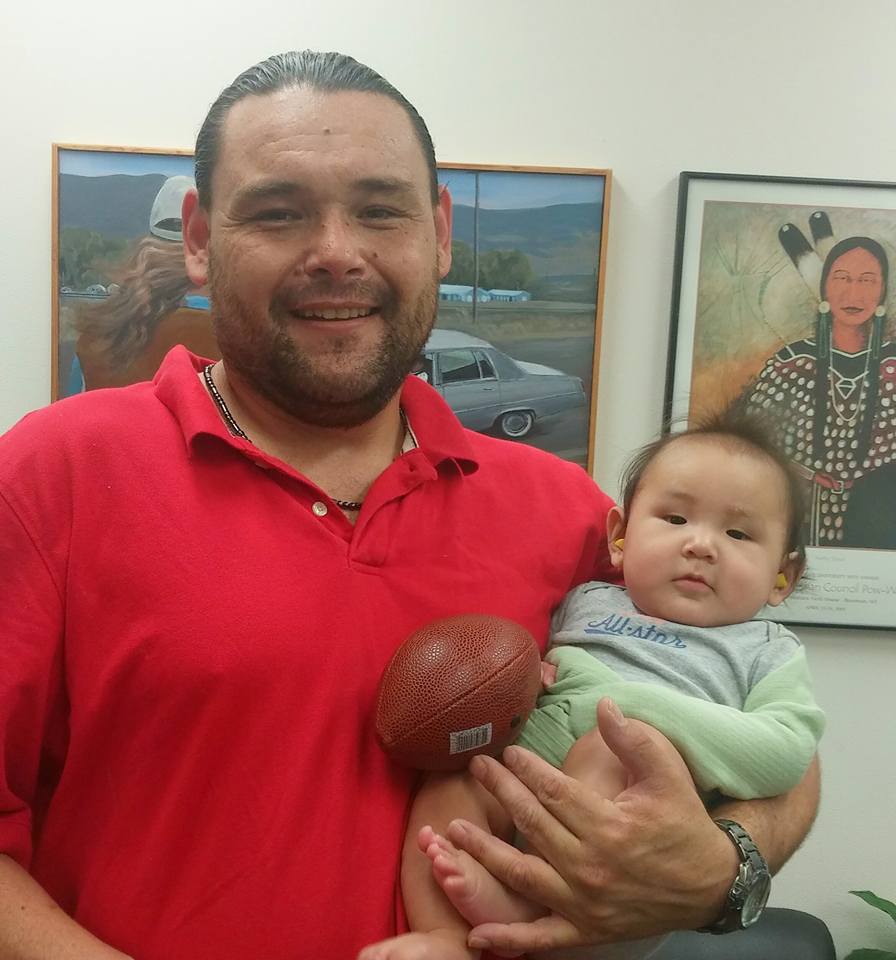 Martin, Larry
Tribe: Crow Nation
From: Crow Agency, MT
Research Interests: Language/Sign Language Revitalization, Curriculum Development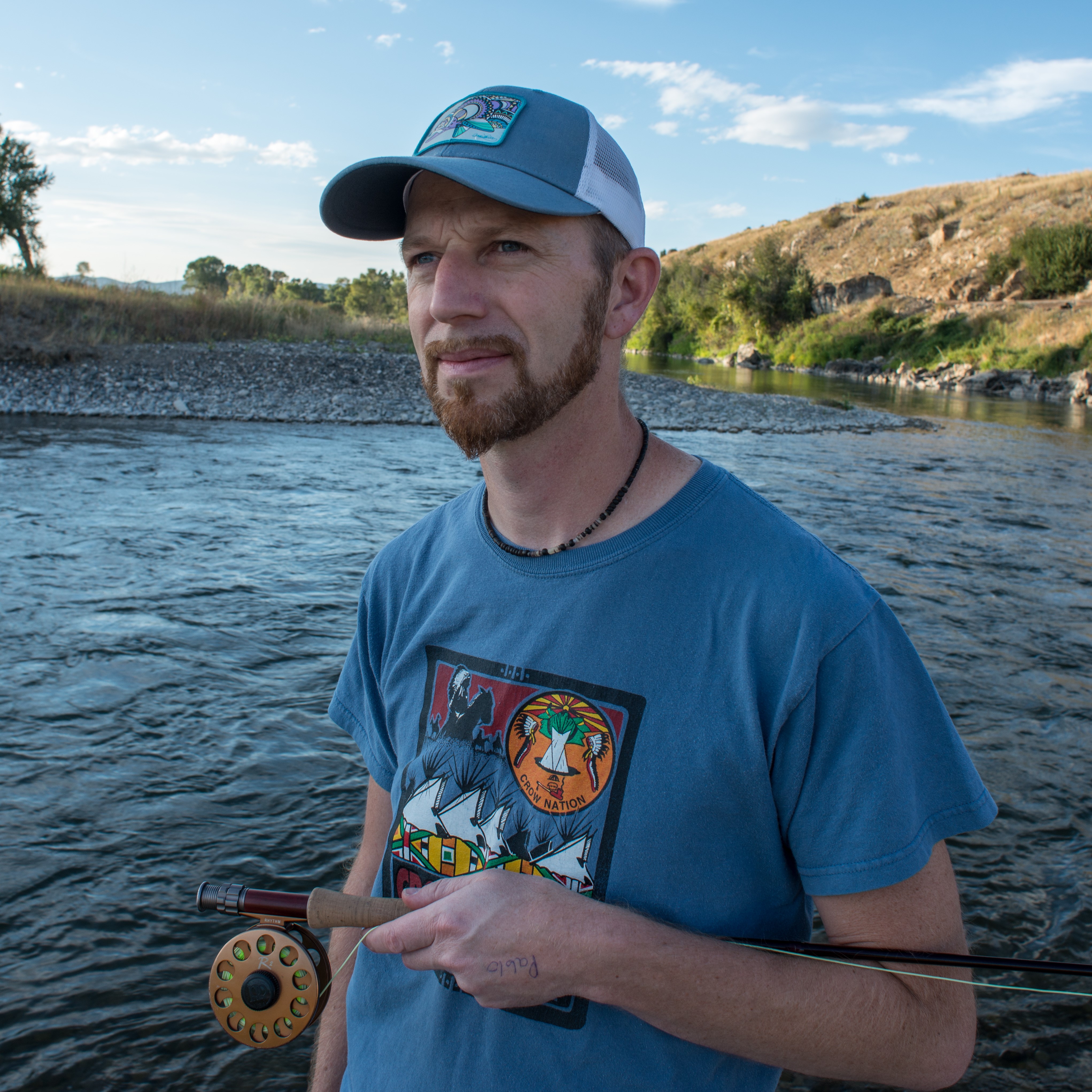 Newby, Alexander
Graduate Teaching Assistant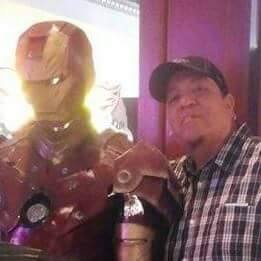 Perry, Jeremy
Tribe: Eastern Shoshone Fort Washakie, Wyoming Wind River Reservation
Research Interest: Focus on Tribal Regulations an Policy dealing with Tribes in Energy and Minerals Singer, Meg Noël
Tribe: Enrolled citizen of the Navajo Nation--Cameron, AZ Chapter
Born: Salt Lake City, Utah
Research Interests: Indianist Operas of 20th Century, Navajo Literature and Poetics, language revitalization efforts, decolonization methodologies, Native American literature and film, and "Hand Talk" or Plains Indian Sign Language.
Contact: mnoelsinger@gmail.com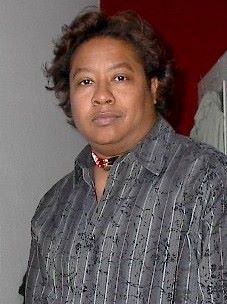 Smith, Dione (Red Haircrow)
Tribes: Chiricahua Apache/Cherokee
Location: USA/Germany
Occupation: Writer/poet, news correspondent, counselor and chef
Research Interests: Intergenerational trauma, causal factors, mental health issues and suicide among native populations

Stevens, Cheyenne
Graduate Teaching Assistant
From: Bozeman, MT
Research Interests: Native American representation in museums and film, language revitalization, and education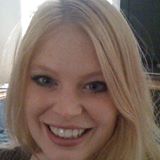 Tramel, Nichole
From: Michiana (Southwestern Michigan, Northern Indiana)
Occupation: Montana State University Architectural Records Manager/Archivist and Massage Therapist
Research Interest: Pueblo history; landscape ethnohistory; history of anthropology/archaeology; heritage management and education
"I want to stand as close to the edge as I can without going over. Out on the edge you see all the kinds of things you can't see from the center." -Kurt Vonnegut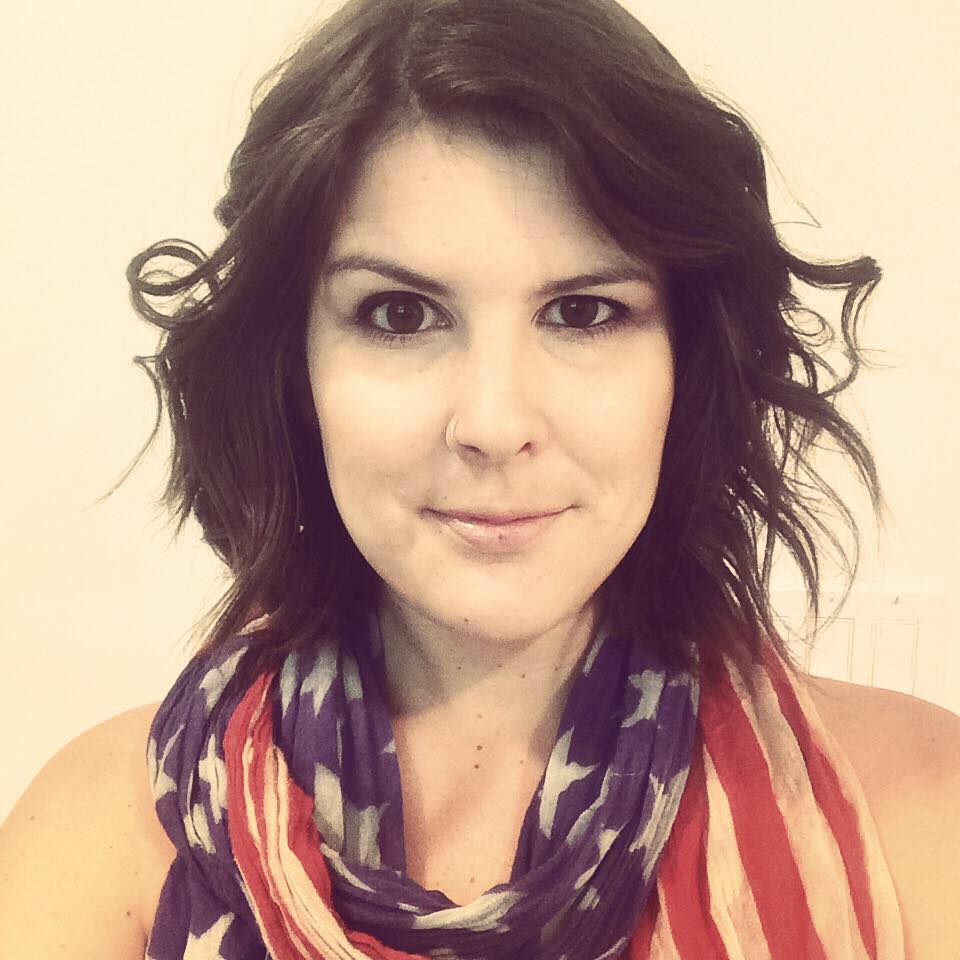 Thurston, Colleen
Tribe: Choctaw Nation of Oklahoma
Research interest: Contemporary Native Cinema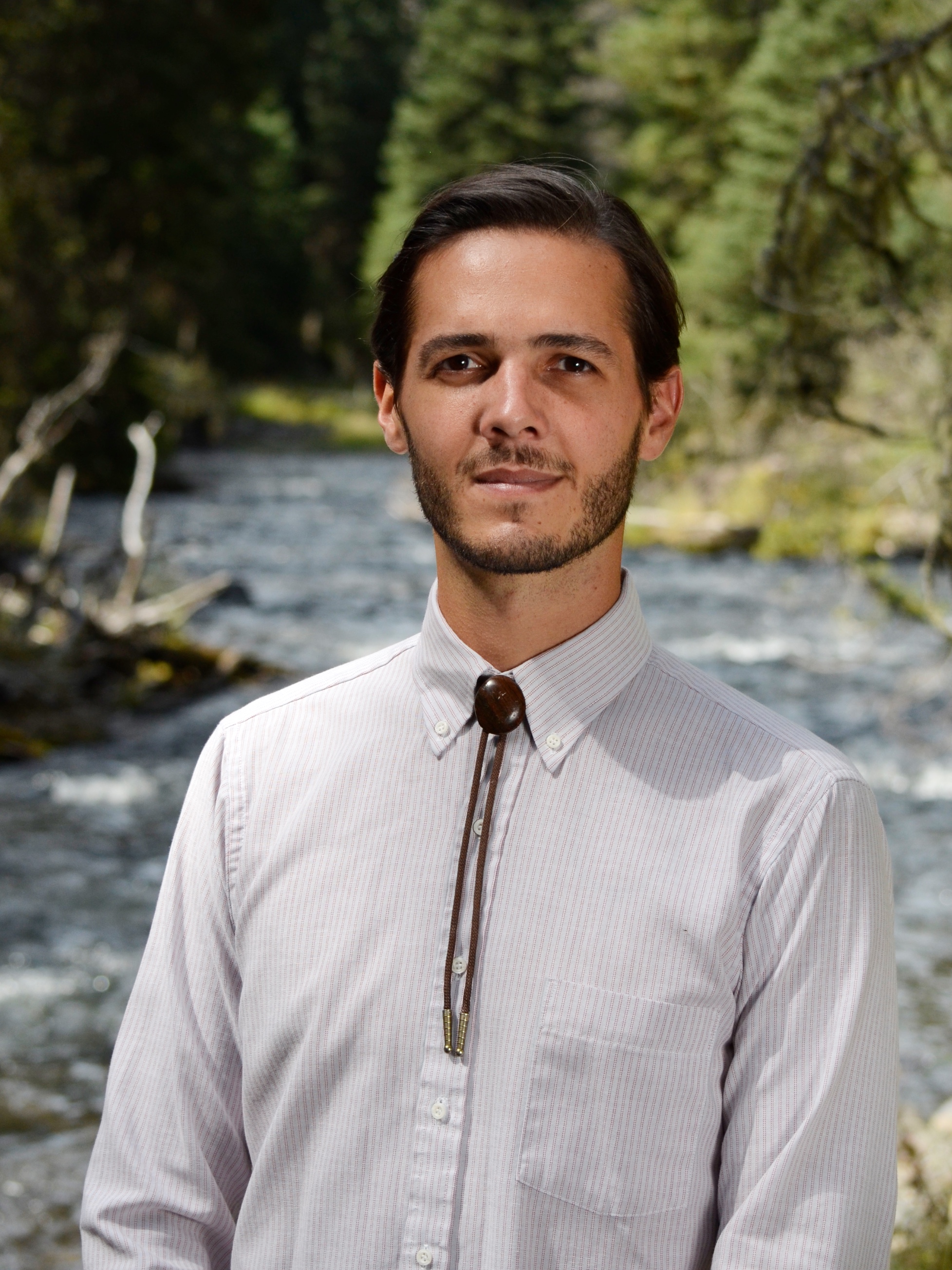 Walker, Ethan
Born: Shippensburg, Pennsylvania.
Recent: Philadelphia, Pennsylvania
Research interests: The Image of Native Americans in Fine Art from the 19th Century to the Present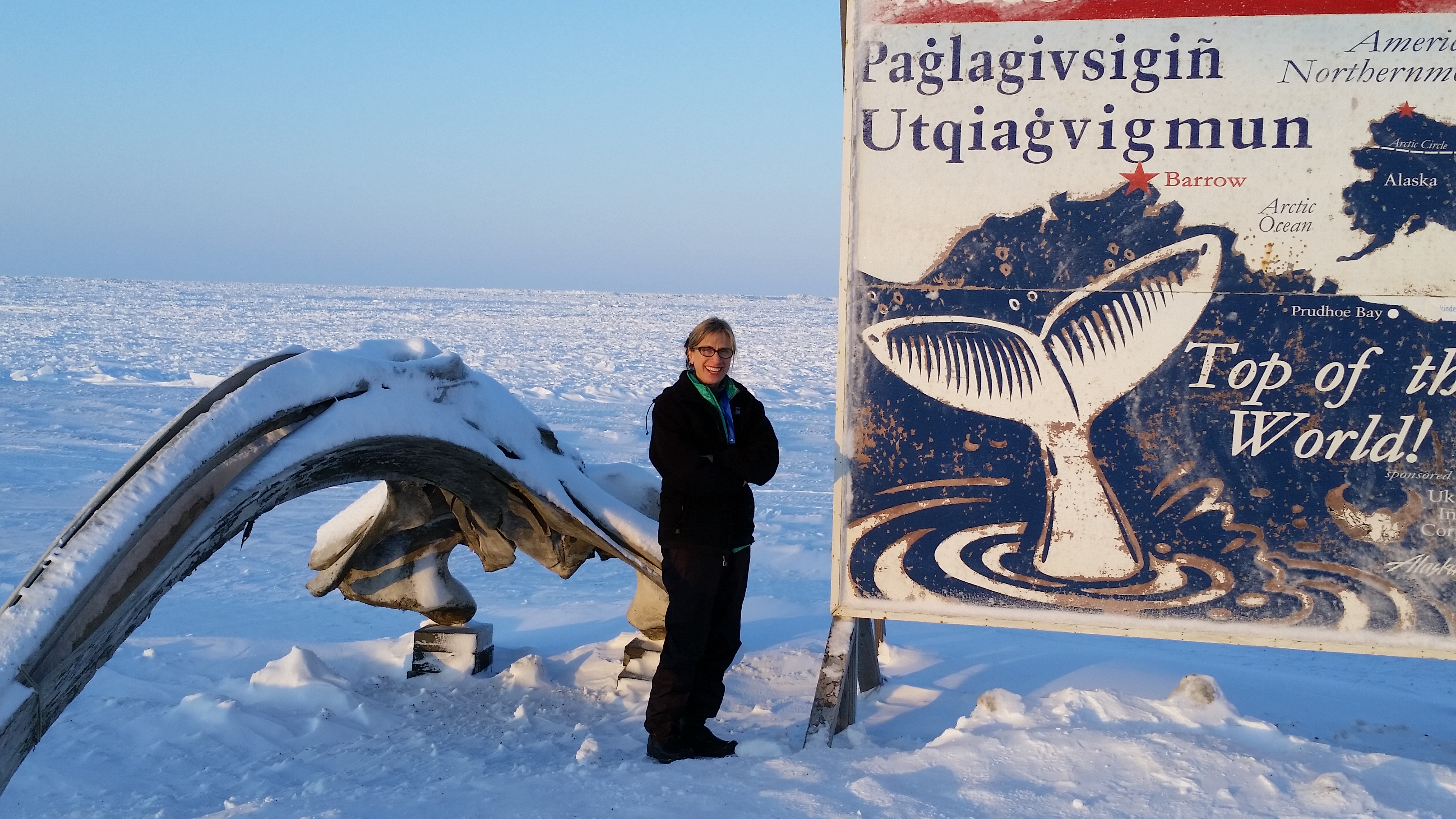 West, Leslie
From: Northern California
Occupation: Professor of Dance and Humanities at Mendocino College
Lecturer - Dance History and Dance in World Cultures - Sonoma State University
Research Interests: Native American art, with an emphasis on the indigenous people of the Northwest coast and the arctic. I have traveled extensively in Alaska, British Columbia, and arctic Canada, studying Native cultural groups; their history, traditions, beliefs, and creative expressions. I also teach Native American Art and am especially interested in Native American artists working today and how their work relates to their homeland, family lineage, and history.
Updated: 11/13/2014