Global Health Nursing Partnerships
The College of Nursing strives to educate nurses with a global view of health – be it at the local, state, national, or international level. Integrating elements of cultural competency, holistic health, and nursing partnerships allows our students and faculty to meet and exceed current and future needs in healthcare. MSU College of Nursing's International Programming offers opportunities for undergraduate and graduate level students to participate in service-learning projects, clinical rotations, and nursing research in countries around the world. Montana State has sought out partnerships with sister colleges in locations such as Costa Rica, Ecuador, and India in order to provide faculty and students with research and learning opportunities while still pursuing their regular academic interests and studies. At Montana State, you can never dream too big.
MSU Partnership with VERITAS Universidad
For over 25 years, thousands of students from around the world have enjoyed the wonderful uniqueness of VERITAS study abroad experience. The school operates under the pillars of Design, Communication & Sustainability. This program is characterized by its quality, affordability, diverse course catalog and unique cultural opportunities which are second to none. Our partnership with Veritas represents a unique trans-departmental opportunity to study abroad at a top-tier institution with MSU students from other disciplines while gaining proficiency in Medical Spanish and taking courses of interest in the realm of Global Health.
Students live with a host family and study at the university, taking Medical Spanish I, II, or III in the mornings, and an elective course option in the afternoon. Weekends are spent on excursions with Veritas student friends and MSU students from the Colleges of Education Health & Human Development and Liberal Studies. Whether you are having lunch with a Spanish major, zip lining with a Global Studies student, or studying Tropical Medicine with a friend from the College of Nursing, those who spend a semester at Veritas have the ability to change the course of their healthcare career.
Quick Facts:
See approved course options.
Credits: 3 MSU credits will be offered for each course taken at Veritas during the 4/5 week session
Program Length: One summer session. Dates: May 27 - June 28, 2019
Courses align with College of Nursing, Health & Human Development, Liberal Studies, Modern Language, Global Health & Sustainability Studies minors
Learn about this Summer Semester opportunity and Apply.
Read about Veritas Universidad here: http://www.veritas.cr/
This is currently a Summer 2019 opportunity with varying credit loads dependent on student electives.
MSU Partnership with Timmy Global
Since February of 2012, the College of Nursing has collaborated with Timmy Global Health, a non-profit organization based in Indianapolis, Indiana, focused on preventive and primary healthcare in locations in the Dominican Republic, Ecuador, Guatemala and Nigeria.

Timmy Global Health works with schools across the United States to expand access to healthcare and empower students and volunteers to tackle today's most pressing global health challenges. MSU's College of Nursing partners with Timmy Global Health to send a team of 12-16 nursing students to Ecuador each Spring. Along with nursing faculty and volunteer medical providers from across the state of Montana, the group, in collaboration with local healthcare providers, provides healthcare and education to local indigenous community members in Guangaje, Ecuador.

This is currently a 2 credit Spring Semester course.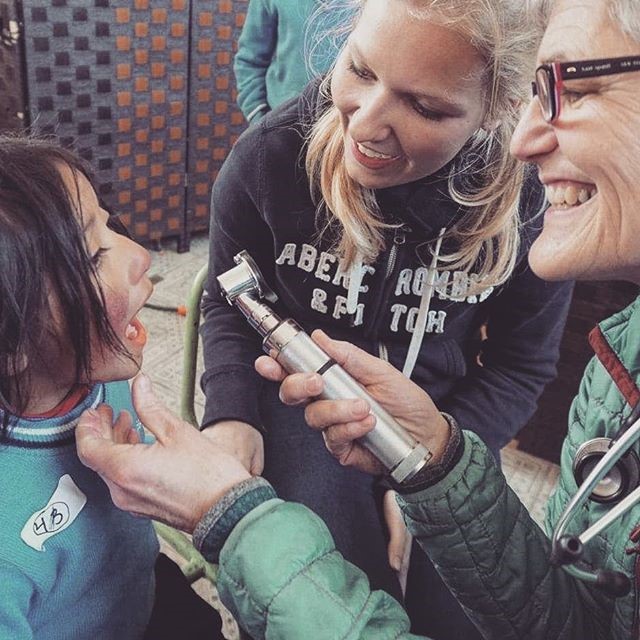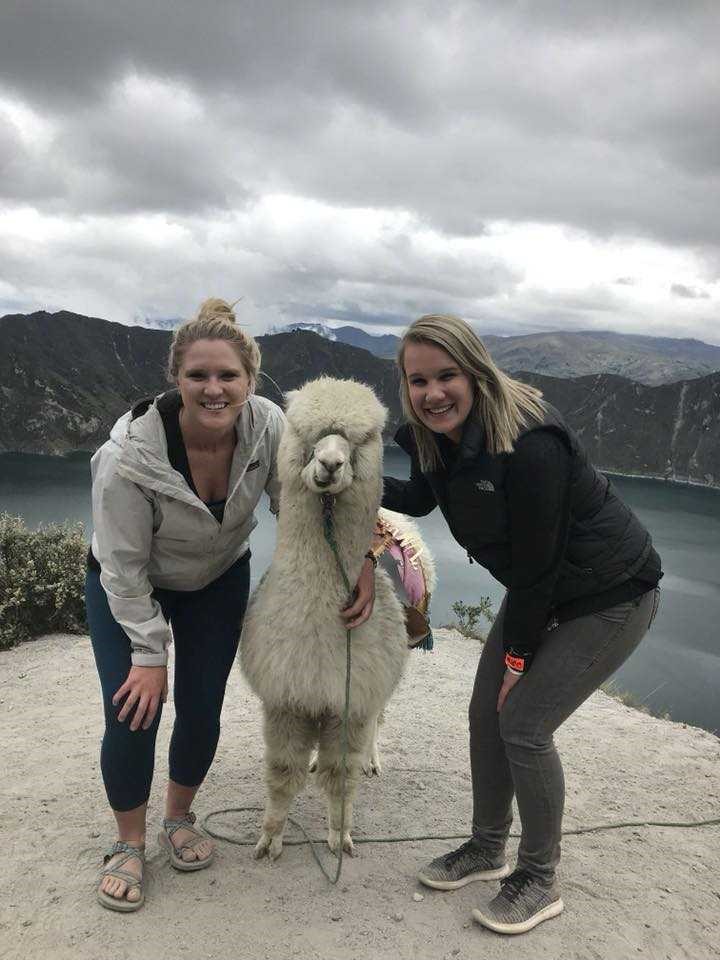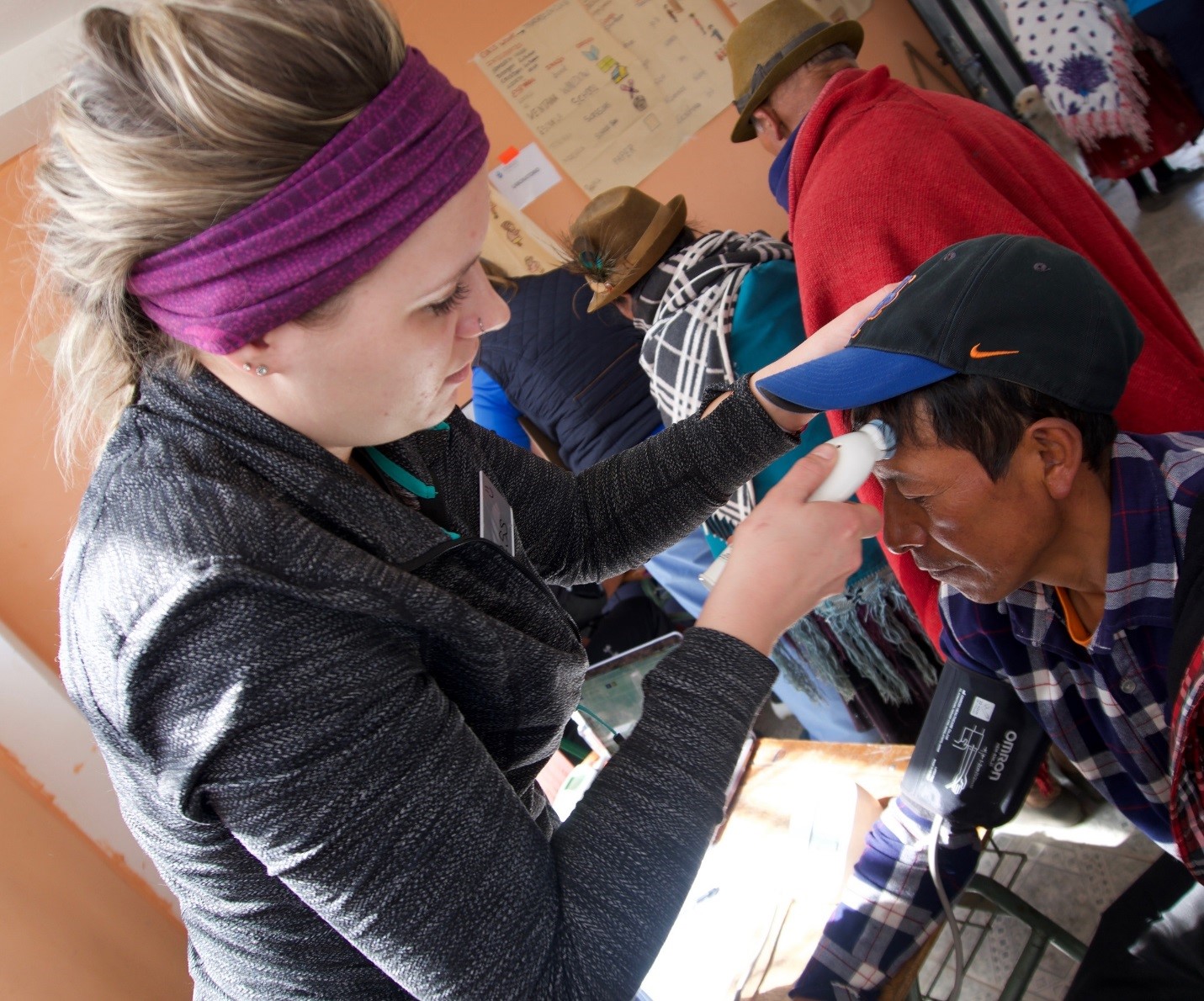 MSU Partnership with Gen Next Education
This summer heralds our first collaboration with Gen Next Education, a non-profit social benefit organization based in Woodbury, Minnesota, focused on education and healthcare programming in Bangalore, India.

Gen Next Education works with institutions of higher education around the country to design tailored programs for their students in Bangalore with the aim of creating global citizens with a focus on institutional partnerships. Through Gen Next Education, Montana State University has established a partnership with MS Ramaiah Institute of Nursing Education and Research which allows for students and faculty to travel to Bangalore during the summer semester for six weeks of clinical and community rotations. Students have the opportunity to work with nursing student peers, see patients, participate in community education programming, work with partner NGOs on the ground, and learn about alternative healthcare practices and systems.

This is currently a 2 credit Summer Semester course.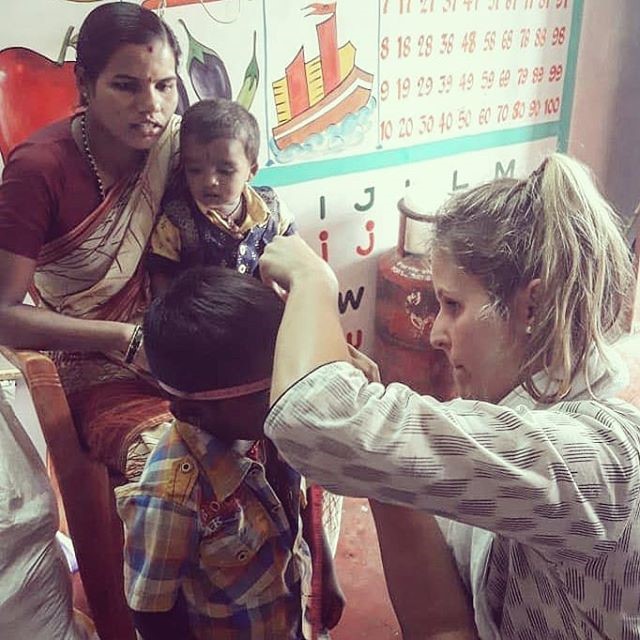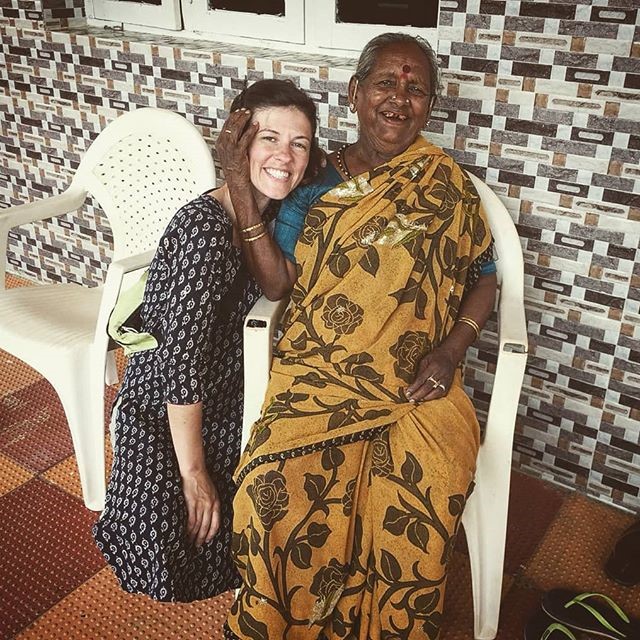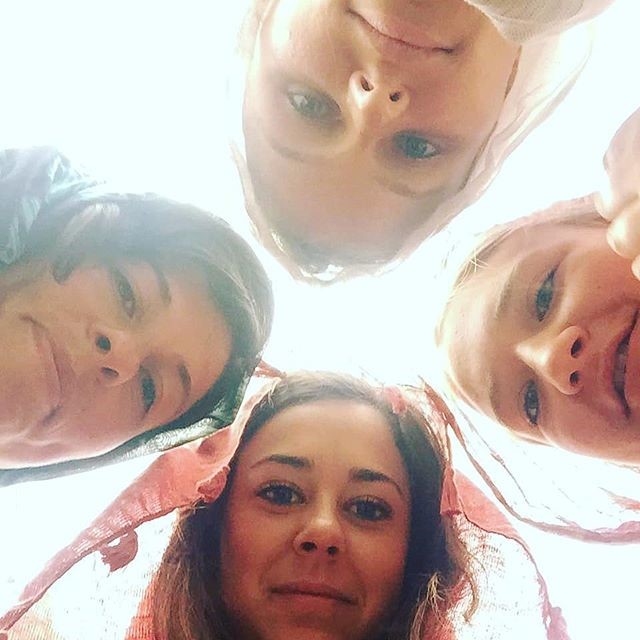 "Global trends are transforming society, and at Montana State University we are preparing our graduates for the "borderless careers" they will enter. Among numerous benefits, international initiatives and experiences expand our horizons, enrich our breadth of appreciation of different cultures and help all of us become well-rounded citizens."
- Waded Cruzado, MSU President
Faculty Research
Faculty currently conduct research in tribal locations across Montana and internationally from South America to Asia. Opportunities for students to serve as research assistants are available during summer break.
Reference Guide: College of Nursing Global Health Experiences
Programs are offered to students on all campuses; pre-requisites for each program vary. Programs are generally open to undergraduate and graduate students, but eligibility varies by semester offered and academic schedule.

Selection criteria include: flexibility and good academic standing, current enrollment in the College of Nursing, ability to contribute to a group effort, demonstrated leadership, and physical readiness for walking and completing responsibilities in inclement conditions. Spanish speakers are generally given preference in Latin American countries.

Cost of program varies depending on the locale and includes: program cost (including OIP application fee which goes towards this cost), airfare, and course credits (waived for full-time regular-track students during Spring and Fall semester programs). This does not include immunizations, passport, and clothing/equipment that may be purchased for the trip. Financial aid may be applied towards credits taken in the summer if a cumulative number of 6 credits (online + program or in-person + program) are reached.

Programs vary from 10 days to 6 weeks. Two faculty members from the College of Nursing are assigned to lead each international program with additional on-site support from partner organizations in country and 24/7 hour support from partner organizations and MSU.

Students must be prepared to share space, including sleeping space and bathroom facilities during the experience. Privacy can be minimal, and the work days are often long. Teamwork is essential and students must be prepared to work hard.

Joint application and health clearance through Montana State University's Office of International Programming and Student Health are required before students and faculty depart.
Funding and Support
The College of Nursing encourages students to seek out grants and scholarships to support global health learning experiences. We are happy to provide interested students with resources and support to seek out additional funding, as well assign them a support person from our multi-campus global health faculty support network. This faculty mentor is able to help an interested student learn more about our programs, fill out paperwork and applications, obtain necessary documents, and prepare for his or her global experience.

Montana State's College of Nursing also welcomes donations from alumni and friends of the university to not only make our students' dreams a reality, but to help make our College a place that graduates nurses that not only meet the demands of today's global healthcare challenges, but that exceed them.

For questions or conversations about donating to the College's Fund for International Programming, please contact the Dean of the College of Nursing, Sarah Shannon: sarah.shannon1@montana.edu or Director of Administration & Finance, Martha Peters: mpeters@montana.edu
International Coordinator for MSU College of Nursing
Inquiries about programs, applications, or partnerships may be addressed to:

Drewry Hanes, MS, MPH, FNP-BC
International Coordinator, Assistant Campus Director
Montana State University - College of Nursing
PO Box 173560
Bozeman, MT 59717-3560
Office: Sherrick Hall, Room 110
Office Telephone: 406-994-2782
E-mail: Drewry.hanes@montana.edu