The College of Nursing offers several educational options that prepare students for further opportunities in nursing.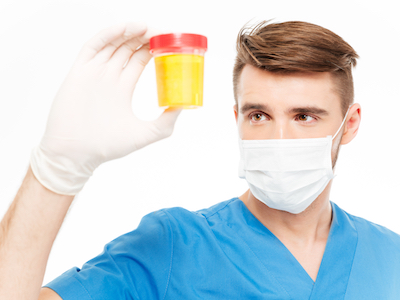 Doctor of Nursing Practice (DNP)
College of Nursing
The DNP degree focuses on educating nurses to the highest standards of the profession to care for people living in Montana and beyond and to lead change in health care systems. Two areas of specialty are available for DNP-degree seeking students at MSU – Nurse Practitioner, Family/Individual and Nurse Practitioner, Psychiatric/Mental Health.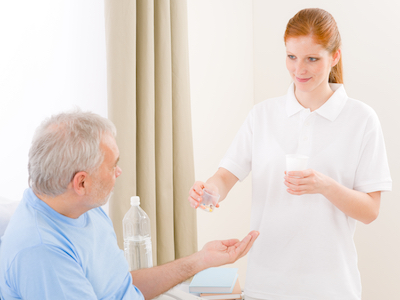 Masters of Nursing (MN) - ADRN to MN, RN to MN
College of Nursing
The Master's of Nursing degree prepares graduates with advanced leadership skills to be applied in the healthcare delivery system across a wide range of settings. Functions include client advocacy, team manager, information manager, outcomes manager, systems analyst/risk anticipator, educator, and active professional. Options are available for students with a bachelor's degree or an associate's degree.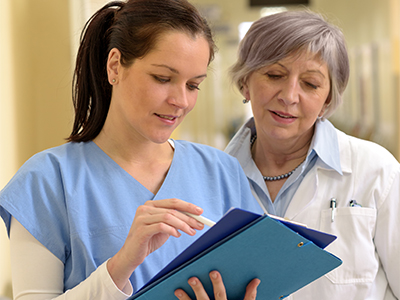 Certificate in Nursing Education
The Certificate in Nursing Education program consists of four theory courses (total of 10 credits) that prepare students for careers in nursing education. These courses are open to all graduate nursing students and also to nurses with at least a BSN who are interested in taking such coursework for personal enrichment or professional advancement. Nursing educators work in a variety of settings, the most common being schools/colleges of nursing or larger health care agencies.