Lodgings
For more affordable lodging, book a room here at MSU's newest building, Yellowstone Hall.




Single Room Option: $30 per night Double Room Option: $50 per night ($25 per person)


All rooms are subject to a 7% per night occupancy tax.


- All beds are twins and rooms include linens (two sheets, mattress pad, pillow case and blanket),
towels and bath soap. All linens may be exchanged for clean items at any point during your stay.

-The community bathroom is down the hall on each floor.

-Buildings DO NOT have air conditioning. There are a limited amount of complimentary
fans available at the front desk, but bringing a personal fan is recommended.

-Laundry cards and refrigerators are also available at the front desk.


-Smoking is prohibited on the MSU campus and alcohol is only
to be consumed by those of legal age in private quarters.
-Should you need to cancel your reservation, cancellation of a partial or
total room reservation must be received at least 24 hours prior to arrival.
-Review the Summer Conference Housing Policies here. Have a safe and enjoyable stay!
(Select Coulter Pass Wing at the bottom to view rooms)
---
Reserved Block under Montana Threat Assessment Conference
Bozeman Best Western Plus Grantree for $95 per night
Please call 406-587-5261 to make a reservation.
**Includes complimentary 24-hour airport shuttle service.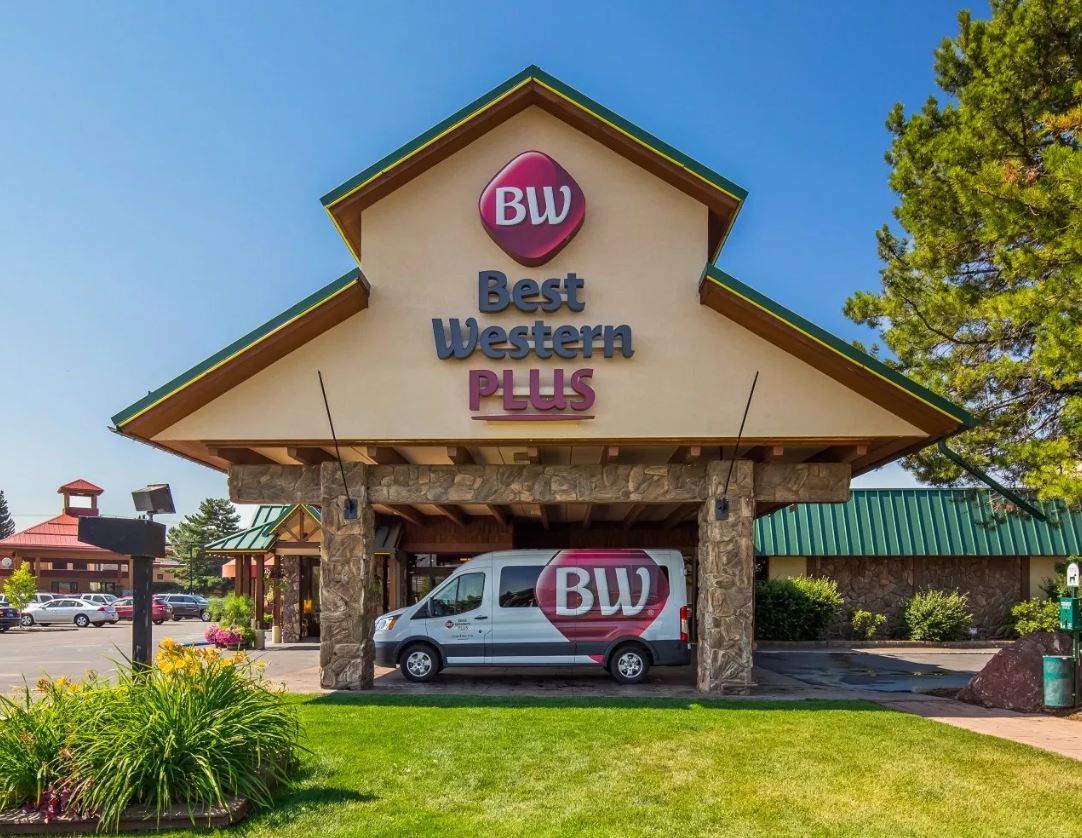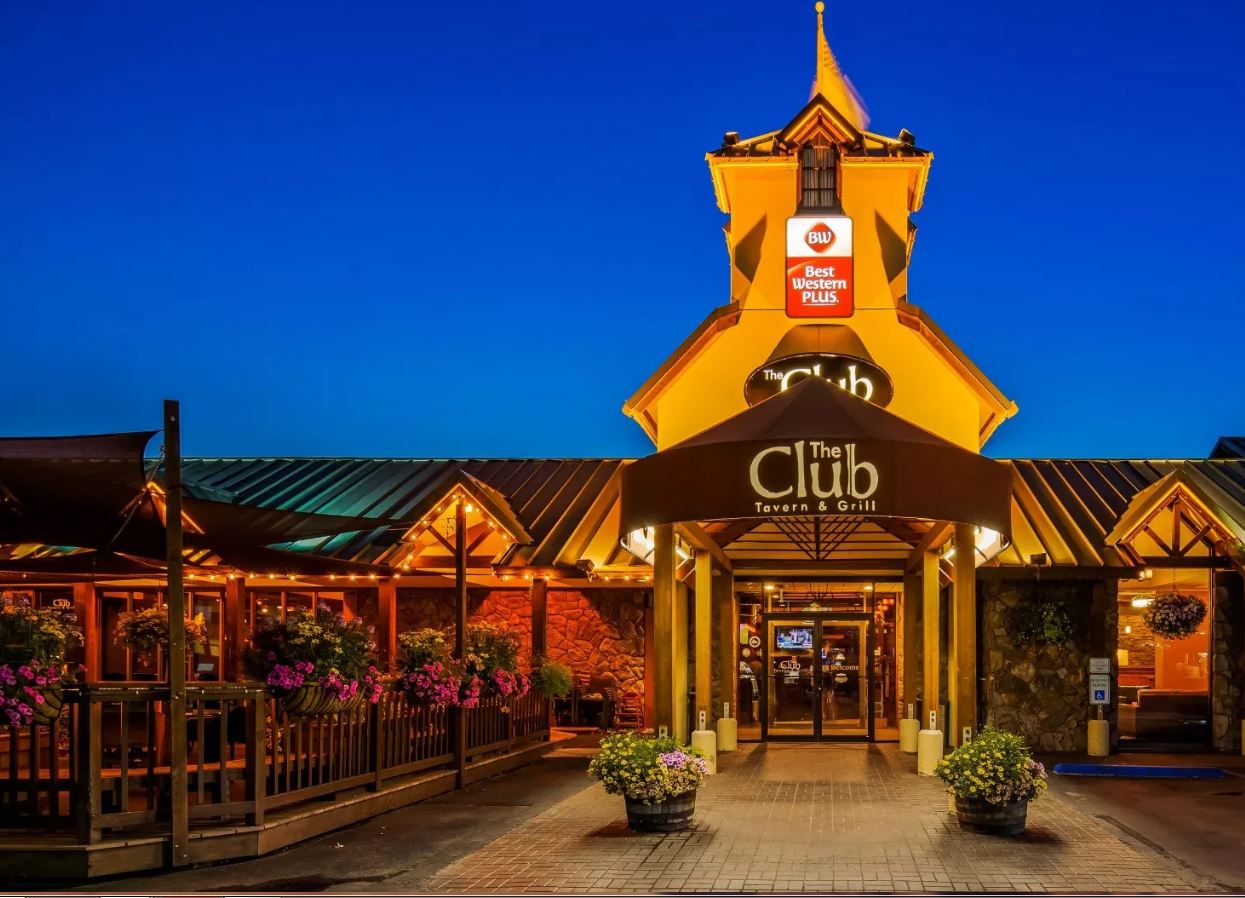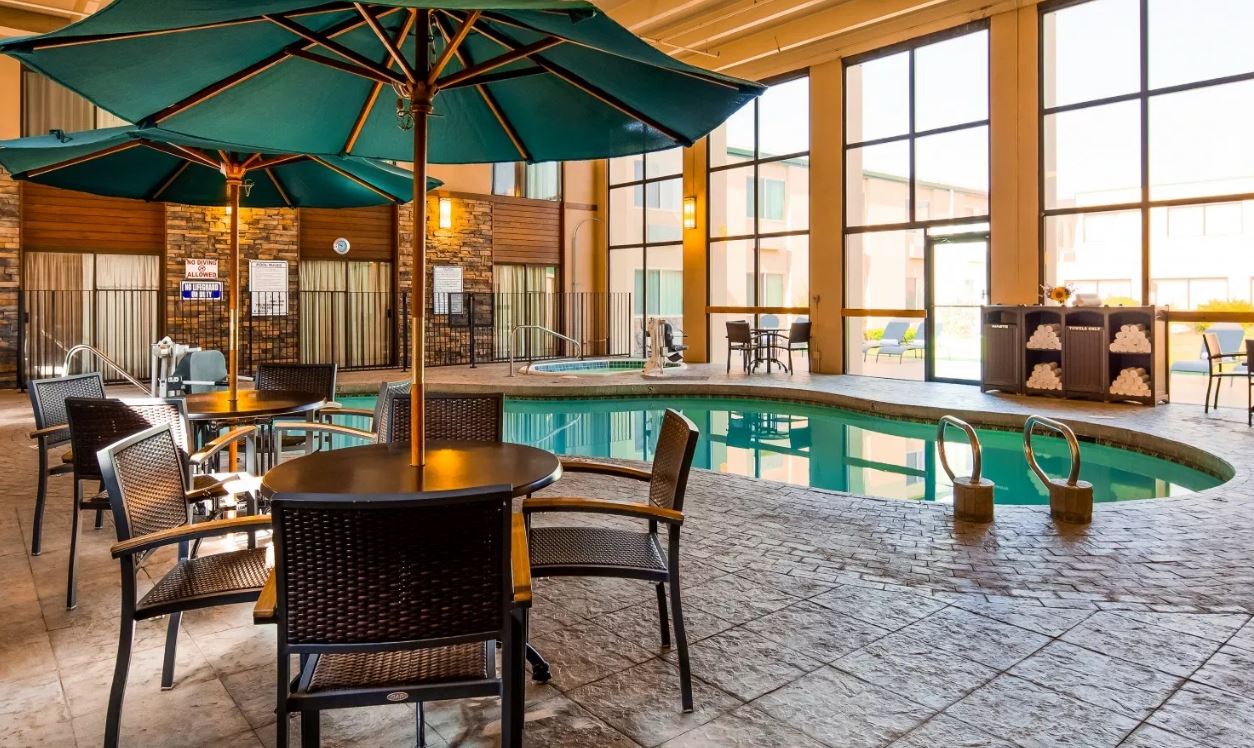 ---
Meals

Lunch will be provided each day, along with coffee and snacks.
---
Parking
More information will be provided upon registration.