Lodging

Reserved Block under Montana Threat Assessment Conference
Bozeman Best Western Plus Grantree for $95 per night
Please call 406-587-5261 to make a reservation.
**Includes complimentary 24-hour airport shuttle services.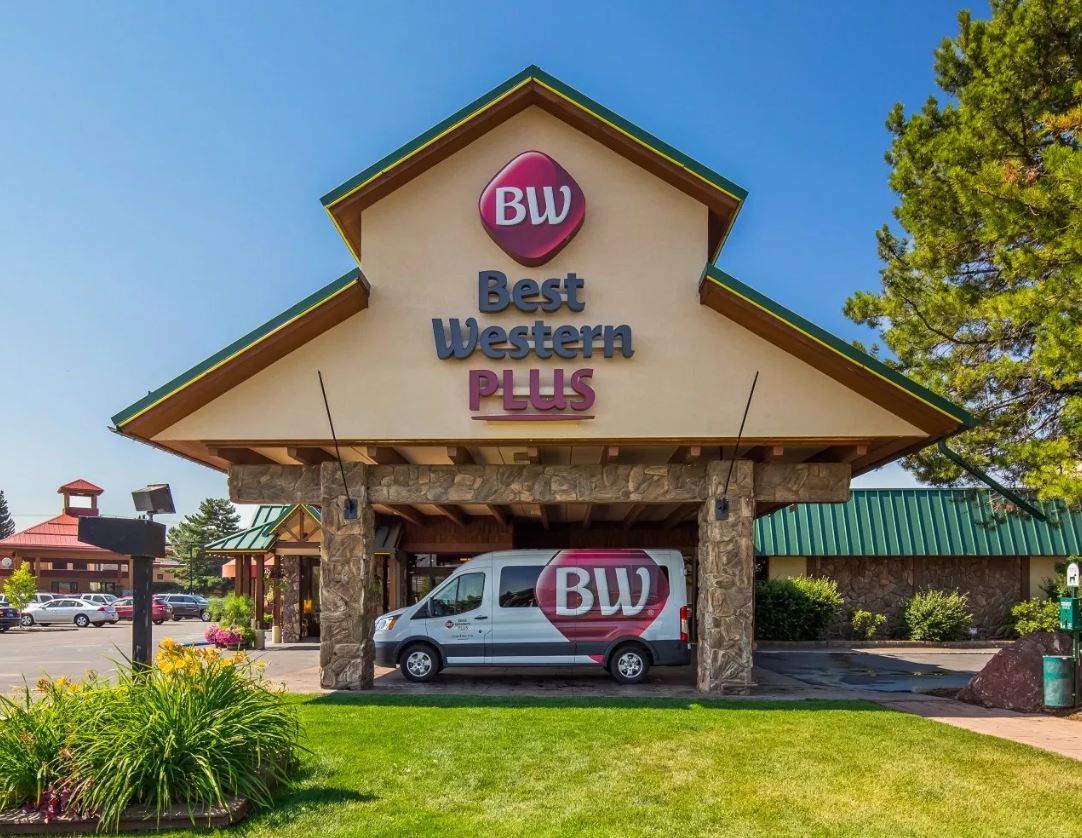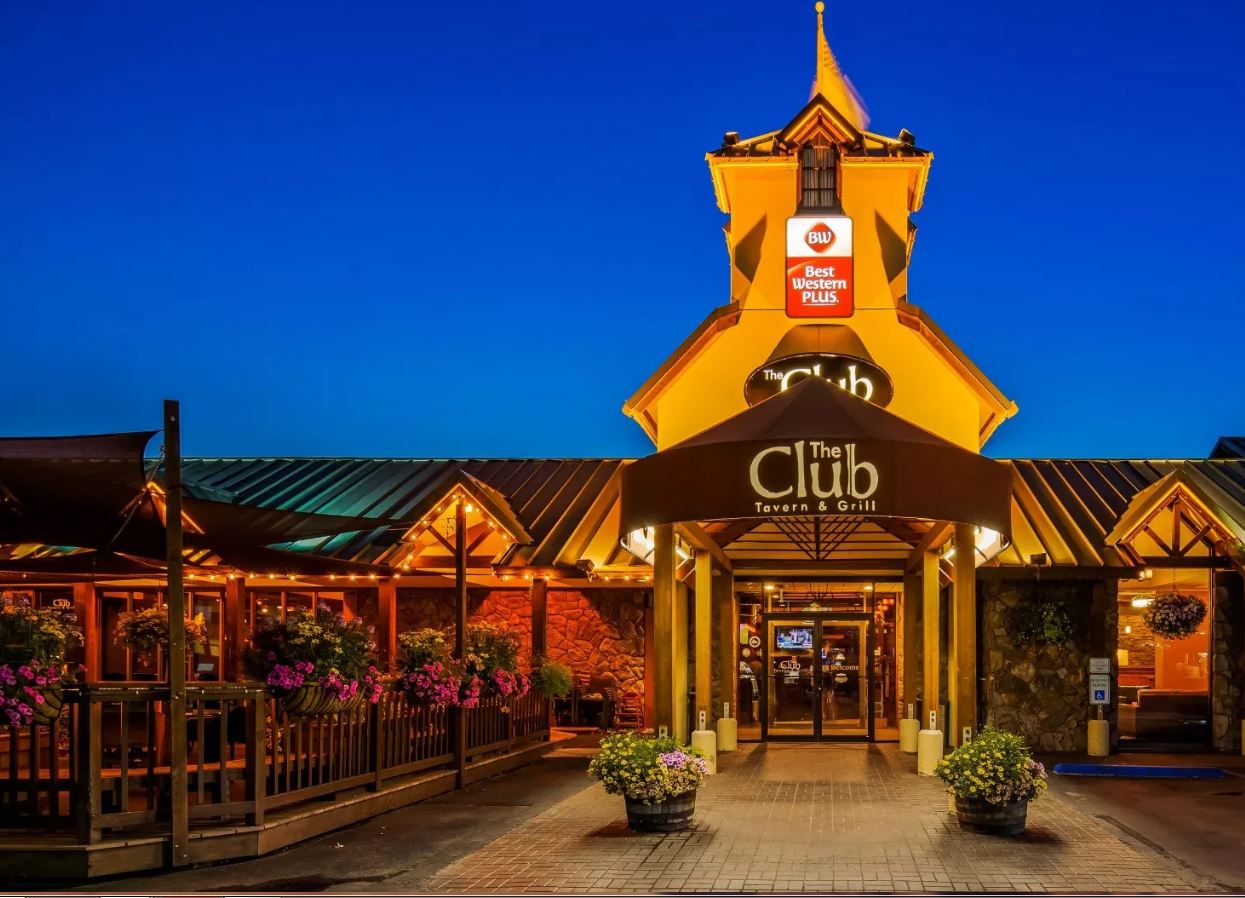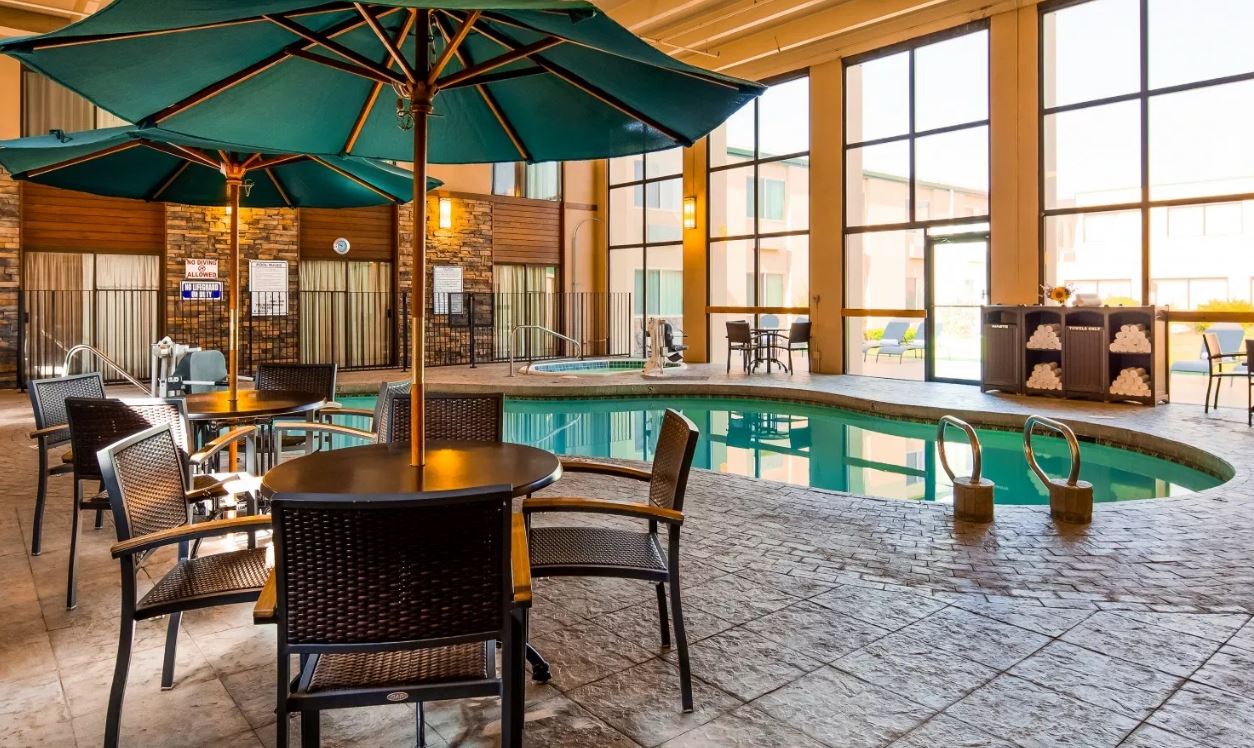 Rooms available at MSU's newest Dormitory, Yellowstone Hall.
Dorm rooms costing $30 for a single and $50 for a double.
Available through Montana State University Summer Housing
Registration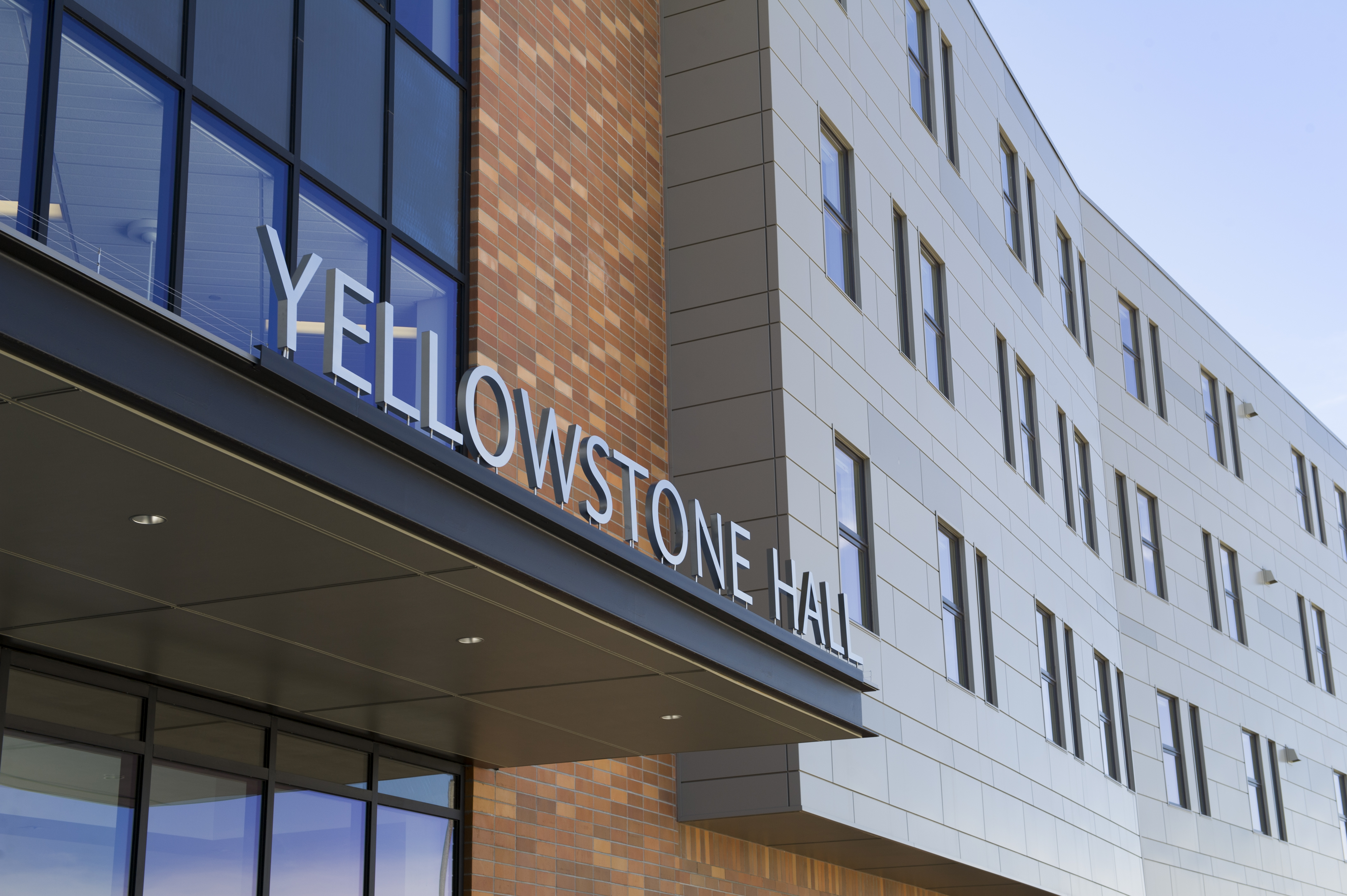 ---
Meals

Lunch will be provided each day at MSU's newest dining hall, Rendezvous Hall.
Offering a complete menu that include gluten free, vegan and vegetarian options.
Coffee and snacks will also be provided throughout the day.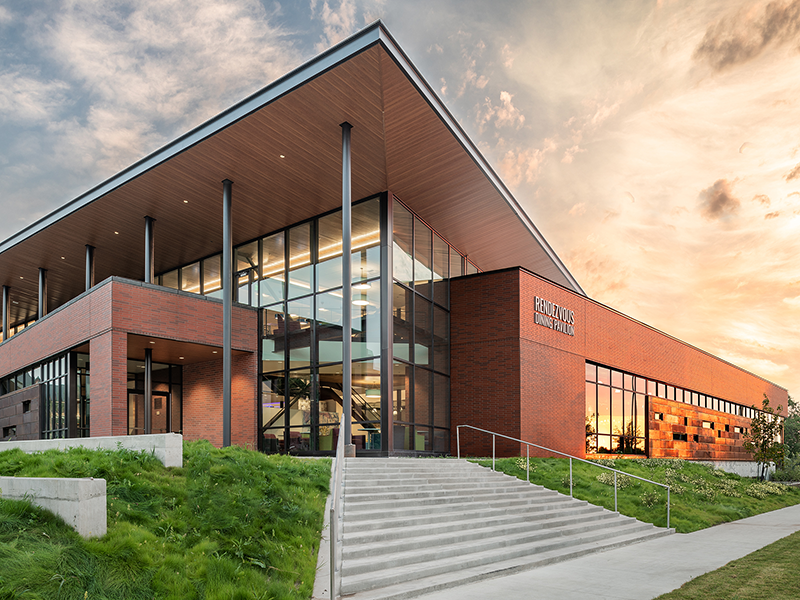 ---
Parking
While visiting campus parking passes are required to park on campus Monday - Friday 6:00 AM - 6:00 PM.
A basic Parking pass is complimentary with your registration.
Basic parking passes can be requested with your registration and MUST BE PRINTED PRIOR TO ARRIVING AT MSU.
Basic parking passes are valid only for parking lots marked S/B or E.
You will be able to print your basic parking pass from the confirmation page once you have registered.