Ph.D., University of California - Berkeley, 2006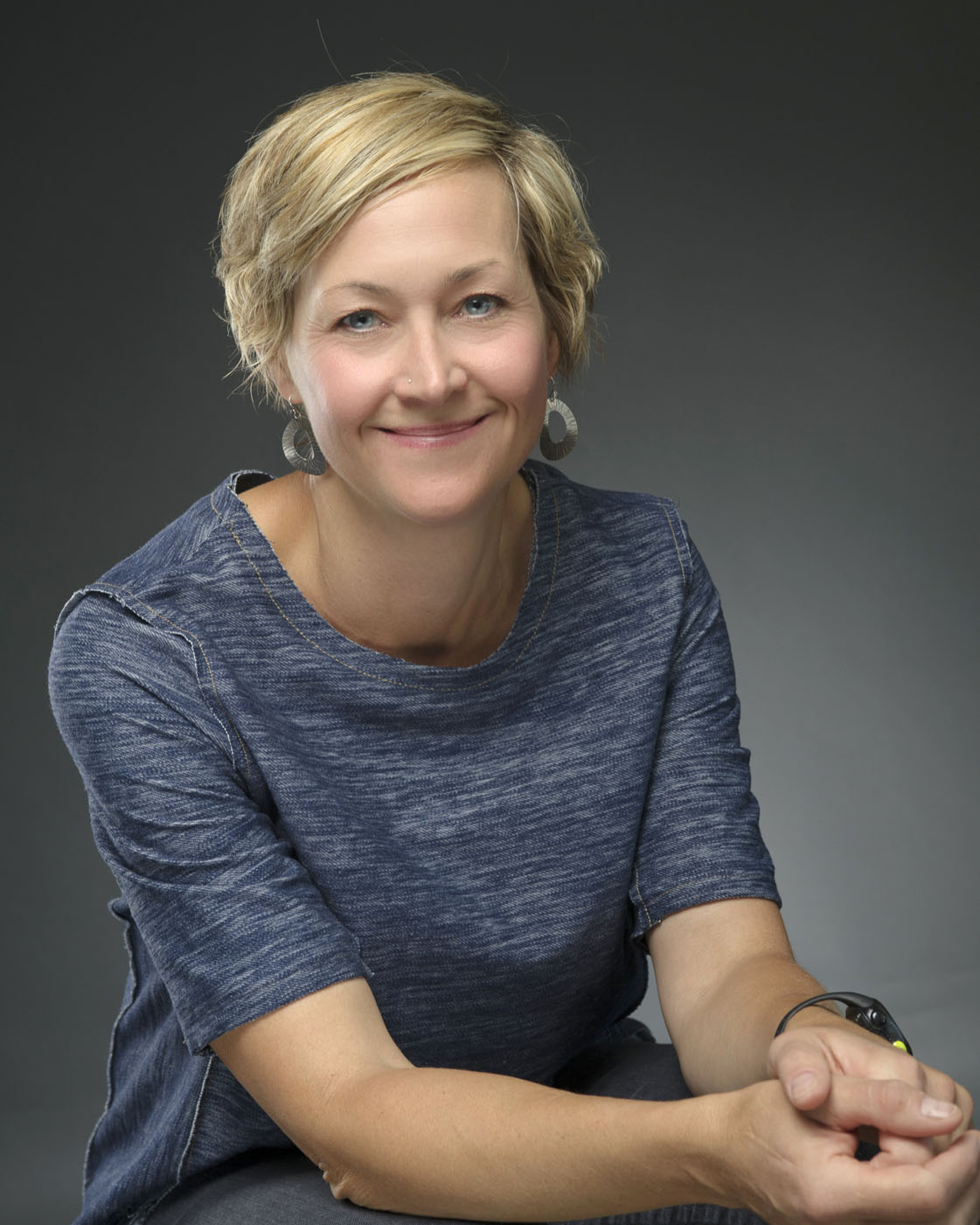 Curriculum:
Sara Rushing is a political theorist whose work focuses on the intersection of ethics and politics. She received her B.A. from Mount Holyoke College in 1994, and her PhD from the University of California at Berkeley in 2006. Drawing on feminist theory, comparative political theory, and medical humanities scholarship, Rushing is currently at work on a manuscript tentatively titled Comparative Humilities: Ethics, Embodiment and Sites of Political Awakening, which explores the interdependence of humility and autonomy in contexts of extreme corporeal and psychic vulnerability, specifically birth, death, grief and illness. Dr. Rushing is the faculty advisor for the Political Theory Consortium, a student club that meets every other week during the semester to discuss readings or films on contemporary political topics and ideas. She is also the Co-Director of the university's NSF - ADVANCE grant (http://www.montana.edu/nsfadvance/index.html), and serves as the MSU Family Advocate (http://www.montana.edu/nsfadvance/FamilyAdvocate.html), working to ensure gender and other forms of diversity and equity across campus, to make for a more inclusive and robust intellectual community. Last, but not least, Sara is the mom to three burgeoning political theorists and general rabble-rousers, and (like 40% of women tenure track professors) the partner of another academic. She has a fish, which she has so far managed not to kill.
Read full curriculum vitae here.
Courses Offered:
PSCI 356 - Classical Political Thought
PSCI 323 - Modern Political Thought
PSCI 354 - Contemporary Political Thought
PSCI 455 - Politics & Virtue
PSCI 302 - Media & Politics
PSCI 471 - Constitutional Law
Research Agenda:
Contemporary political theory, comparative political theory, feminist theory, virtue ethics, humility.
Phone: 406-994-5165
E-mail: srushing@montana.edu
---
Educational Background
Ph.D. University of California, Berkeley 2006
Major Area: Political Theory
B.A. Mount Holyoke College, 1994
---
Selected Publications
Rushing, S. "Preparing for Politics: Judith Butler's Ethical Dispositions." Contemporary Political Theory, Vol. 9 No. 3, August 2010.
Awarded the Contemporary Political Theory Best Article Prize for 2011.
Rushing, S. "Butler's Ethical Appeal: Being, Feeling and Acting Responsible." In Butler and Ethics, Moya Lloyd ed., (Edinburgh: Edinburgh University Press, 2015).
Rushing, S. "Humility, Autonomy and Birth as a Site of Politics." Politics & Gender (2015).
Rushing, S. (2013). "Comparative Humilities: Christian, Confucian and Contemporary Conceptions of a Political Virtue." Polity 45: 2 (April 2013), 198 – 222.