Equity Advocate Program
The Equity Advocate Program at MSU is meant to enrich the network of resources that are available to MSU faculty and staff by recognizing the already committed and caring personnel across campus as resources for others.

Equity advocates serve the campus community by contributing to the institutional transformation of MSU by promoting and enhancing fairness, equality, and inclusiveness for all faculty and staff.
An Equity Advocate should value and promote diversity, possess good listening and communication skills, and be available for training and commit to the position for at least one year.
This position provides a rich networking opportunity for faculty and staff, and is viewed as highly valuable service by the Provost and all Deans.
All full time employees (Tenure Track, Non Tenure Track, and Staff) are qualified to serve as Equity Advocates.
Equity Advocates are available to:
Talk with people about their equity concerns and experiences in an informal, non-judgmental setting
Promote the values of inclusion and diversity embodied in the President's Commission on the Status of University Women, the MSU Strategic Plan, and the ADVANCE Project TRACS.
Responsibilities may include:
Being accessible for people who may need a sympathetic ear to talk about experiences in an informal, non-judgmental setting—analogous to the "safe zone" members available to LGBTQ campus community.
Attending 1-2 faculty search committee orientation meetings with HR, if needed.
Helping departments with few women or minorities put together more diverse search and Promotion & Tenure committees and recruit and retain diverse faculty
Promote the values of inclusion and diversity embodied in the President's Commission on the Status of University Women, MSU Strategic Plan, and the ADVANCE Project TRACS
Be informed on equity related policies, procedures, and resources on campus
Emeritus Equity Advocates are still considered resources for you to use! Learn more about our Emeritus Equity Advocates here.
Give us your feedback:
Equity Advocate Assessment Feedback Form
Meet your Equity Advocates:
David Aderholdt
Resident Director
Residence Life
Langford Hall, 186
994-3291
waderholdt@montana.edu


Wm. David Aderholdt is a second year Resident Director at Montana State University. He came to Montana State University from San Diego, California to complete his undergraduate degree, in Cell Biology and Neuroscience in 2010. After completing his degree he became a Resident Director for Residence Life. In addition to his duties as Resident Director, David serves on the Association of Intermountain Housing Officers executive board, volunteers as a Safe Zone trainer, and volunteers as an Equity Advocate. David is currently completing his Master's degree in Adults and Higher Education, and hopes to eventually obtain his Doctorate in Education.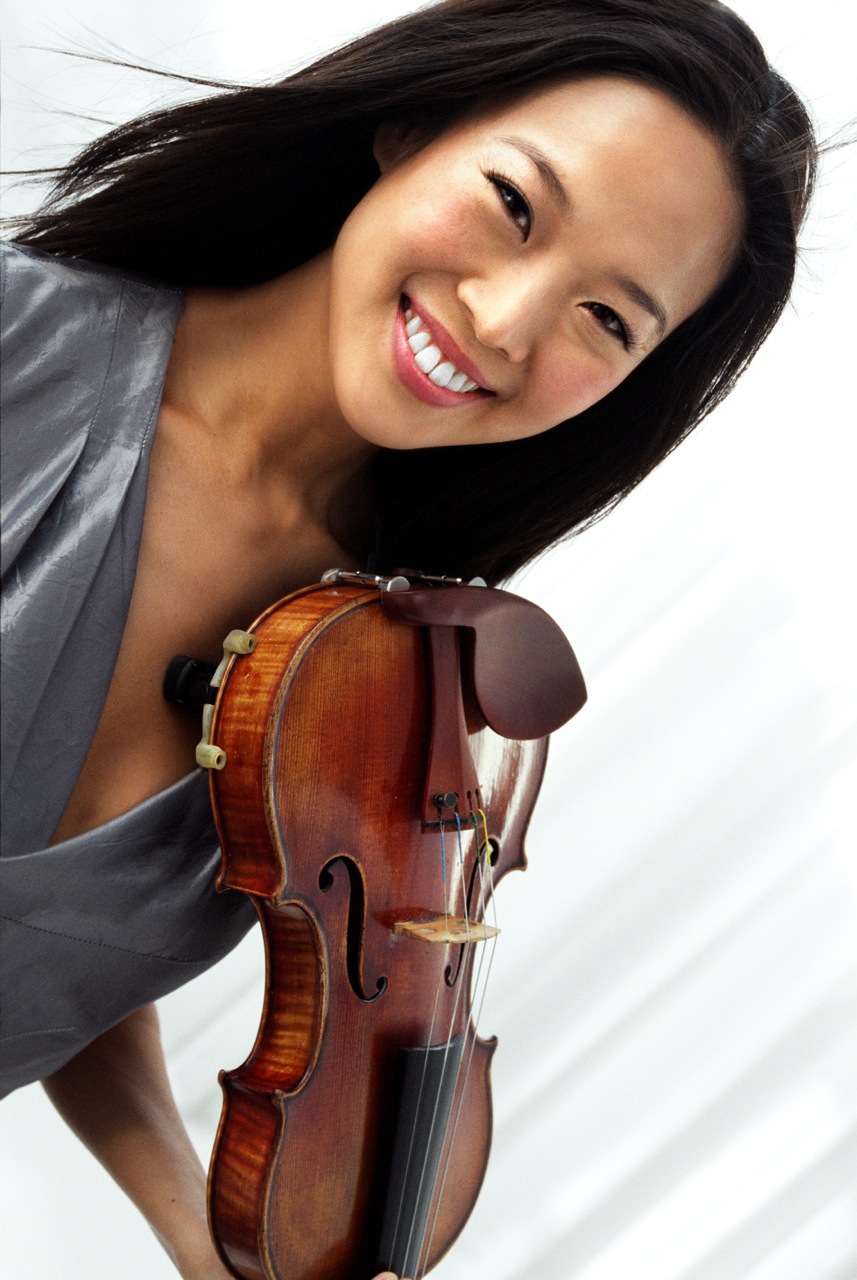 Angella Ahn enjoys her success as the violinist for the Ahn Trio. Her trio, comprised of Angella and her two twin sisters, was born while all three studied at the Juilliard School of Music, and now tours the world, playing in such venues as The Kennedy Center in D.C., New York's Lincoln Center, Vienna's Musikverein, Leipzig''s Gewandhaus, Argentina's Teatro Colon, and The Beijing Concert Hall.
In 2011, President Obama invited the Ahn Trio to perform at the White House for a State Dinner honoring South Korea.
Angella and her trio have taken it as their mission to expand the piano trio repertoire, and have commissioned over 30 new works by composers including Pat Metheny and Mark O'Connor. They recently were guest performers at TED: Ideas worth spreading. The trio has six highly acclaimed recordings, one of which won Germany's highest musical honor, the Echo Award. The latest, "Lullaby for My Favorite Insomniac" made No. 8 on the Billboard Charts for 26 weeks in the Classical album category.
A Professor of Violin and Viola at Montana State University, in Bozeman, MT, Angella shares the much sought-after technique of her mentor, the late Dorothy DeLay. She plays a 2013 violin made especially for her by renowned luthier Sam Zygmuntowicz of Brooklyn, New York.
---
---
---
---
---
---
---
---
---
---
---
---
---
---
---
---
---
---
---
---
---