University Printing Services Staff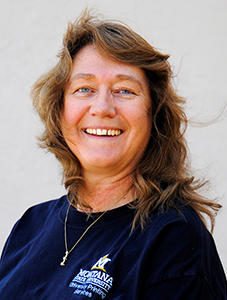 Sandra Bunch
Managing Director of University Printing Services and CopyCats
Tel: (406) 994-4960
Sandy has been with the Montana State University system and with Printing Services since 1980. As Managing Director, She is responsible for customer service and project management. Contact Sandy for general information or to arrange services through University Printing Services or CopyCats.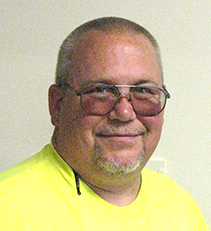 Kenneth Shelley
Ken is a nationally registered Emergency Medical Technician and has 26 years of service with Fire and Emergency Medical Services. He also has 35 years of experience in the printing business including 11 years at MSU with University Printing Services from 1992 to 2003 as a Duplication Machine Operator. His past experience makes Ken a vaulable asset in our shop and we are very happy that he decided to "Come Home'. Ken is an avid photographer.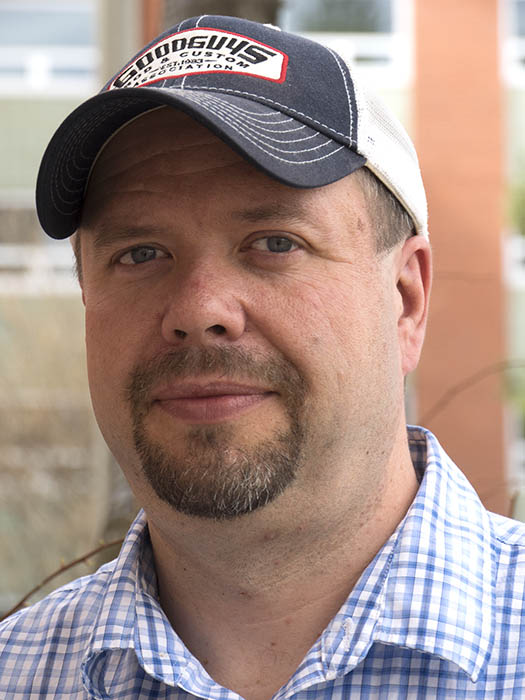 Jim Alley
Press Operator
Tel: (406) 994-5101
Jim joined University Printing as a Press Operator in December 2015. He earned his degree in ProductionPrinting from Northwest College in Powell, Wyoming. Jim is a native of Montana and has over 20 yearsOf experience in the printing industry. He is responsible for coordinating with customer service and pre-press staff to complete all offset printing projects.