Efficiency of Rules & Regulations on the Federal Agricultural Safety Net
Principal Investigator:
Eric Belasco, Ph.D, Associate Professor, Agricultural Economics & Economics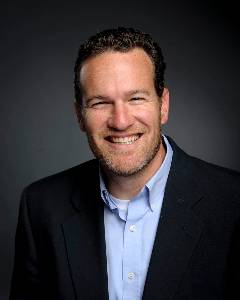 This research examines the impact and efficiency of rules and regulations as part of the federal agricultural safety net designed to protect farmers and ranchers from adverse market and production outcomes. This research focuses on the impact of these policies on farm-level decisions; the unintended consequences of these programs on agricultural production and consumers; and the construction of more effective policies.
Eric J. Belasco is an Associate Professor in the Department of Agricultural Economics and Economics at Montana State University. He earned a B.S. degree in economics from Saint Mary's College of California in 2001, and his M.S. and Ph.D. degrees in economics from North Carolina State University in 2005 and 2007, respectively. For his dissertation research, which focused on modeling risk in livestock production systems, Belasco was the recipient of the 2007 Kenneth R. Keller Award for Excellence in Doctoral Dissertation Research and the 2008 Nancy Pollock Graduate School Dissertation Award for the College of Agricultural and Life Sciences. Since then, Belasco has published 30 peer-reviewed articles that evaluate risk management within the context of livestock marketing, crop insurance performance, moral hazard, financial risk management, and insurance markets. Belasco is currently a visiting scholar at the American Enterprise Institute, where he focuses on research related to agricultural policy.
"Does Farm Size Matter?" MSU RegEcon on Vimeo.