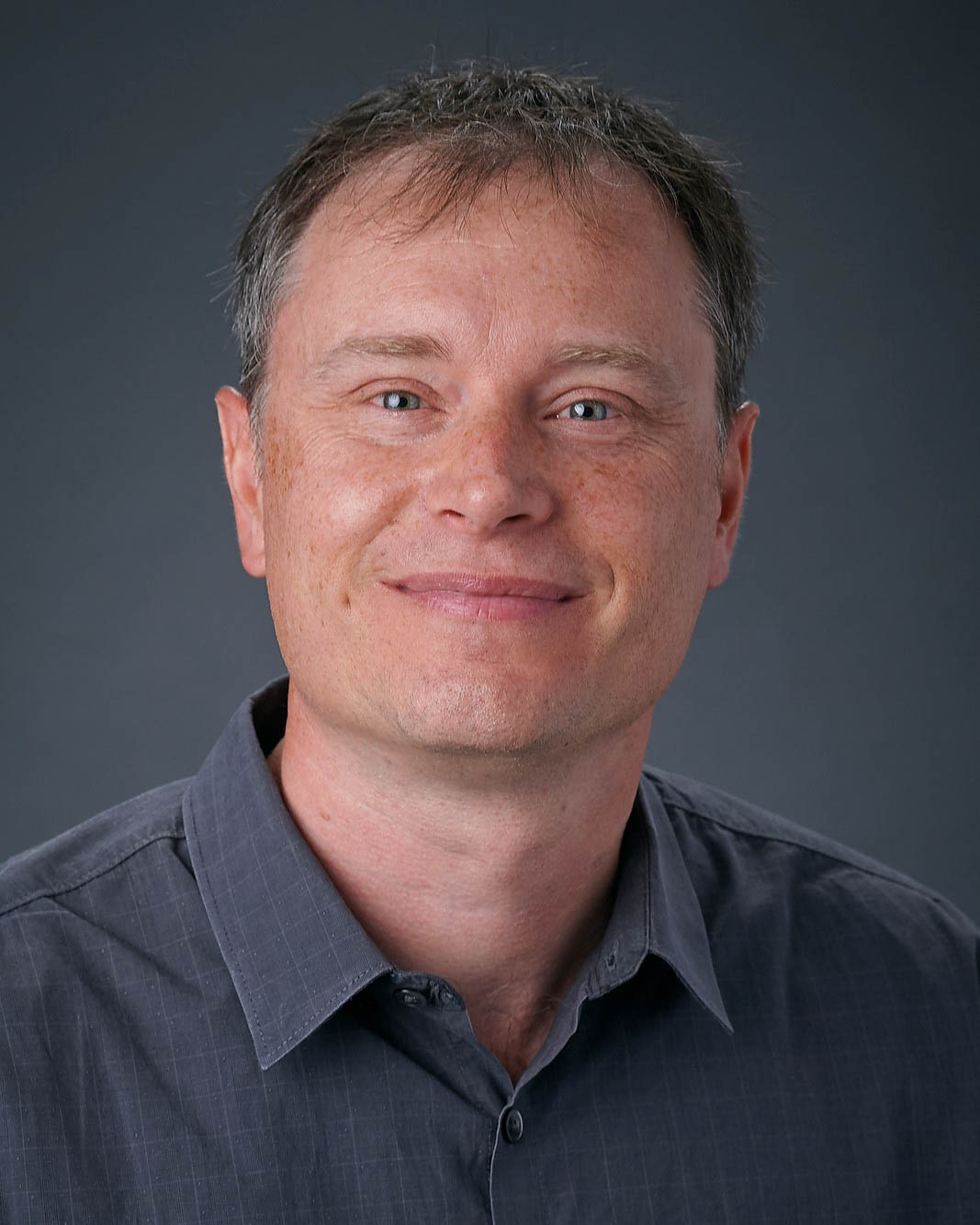 Dr. Mark Greenwood, Director
Mark Greenwood is originally from Iowa City, Iowa. He graduated from Luther College in 1996 and earned Master's and PhD degrees in Statistics from the University of Wyoming in 2000 and 2004, respectively. He has been at Montana State University since 2004 and is a Professor of Statistics in the Department of Mathematical Sciences along with Director of Statistical Consulting and Research Services. His research has spanned a wide variety of areas with applications in environmental and clinical areas being main focus areas and methodological work in clustering and functional data analysis being primary areas of research interest. Since 2014, Dr. Greenwood has been working on Multiple Sclerosis research, mostly focused disability scale development and proteomics of cerebro-spinal fluid. He has also written a textbook called "
Intermediate Statistics with R
". When not teaching or supervising student research and the work done in SCRS, Mark enjoys hiking, road biking, and fly fishing.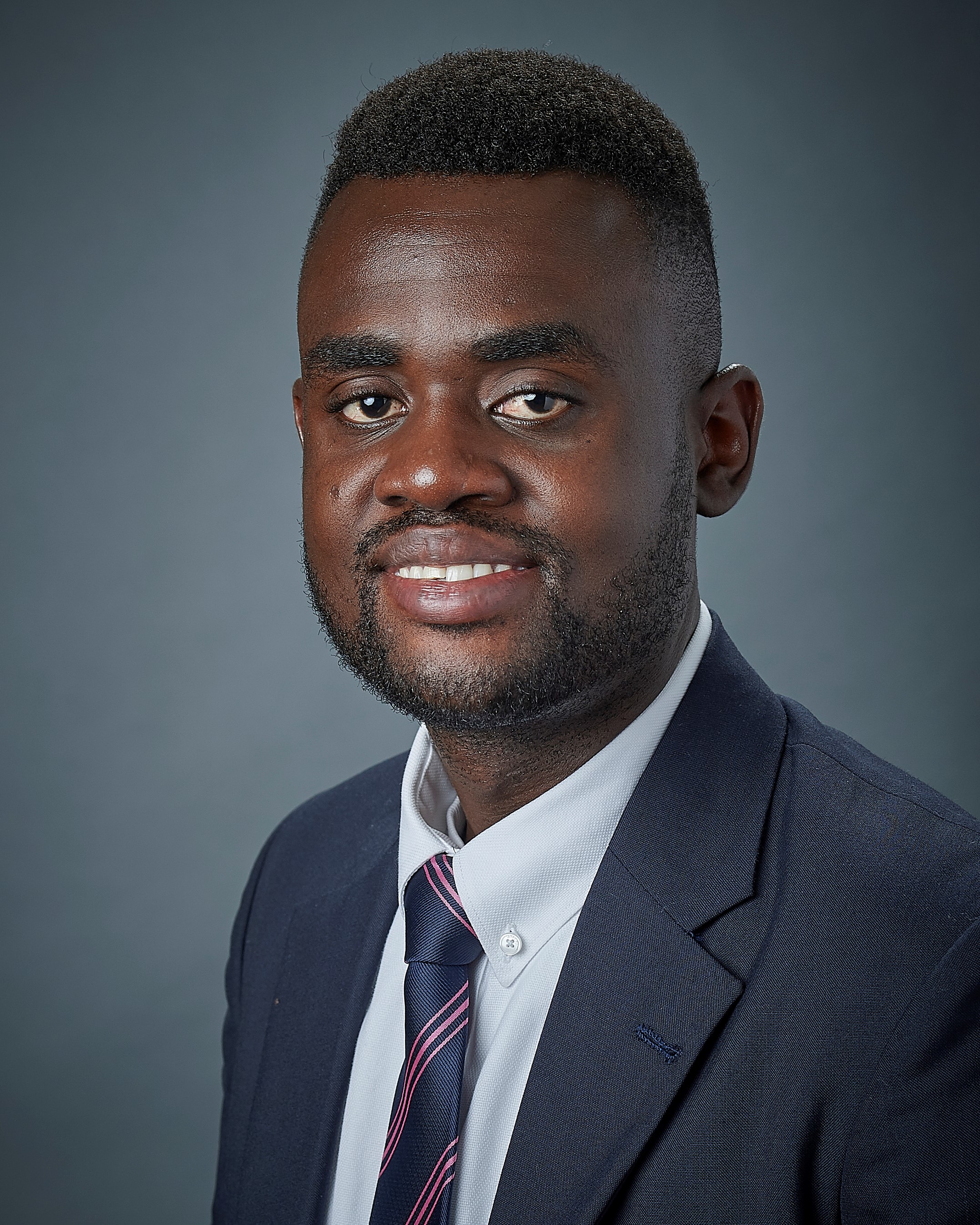 David Lartey
David E. Lartey is from Ghana, West Africa. Before moving to Montana State University in 2016, he graduated with a B.Sc. in Statistics from the Kwame Nkrumah University of Science and Technology, Kumasi - Ghana. He graduated with an M.S. in Statistics in May 2018. He is currently in his first year pursuing his Ph.D. in Statistics. His research interests include Design of Experiments and Time Series. When not studying, he loves to play and watch basketball.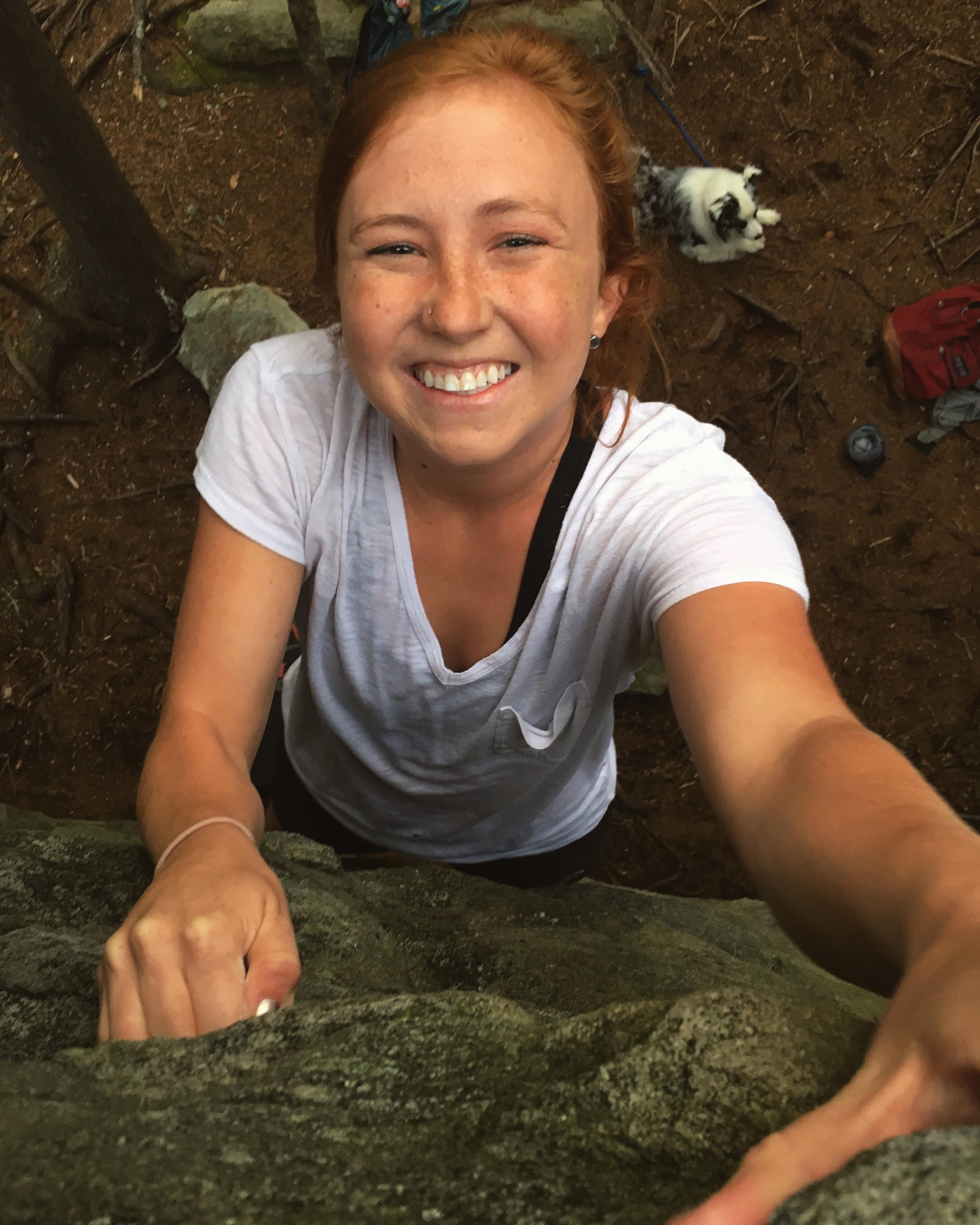 Kelly Loucks
Kelly is from Charlotte, North Carolina and is a second-year Master's student studying Statistics. She previously earned her Bachelor's degree in Mathematics with a concentration in Statistics from Appalachian State University. She has worked on research for the United States Forest Service and taught Introduction to Statistics. She enjoys skiing, hiking, ice climbing, and mountain biking in her free time.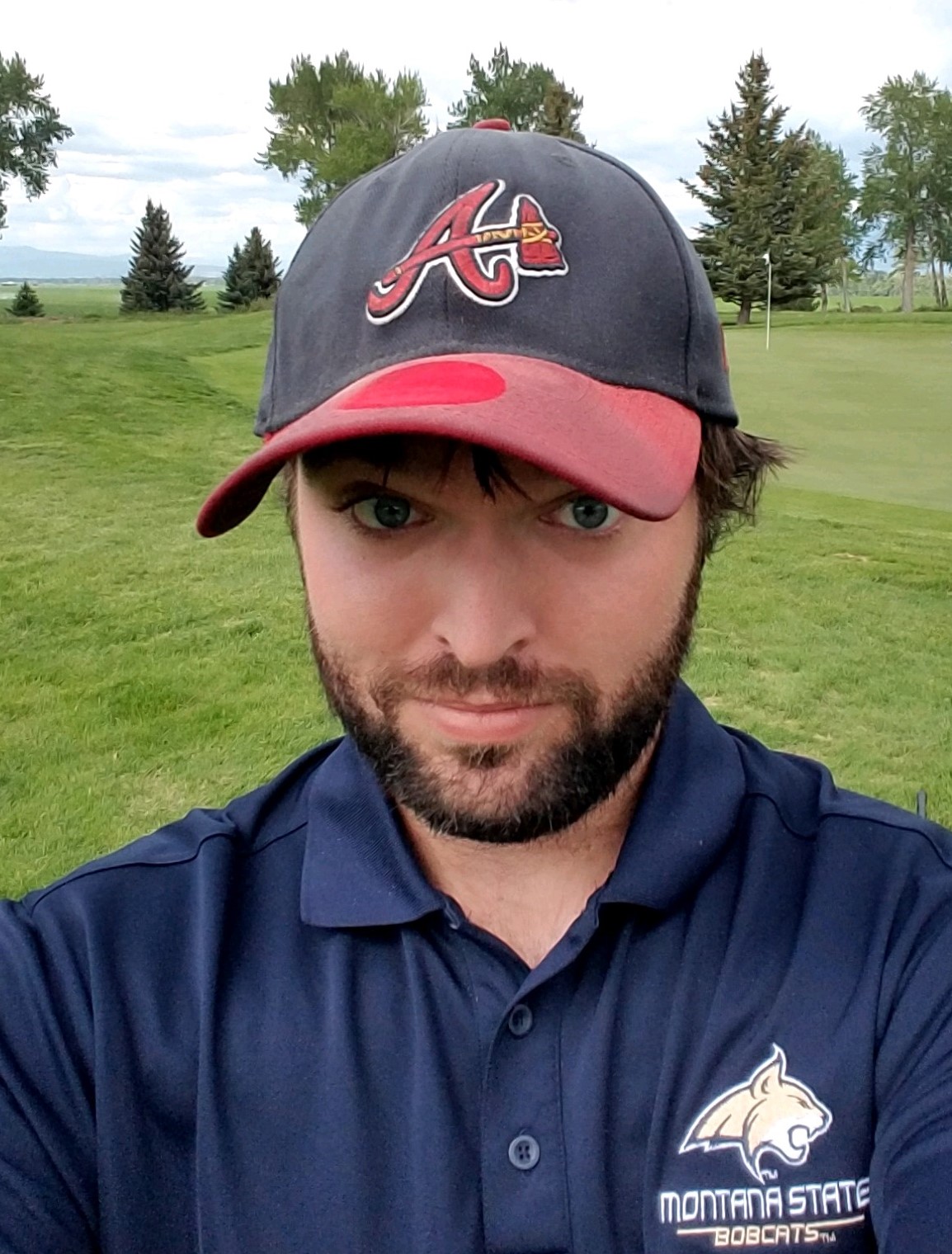 Elijah Meyer
Elijah was born and raised in Great Falls, Montana and currently holds a Master's degree in Statistics from Montana State University. His early research involved sports statistics, focusing in on Fitbit data and Disc Golf visualizations. His recent work includes research on Graduate Teaching Assistants (GTAs) and program development to help better support GTAs when teaching statistics. Many of these projects were presented to audiences at the Joint Statistical Meetings, Cascadia Symposium of Statistics in Sports, and United States Conference on Teaching Statistics 2019. He is currently pursuing a Ph.D. in statistics with a focus on statistics education.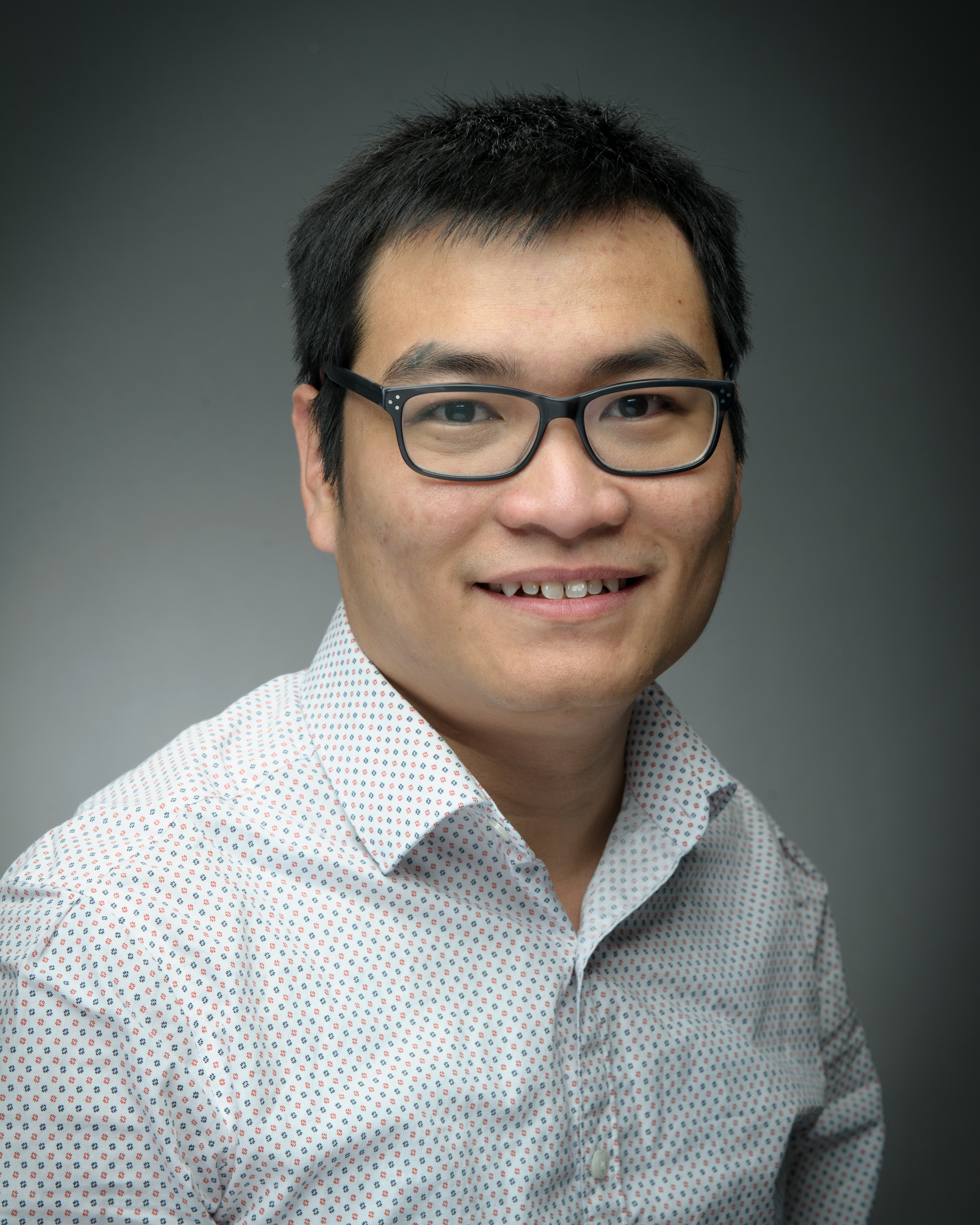 Dr. Tan Tran
Originally from Nha Trang, Vietnam, Tan received his Ph.D. in Statistics at Montana State University in 2019. Before joining the Statistical Consulting and Research Services in 2017, he taught several courses in the Department of Mathematical Sciences, such as College Algebra, Introduction to Statistics, and Intermediate Statistical Methods. Tan also holds a Master's degree in Computer Science from Ho Chi Minh City University of Technology in 2010. His Ph.D. research focused on statistical learning and multivariate data analysis, specifically cluster analysis.
Rachel Ulrich
Rachel received her Bachelor's degree in Anthropology and Russian from the University of Kentucky. For the last three years, she has worked as a research assistant at the Spatial Sciences Lab in the LRES Department on two projects: the NASA Land Cover / Land Use Change Program ("Downscaling IPCC Land Use Scenarios for Global Change Adaptation Planning in Mountainous Environments") under the guidance of Dr. Scott Powell, and most recently, the conversion of a manual for remote sensing image analysis from R to Python under the direction of Dr. Rick Lawrence. Over the past two summers, she has worked under the leadership of Dr. Nathan Tintle of Dordt University as a graduate mentor on the Ukraine Project, an NSF-funded Research Experience for Undergraduates. She is currently a Montana Space Grant Consortium Fellowship Awardee working on the project "A Bayesian Modeling Approach for Improved Land Use Classification" under the guidance of Dr. Scott Powell, Dr. Mark Greenwood, and Dr. Katharine Banner, and the PEAKS Affiliate.