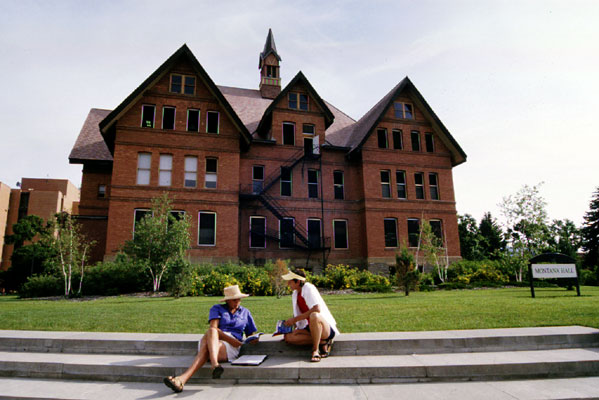 Students are held responsible for knowledge of the regulations governing registration, drop/add, withdrawal, and other procedures outlined in the Summer Bulletin and this Web site, in the MSU Course Bulletin, and in any special registration instructions which may be issued on a semester basis.
Drop/Add Procedures
Deadline dates for dropping and adding courses are listed on the Dates and Deadlines page. For more information visit the MSU Online Catalog Drop/Add Regulations & Procedures page.
Grade Reports & Transcripts
Grades for all sessions that end by August 5 will be processed and available on August 10, and will be posted on the Web at MyInfo.
Transcripts of summer work can be processed beginning August 19. Students who want official transcripts sent to another institution or to their place of employment need to request an official transcript to be sent after their grade is posted. For more information visit the Registrar's Transcript Request page.
Improper Registration
A student who attends a class without being properly registered for it will not receive credit.
Taking Courses for Zero Credit
Auditor
Registered students may, with the permission of the instructor, enroll in a course as auditors and earn zero credit. No grade will be given, and such a course may not be challenged at a later date for credit. Students must declare their intent to audit by the third class session. Auditors pay the same fees as students enrolled for credit.
Release of Information
Montana State University is in compliance with the Family Educational Rights and Privacy Act of 1974 (referred to as the "Buckley Amendment") and the Montana Privacy Act. Briefly, these laws establish specific guidelines concerning the release of information and the students' privilege to inspect and review their own education records.